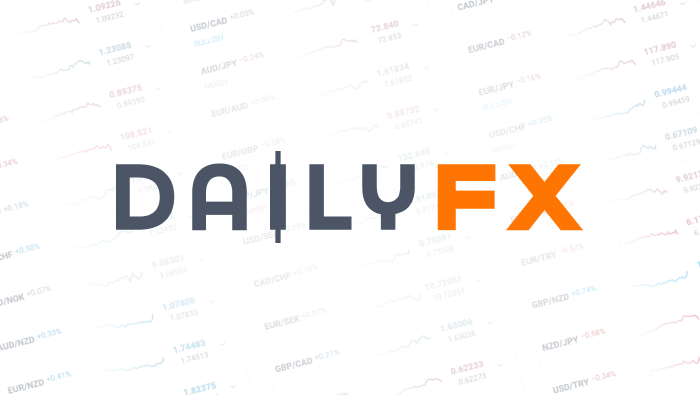 A Catastrophic Bubble That's Getting Better
The Spanish housing bubble devastated the nation's economy and labor market, but signs of improvement are beginning to emerge, and this developing story could bring future support to the euro.
While just one troubled sector in the Eurozone's fourth-largest economy may not seem overly important in the bigger scheme of things, there are a few signs that the Spanish real estate market is returning to life, or at least that it is on its way to revival.
This sector is one that brought down the Spanish economy and triggered an inconceivable unemployment rate that accounted for more than a quarter of the labor force. As a result, if we see an improvement in the Spanish housing sector, it would be a certain positive for Spain that could only benefit the regional economy and the euro (EUR).
Spain enjoyed a construction boom in the mid-2000s, and at one point, it was building more than the top three Eurozone economies combined. Expectations for millions of European retirees and cheap money created a huge construction sector. Unfortunately, this ended badly when the bubble burst.
After the bubble, the construction sector was wiped out and Spanish unemployment shot up. Today, Spain's cement consumption is back to levels not seen since the 1960's. The country only temporarily returned back to growth, but unemployment kept rising. At its peak in early 2013, unemployment reached a staggering 27.2%.
Peak tourism helped bring unemployment down to 26.3% and economic contraction to only 0.1%, but tourism alone is not sufficient to bring about a true recovery. As Spain is part of the Eurozone, devaluing its currency and boosting exports is obviously not a viable option. Reviving the housing sector is, however, and we've already seen how similar housing recoveries in both the US and UK have helped bolster those nations' overall economic resurgence.
Here are a few early signs that Spanish housing is starting to bounce back:
Bargain Hunting: Foreign money contributed to the boom and bust, and it may now be contributing to the recovery. In Barcelona, Spain's second-largest city and a premier international destination, prices began rising in certain neighborhoods. According to real estate portal Idealista, prices have gone up in three areas that are popular among Europeans.
Hedge Fund Transactions: According to the Wall Street Journal, Spain's "bad bank," SAREB, is selling a majority stake in a package of 939 homes to Miami-based private-equity firm H.I.G. Capital. Banks currently own a large stock of Spanish homes, and while foreign investment does not solely show interest in Spanish real estate, it will help facilitate more lending.
Potential Demolitions: The aforementioned excessive stock of homes can be dealt with in another way: destruction. There are 650 known uncompleted building projects in Spain, and SAREB has ordered work to stop in 160 of them. The bank is reportedly considering demolishing some of these incomplete projects, and while the scale may be small, the destruction of Spain's problematic past could help pave the way for a brighter future for the nation, its housing sector, and for the broader Eurozone economy.
If we do indeed begin seeing an improvement in the Spanish housing sector, the effects could counteract the negative impact of higher bond yields due to Fed tapering as well as provide support for the euro.
By Yohay Elam of Forex Crunch
While EURUSD is a popular pair, it is not necessarily the easiest one to trade. Here is a list of the top 5 most predictable currency pairs, as reported by Forex Crunch.
DailyFX provides forex news and technical analysis on the trends that influence the global currency markets.