1h
Last updated:
Dec 8, 2023
Total Intraday Range (% of ATR)
Note: Low and High figures are for the trading day.
The Hang Seng Index, or HSI, lists the 50 largest companies by market capitalization on the Hong Kong Stock Exchange. The HSI is considered the main indicator of overall market performance in Hong Kong and can be traded using exchange traded funds (ETFs) or, where permitted, through derivatives such as options, spread bets and CFDs. Track the Hang Seng Index and explore price movements with the live chart. For the latest Hang Seng news and analysis, read our expert articles below.
IG Client Sentiment Update: Our data shows the vast majority of traders in Oil - US Crude are long at 89.65%, while traders in Germany 40 are at opposite extremes with 82.34%. See the summary chart below and full details and charts on DailyFX: https://t.co/QeYdESR2tp https://t.co/j9hI5GR4BW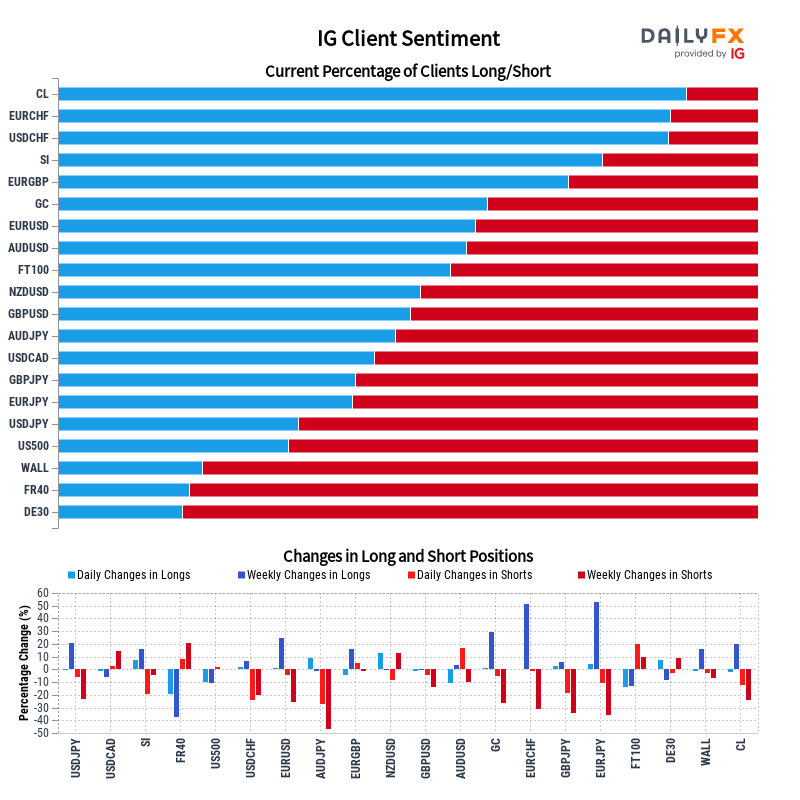 RT @Amena__Bakr: This market will further tighten. Just wait and see #OOTT https://t.co/ahaMXJXrSj
RT @StockMKTNewz: Morgan Stanley today raised its price target on Apple $AAPL to $220 from $210 while maintaining its Overweight rating
content
02:30:00
Interest Rate Decision
()
08:30:00
Industrial Production YoY
(Q3)