Market Volatility
Our tools help you identify short-term opportunities throughout the trading day/week.
Short-term trading strategies can have an expected holding time of a few hours to several days or weeks. These approaches allow you to focus on a short time frame producing numerous opportunities – yet are long enough to eliminate some of the noise present on one-minute charts (and other tight time periods).
For more information on intraday strategies view our guides to swing or trend trading. It's important to research and leave emotion out of your decision making.
View More
View Less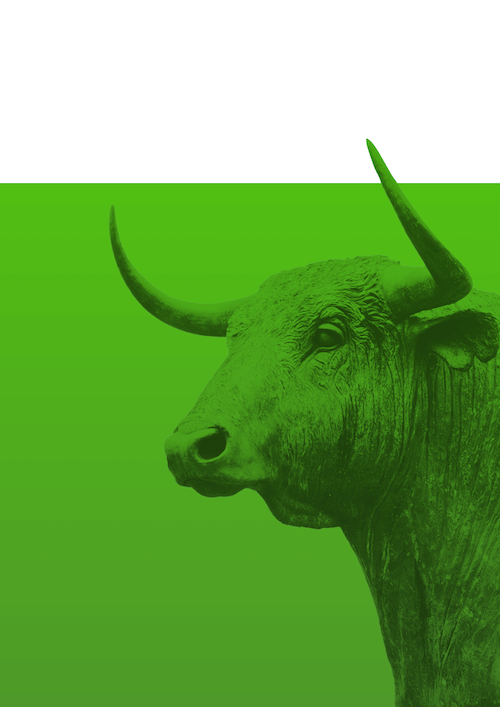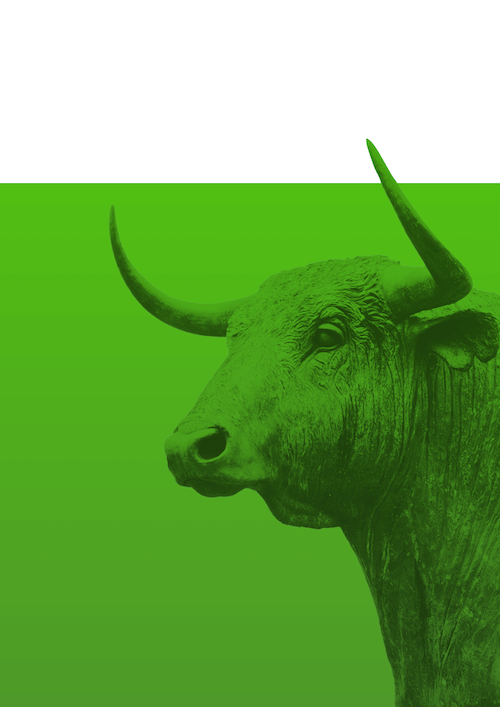 Free Trading Guide
The Fundamentals of Breakout Trading
Average True Range
It is often useful to gauge an asset's volatility against its prior observed range when assessing potential directional moves. Spikes in volatility would result in readings above 100% of the average true range, while massive drops in volatility will typically head towards 0% of the average true range.