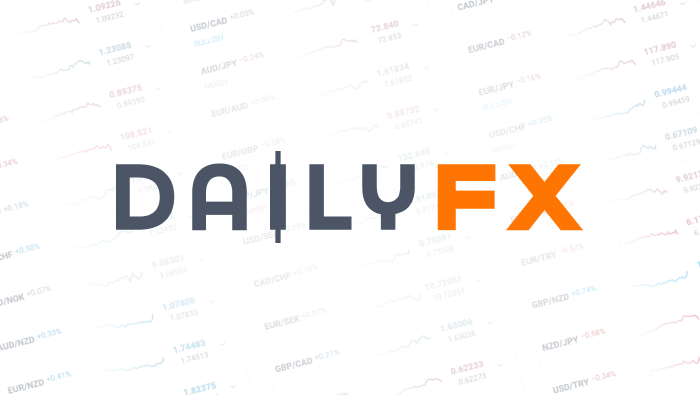 Trading Video: EURUSD and USDJPY Flash Extreme Contrarian Readings
Talking Points:
• Volatility measures for EURUSD and USDJPY have hit historic levels suggesting a return to normal is nigh
• The quality of market backdrop has eroded to short-term, speculative appetite
• After a heavy round of data, a jostled US dollar still finds its rate forecast holding up
Expect breakouts? Use the DailyFX Breakout 2 strategy to signal or confirm setups!
Activity in the FX markets picked up this past week, but critical breakouts and trend remained elusive. Having survived NPFs, GDP figures and a FOMC rate decision without a seismic shift in sentiment and market bearing; short-term speculators are moving back into the market. Appetite for short-term moves to buy dips and 'sell vol' is growing again - wearing away the foundation of strong and steady markets. Meanwhile, measures of volatility have moved to new extremes - flashing warning signs for the contrarian-minded. EURUSD and USDJPY in particular tout extraordinary readings. We discuss problematic circumstances and what it means for our trading in the weekend Trading Video.
Click here to see my video on the Euro's potential in the week ahead.
Sign up for John's email distribution list, here.
DailyFX provides forex news and technical analysis on the trends that influence the global currency markets.