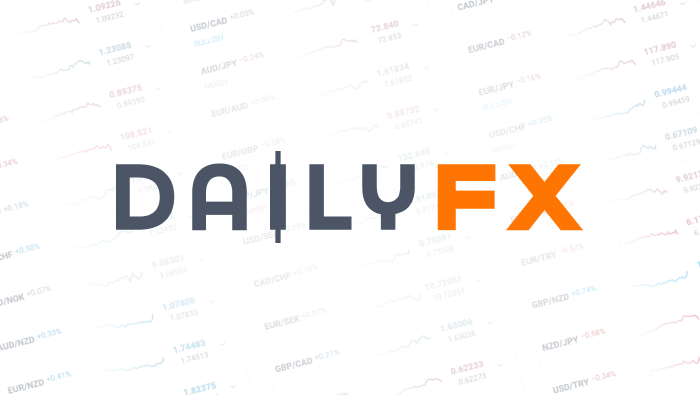 2 US Dollar Themes Unfolding Quietly
Amid rather tame trading conditions, the correction in NZDUSD is gaining momentum, and comments from key monetary officials are adding clarity to the ongoing debates about the debt ceiling and tapering.
It's been a quiet week so far in the foreign exchange market with only secondary economic data released from the US. Today, durable goods orders and new home sales were released, and while both reports can be important, these numbers rarely have a lasting impact on the US dollar (USD).
Durable goods orders rose 0.1% in the month of August, which was stronger than expected, but core durable goods orders fell 0.1%, which was much weaker than the market's forecast for 1% growth.
In fact, there has been very little consistency in the performance of the US dollar today. The greenback may have weakened against the euro (EUR), British pound (GBP), and Japanese yen (JPY) over the past 12 hours, but it has also strengthened against the Australian dollar (AUD) and New Zealand dollar (NZD).
See also: A Big FX Winning Streak That Looks to Be Over
The downtrend in NZDUSD gained momentum after last night's wider-than-expected New Zealand trade deficit. The drop in New Zealand's manufacturing PMI index signaled the possibility of deterioration in trade activity, but we did not expect the nation to report its largest trade deficit since September 2008.
While the Reserve Bank of New Zealand (RBNZ) could be annoyed by the recent release, it may not give up on its bias to raise rates next year because the widening of the deficit was largely caused by one-off imports of a drilling platform and railway wagons from China.
In contrast, the euro is trading well today thanks to an improvement in German and Italian consumer confidence.
Housing Data, Fed Speak Could Prop up Dollar
US new home sales for August were also released this morning, and the data showed a nice increase, which was largely expected after new home sales plunged in the month of July. With existing home sales growth slowing last month, it will be in the central bank's best interests to keep purchases of mortgage-backed securities intact, as sustaining a recovery in the housing market has been one of the Fed's top priorities.
New York Fed President and Federal Open Market Committee (FOMC) voter William Dudley will be speaking again today, and based on last week's comments, he was one of the FOMC members who favored keeping asset purchases unchanged at this month's meeting.
In a speech earlier this week, Dudley expressed specific concerns about fiscal uncertainties and the growing questions about the debt ceiling and government spending. He did not rule out the possibility of a reduction in asset purchases this year, but downplayed the significance of labor data, which he says masks more modest improvements in the job market. Dudley said changes to quantitative easing (QE) "need to be anchored in an assessment of how the economy is actually performing, how financial conditions are evolving, and how this affects the longer-term outlook and the risks around it."
See also: 6 Doses of Monetary Straight Talk
While it is clear that Fed President Dudley does not support reducing asset purchases now, if Congress manages to reach a deal on the debt ceiling, he could be convinced otherwise come December, and the market is expecting more dovishness from Dudley's speech today.
By Kathy Lien of BK Asset Management
DailyFX provides forex news and technical analysis on the trends that influence the global currency markets.