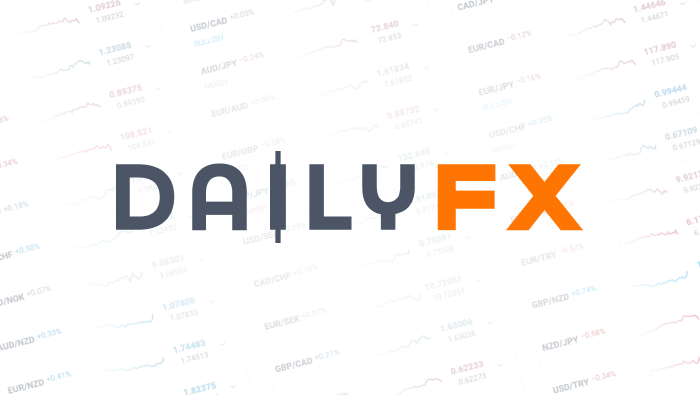 US Dollar Forex Trading Program: 07/11/2013
The near term target for gold of 1295 has been reached. Continue to look higher but in more of a stair step fashion. Pay attention to channel resistance.
I'm long AUDUSD and am looking towards .9350 and .9600. Recent chart postings outline wave structure, which is fairly clean. By the way, you can always find intraday updates here.
I'd like to return to the short side on European FX (notably USDCHF and GBPUSD) but must wait for a tradeable high in these currencies before taking action. Stay tuned.
US Bond Postscript / A note on using Elliott before news events
Elliott attempts to describe, in detail, current market structure. It's not the news itself that moves markets but the reaction to the news. If you have a sense of current market structure then you have a sense of what a reaction to news might look like. Yesterday's US Bond post exemplifies a favorable situation for an Elliott trader. The market had come into big support from the March 2012 low, volume had actually declined every week since the last week in May, and the bond had rallied in 5 waves from the low...suggesting that market psychology had turned a corner. Risk was defined as Monday's low. This setup worked but not all setups do, which is why stops are paramount....so use them!
Follow me on Twitter @JamieSaettele
Email List (Technicals sent in PDF form once a day)
Sentiment in the Forex Market (my book)
DailyFX provides forex news and technical analysis on the trends that influence the global currency markets.