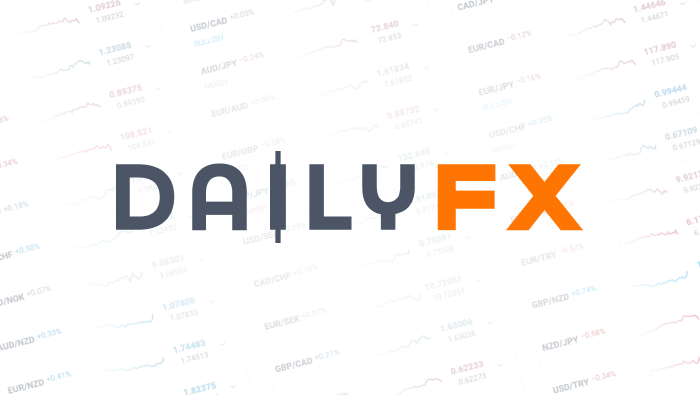 Analyst Interview: John Kicklighter on EURUSD and USDJPY Buoyancy
•Do you expect the USD/JPY rising above 80 in the short term on the back of Dollar strengthening or the pair will maintain its downtrend?
At this pace, USDJPY can overtake the 80 figure within a week's time. However, there are a few important criteria that will need to be met for that to happen – requirements that may be difficult to meet. Both the US dollar and Japanese yen are well-known safe haven currencies, which leads to an unusual relationship to prevailing sentiment trends when we pair the two. When it comes to risk aversion – a common fundamental state for these markets, we know investors unwind their previously-established risk positions to account for the increased uncertainty. A relatively mundane risk aversion drive does more to unwind carry exposure that is heavily funded using the Japanese yen, whereas the dollar is comparatively restrained in its carry participation. This is part of weight that has kept USDJPY anchored near record lows. In a scenario where risk appetite trends are climbing, neither yen nor dollar do well in the open market, and therefore, USDJPY find limited engagement. To really drive the dollar forward, we need the kind of fear that shakes confidence in financial stability. This feeds the need for absolutely liquidity – the dollar's forte. Then again, there's always the chance of a well-timed MoF intervention.
•The Euro is currently moving in a range between 1.30 and 1.33 against the Dollar. Taking that eurozone debt problems remain over the table, do you expect any spectacular increase in the pair if debt problem eases or any drop towards 1.2500 if pressure above Greece rises?
The risk of a significant shift for EURUSD is exceptionally high. We are far enough in the countdown to Greece's March 20th bond payment (for €14.5 billion) due date that the risk is clear. The fact that European Union ministers and Greek officials have created further drama in this ongoing saga by two submission-and-rejections of austerity measures simply makes the outlook more uncertain and the risks that much more real. In this scenario, we create a greater contrast between speculators expectations (some seeing a long-overdue default while others expect a late save), and that leads ultimately into a more dramatic response when uncertainty is reconciled.
•Do you think Greece is able to clear all the remaining obstacles (PSI deal, citizen discontent) to receive the Troika bailout by March 20? Will the new government, which is to be elected in April, adhere to the previously agreed settlements?
While I am a medium-term bear on risk trends and definite skeptic of Greece avoiding default; it is likely that another short-term fix is won here, winning the second bailout package. Politicians on both sides seem to be more liberal in their ruminations of how they are prepared should Greece default – and inferring that they would probably be better off. This commentary likely reflects fatigue in keeping this moving forward and doubt that it is sustainable long-term. That said, they need to be fully ready for such an unprecedented event; and that translates into buying more time. Matching the EU ministers' approval and the PSI deal approval will be the most difficult hurdle (social unrest has yet to seriously dent resolve – though it continues to grow). If they don't have this reconciled by next Monday, we'll have to move up the threat level. And, it is clear that pulling the plug would carry the greater market impact.
•Does the moderate reaction of markets to Moody's Tuesday downgrade of several EU sovereigns mean that rating agencies' decisions are ceasing to have a measurable effect on market sentiment?
Moody's downgrades are not necessarily the best litmus test for this kind of event risk. In effect, this agency's cuts were expected after Standard & Poor's moved to cut nine regional members and the EFSF last month. That said, even the S&P's downgrades carried little follow through after the markets reopened after the weekend (the announcement was made after the close on Friday). Ultimately, downgrades are expected. With growth slowing, commitment to bailout programs growing and risks of financial stability building; rating cuts are more or less inevitable. Therefore, the market prices those factors in and moves on to concerns that are more ambiguous – like the time frame of Greece's eventual default.
--- Answers provided by John Kicklighter, Senior Currency Strategist for DailyFX.com for an interview with FXStreet.com.
To contact John, email jkicklighter@dailyfx.com. Follow me on twitter at http://www.twitter.com/JohnKicklighter
To be added to John's email distribution list, send an email with the subject line "Distribution List" to jkicklighter@dailyfx.com.
DailyFX provides forex news and technical analysis on the trends that influence the global currency markets.