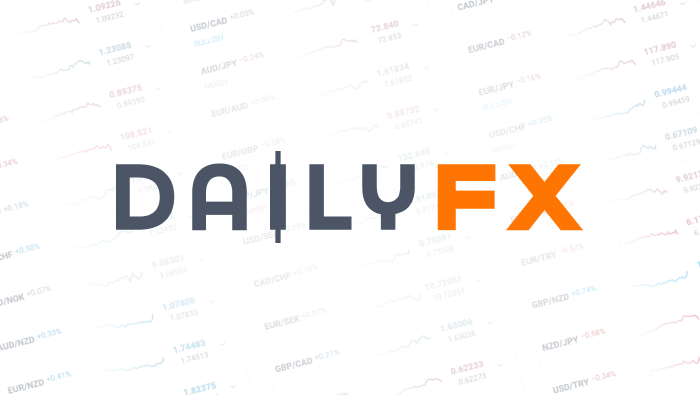 Draghi Reveals a Clever New Hedging Strategy
ECB President Mario Draghi expressed concerns over the US debt debacle, and it was likely a prime factor that influenced the establishment of a bilateral currency swap line with the People's Bank of China.
While the US dollar (USD) ripped higher against the Japanese yen (JPY) on Thursday, it was unchanged against the euro (EUR). Economic data from Europe was disappointing, with industrial production falling short of expectations in both France and Italy.
Accordingly, European Central Bank (ECB) President Mario Draghi, who spoke in New York, said the Eurozone recovery is expected to be subdued, uneven, and fragile. He highlighted the downside risks and said any positive economic reports only show the recovery in its infancy.
This explains why the central bank is comfortable with the current level of monetary policy. Along these lines, Draghi reaffirmed the bank's plans to keep rates low for an extended period of time.
Like many other central banks around the world, the ECB is worried about the US fiscal debt troubles. In particular, Draghi warned that a protracted US budget standoff could cause severe damage to the global economy. For the time being, it appears that the next step for the ECB could still be easier—not tighter—monetary policy.
With no major Eurozone data expected on Friday, it is worth noting that the ECB and People's Bank of China (PBoC) have agreed to establish a bilateral currency swap line that would facilitate euro/yuan transactions. Swap agreements such as these are aimed at minimizing outside impact and hedging US dollar exposure.
This is a trend that we expect to grow in time, but in the near term, there's no question that the US debt problems were a primary motivation for these two central banks' initiation of the 350 billion yuan/45 billion euro swap.
DailyFX provides forex news and technical analysis on the trends that influence the global currency markets.