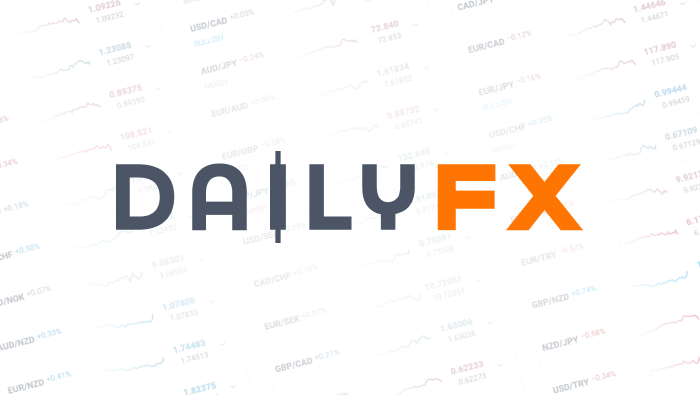 EUR/USD Facing Dangerous Double Whammy
With the euro already under pressure from lingering uncertainty about Cyprus' failing banks, today's very weak German and Eurozone PMI readings now have the EURUSD barely clinging to key support levels.
The EURUSD dropped below the 1.2900 mark in morning European trade today in the wake of much-weaker-than-expected flash PMI readings and the continued turmoil in Cyprus, where the banking crisis remains unresolved.
The European Central Bank (ECB) has given Cyprus notice that it will only support the banking system until Monday, thus putting further pressure on officials to come up with a solution by the end of this weekend. Meanwhile, the Russians have shown no interest in extending further loans to Cyprus, leaving finance officials there with few options to resolve the matter.
While the crisis in Cyprus continues to simmer, the news on the economic front remained bleak. Eurozone flash PMI readings—which are the most recent gauge of economic activity—showed a sharp decline, sinking further into negative territory below the 50 boom/bust level. PMI manufacturing dropped to 46.6 from 48.2 expected, while PMI services declined to 46.5 from 48.2 expected.
What was perhaps most troubling about the latest PMI data was the sharp deterioration of conditions in Germany, which up to now was the bulwark of the Eurozone economy. In Germany, PMI manufacturing slipped to 48.9, dipping into contractionary territory for the first time since January, while PMI services declined to 51.6 from 54.9. The news signals that the euro-wide recession is likely to continue and that Germany, which was seen as the locomotive of the region, may now see a negative GDP in Q1 of 2013 as well.
As a result, the EURUSD remains under pressure, but the pair has so far been able to hold the key 1.2850 support despite the preponderance of bad news that surrounds it.
It appears that the currency markets continue to hope for some sort of definitive resolution of the Cypriot banking crisis, but with time running out under the ECB's self-imposed timeline, the downward pressure on the pair is likely to increase as we head into the weekend. As such, the 1.2850 support line may be tested if traders begin to believe that no solution is coming.
Despite Cyprus' miniscule size, Eurozone officials admitted that the collapse of the nation's banking system could cause a systemic risk, especially if it translates into increased worries among savers in the Eurozone's periphery economies and triggers a bank run.
See related: A "Monumentally Dangerous" Cyprus Bailout Scenario
For now, the markets remain in a "wait-and-see" mode with EURUSD holding the 1.2900 level, but volatility could increase sharply as the day proceeds and we see further headlines on the matter.
By Boris Schlossberg of BK Asset Management
DailyFX provides forex news and technical analysis on the trends that influence the global currency markets.