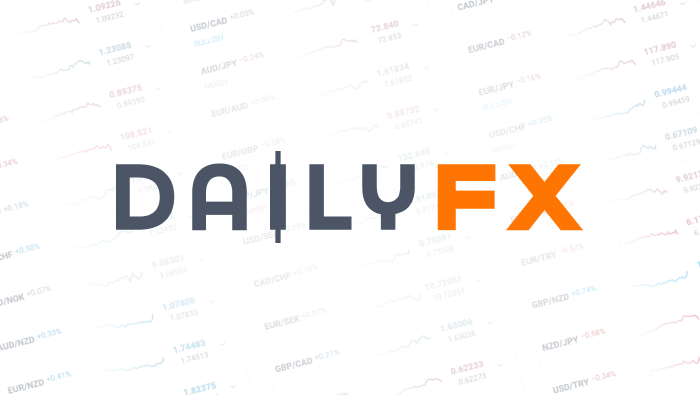 Guest Commentary: Trading with a Pal
Trading currencies can be lonely. You're sitting in front of the screen for long hours, analyzing, reading, playing with the charts and trading.
Finding a friend to trade with, share ideas, learn from and teach can make trading more comfortable and perhaps more successful.
If you took a forex course, the vast majority of your interaction was with the instructor. Was it an online course? If so, the interaction was probably more limited and the chance of making friends at the same level like you were probably small.
Using hi-tech for low-tech
Participating in online forums, blogs and trading rooms can be a lot of fun and you could make virtual friends there. It can also serve as a platform to take things one step further and make friends which you meet in person.
Technology is wonderful and makes everyone more accessible. But with all respect to technology, there's still added value in face-to-face interactions, where facials expressions in 3D play a significant part in your conversation. The discussion is much richer than in an online chat.
If you can find someone to meet with occasionally, this will be a big boost. If not, also an online virtual friend at the same level as you can be great.
Why at the same level? A relationship that is very asymmetrical has a small chance to last. You wouldn't want to be dependent on somebody else or have it the other way around.
With a trading pal you get:
Someone to share with

: In most cases, your current friends aren't forex traders and will have little interest in your trading. Even if they do show interest, you won't go into details with them.

Some to learn from

: Another trader surely ran into different situations, has tips and perhaps can help you improve your trading. Each person is a bit different, and has a different perception.

Someone to teach

: If you learn from someone, you might as well teach him something in turn. But there's much more:

when you teach someone, it forces you to become more focused and sharper on what you already know

. It helps you better understand what you might know only in a general manner.
Are you a lone wolf? Or do you have trading pals?
Further reading: 5 Most Predictable Currency Pairs - Q1 2012
By Yohay Elam, Forex Crunch
DailyFX provides forex news and technical analysis on the trends that influence the global currency markets.