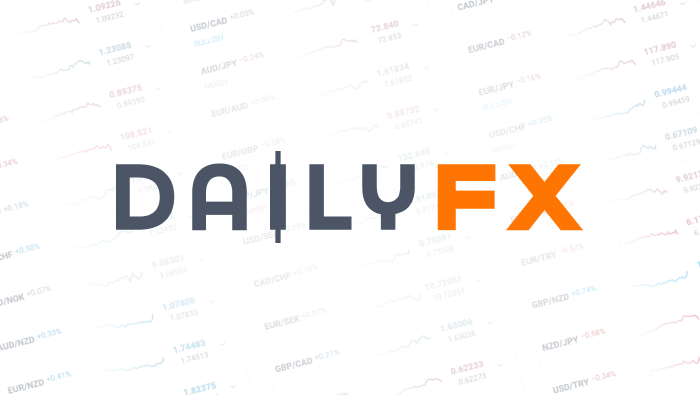 Risk Trends Disengage, EUR/USD, AUD/USD and Yen Crosses on Their Own
We have to look beyond the fresh, five-year highs on the S&P 500 to garner a real sense of risk trends. Correlation across different risk-sensitive assets (equities, commodities, treasuries, carry interest) is one of the best measures of underlying sentiment's influence on the market - and such a catalyst also happens to carry the most trend potential. That said, we aren't seeing a risk push nor a solid trend development forming behind the broader markets.
Despite the lack of a 'risk' influence on recent price action, a number of my trades were effected by the unique developments. My EURUSD short (1.3325) was the only outright loss as it reversed just a few pips short of my first target and hit my 1.3385 stop (-60). I still think this pair has considerable potential, but I'd rather doubt the upside against a possible risk trend reset. Perhaps if there is a clear euro bullish push or the dollar falls apart, I will consider a trade above 1.3400; but for now, I await 1.3250.
Another euro exposure that I held was the EURNZD short (1.5930) which I had already taken profit on the first half for +130 and subsenquently trailed my stop. Following the flag formation, I kept pulling up my stop which was hit for +90. My GBPJPY short (143.00) had similarly tripping its stop yesterday on the huge yen tumble with a breakeven on the second half, but I am comforted by the +125 first half take.
Currently, I have two trades left. My GBPUSD short (1.5985) is a play on a big trendline break, but follow through has been so far tempered. Risk aversion would help considerably here, but its persistent, low hold is encouraging - my stop is at 1.6090. My other trade is a reduced-size USDCHF long (0.9350, stop: 0.9200). Whether the franc continues to drop or the EURCHF reverts to its 'sync' level, there will be upside pressure on USDCHF. I will build it up if its retraces to a better level (0.9250).
There are other trade opportunities in AUDUSD, AUDNZD, EURJPY, EURAUD, GBPNZD and others; but they are unlikely to setup before the weekend.
DailyFX provides forex news and technical analysis on the trends that influence the global currency markets.