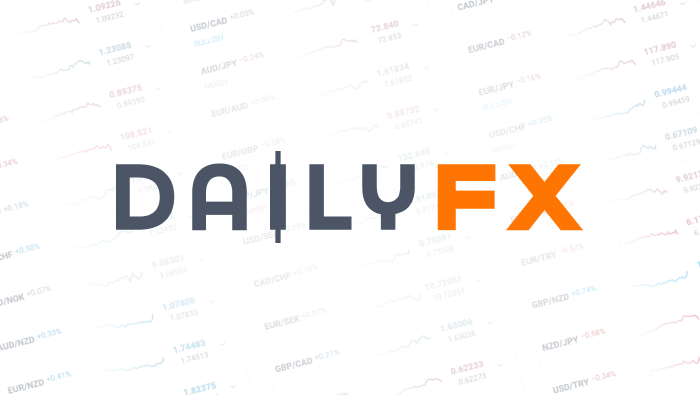 Wide-Spread Reversal Needs Confirmation
There was a meaningful shift in risk positioning through the final 24 hours of this past trading week - the kind of move that suggests a market-wide reversal is at hand. However, I want to avoid jumping the gun in calling a major reversal in risk sentiment as we have had too many false starts before. So, while I have a few small positions on to test the waters on a deeper risk change; size and holding period require confirmation.
...
When talking about conviction for a broad reversal in sentiment, the best priced-based confirmation is an strong correlation across risk sensitive assets succumbing to momentum. For those that have a hard time gauging this, an S&P 500 break of its 2012 rising trend channel (roughly 1335) would be a good signal.
...
In a risk aversion drive, we have a glut of opportunities. I'm particularly partial to AUDUSD and NZDUSD shorts after they broke their respective channels. As long as fear is still prominent heading into the new week, I'll be look for a better price on both (around 1.0750 and 0.8325 respectively - though if I'm watching, I'll gauge by momentum). Other notable opportunities include USDCAD after it broke its channel top near 0.9975, AUDCAD as it broke 1.0715 and NZDJPY breaking its higher fractal channel at 64.35. An argument can be made for many others. Looking to jump in on the pullback carries the risk that the reversal itself is negated, so smaller size is best and building into a position as pairs generate progress is the rational way to approach this market.
....
We could certainly group EURUSD and GBPUSD in the same risk category, but they can have a second, European-dynamic which can accelerate or dampen progress (Greek troubles, Euro Zone 4Q GDP figures, BoE minutes). My EURUSD long (which I removed my additional entry orders on before Thursday's ECB) was trailed out just above break even. This pair doesn't strike me an immediate opportunity. Instead, I like the technical picture of GBPUSD and took a small short already from 1.5800. I'll add should there be confirmation of continued dollar buying next week. Two other pairs that interest me in this less-risk group: EURGBP should it break its inverse head-and-shoulders pattern above 0.8425 (an alternative scenario setup) and GBPNZD which I'm already long in small size just near its break point at 1.9050.
....
Something to consider whether we see the risk aversion theme materialize or not, all of these positions are highly correlated. As such, I'll have to be sure to control size and perhaps pick the best opportunities from the group so as not to leverage myself up behind a single them. My exception is my EURCHF and USDJPY longs which are established for unique considerations (intervention threat).
DailyFX provides forex news and technical analysis on the trends that influence the global currency markets.