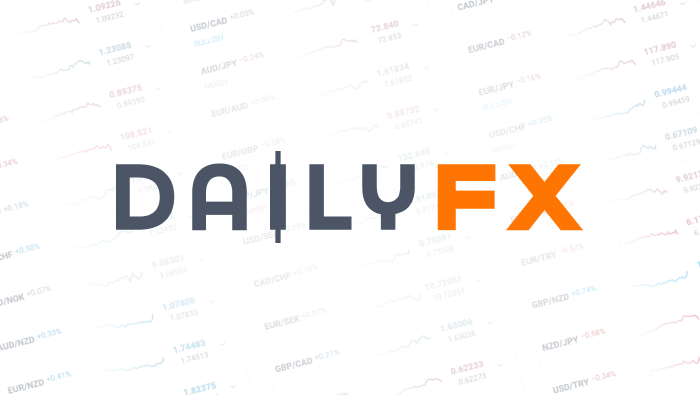 Finally, Volatility Comes with Trend Potential - Be Ready to Trade
It is a largely symbolic transition, moving from Summer lull to a reenergized Fall trading season. However, this year, we are already on the verge of a major sentiment and positioning shift. So, a symbolic move may be all we need to catalyze a long overdue trend.
Of course, the theme with the greatest potential / risk - though it has held with a lower probability - is a serious move of risk aversion and deleveraging. We have Syria lifting energy prices, a round of monetary policy decisions that will remind us of the cap on external support and NFPs to reinforce the Fed's impending wind-down on its own support (the so-called Taper).
Yet, in the end, all that matters is that a deleveraging in 'risk' is signaled. I'll be keeping a close eye on the S&P 500 for this signal. If we take out 1,625, I'll take that as a serious move. With risk sliding, there are key opportunities in the yen crosses and dollar-based majors - though I would prefer the former (See my Strategy Video on these trade setups).
In a risk aversion move, I will look at a EURJPY short with a medium-term bar close below 129.25. CADJPY below 92.30 and NZDJPY below 75.00 are also options for the theme. USDJPY can be played on two levels. A mild risk aversion move can offer a range trade below 98.75. The big shift, however, would be a massive neckline break in a head-and-shoulders pattern below 96.50.
From the dollar pairs, there are risk-aversion options as well. However, they are of a different cut. I'm not as confident in a medium-term (multi-week) move as the dollar is individually just off three year highs. However, an overlooked option would be to see AUDUSD to drop below 0.8850. Retail speculators are heavily long this pair looking for a reversal. That means, there is a lot of stops below August's lows that can feed a rapid drop if we trip the group. In a similar situation but with better follow through potential, we have NZDUSD below 0.7675 on a equity selloff.
Lesser dollar-based risk aversion setups at this point are EURUSD and GBPUSD. The channel break this past week for the former has eased pressure, and this pair has proven stubborn - though we have a range out to 1.2800 for real dollar bids. For the latter, I'm still short the second half of my position with a stop trailed up to +55 to secure profit.
I cannot envision a serious 'risk positive' scenario. So, a mild rebound in oversold risk positions is what I'd look for. That means, a AUDUSD break above 0.8950 to trade towards 0.9200; or NZDUSD moving back towards range resistance at 0.8150 are good options. Outside the dollar world, a mild risk bounce would be good for EURNZD trading a large wedge with a break below 1.7000 or GBPNZD moving back towards 1.9800 and maybe even 1.9400.
DailyFX provides forex news and technical analysis on the trends that influence the global currency markets.