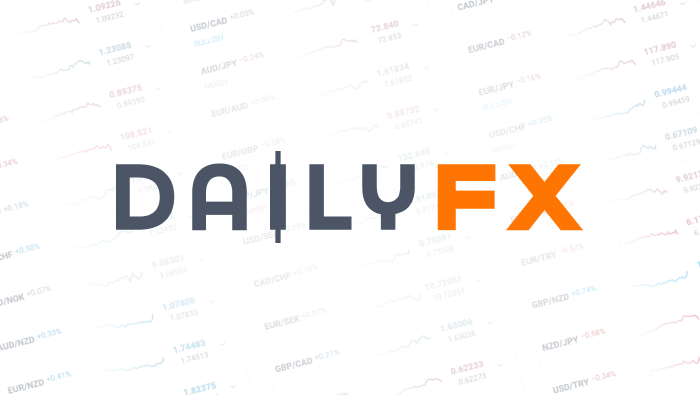 Positioning Into a Possible Volatility Whirlwind
The volatility we ended this past week off on excites, but it should also make us exceptionally cautious. Most traders equate volatility to a chance to make quick profits; but for the person not treating the leveraged activity with respect, it is just a way to blow up an account quickly.
....
The volatility that we ended off with was generated from significant fundamental specualtion - between fear of an impending global crisis event (like the Lehman Brothers) and hopes that this recent spat of poor performance would be just what the doctor ordered to draw out more stimulus from the Fed and other policy bodies (the ECB, BoE, PBoC and BoJ all have a platform). So, we could either see risk plunge or soar, depending on the speculators' expectations and policy officials' concerns about stability. This is manic-depressive market and dramatic reversals only work out for those that sit at their computers and don't blink.
...
There is a way to trade all of this to extract the most from it, just watch the news wires and correlations. We will do this, but there is limited lead time we can give on developments that happen so rapidly, but the Real Time News Feed is a great way to keep pace. That aside, we need to make sure we continue to trade cautiously. Trade smaller size, wider stops and don't become married to a position if the fundamentals change (John Maynard Keynes said, "When the facts change, I change my mind. What do you do, sir?").
...
Should the risk aversion drive continue full steam, there are plenty of majors (EURUSD, AUDUSD, NZDUSD, USDCAD) we can jump on, but they are mature trends and don't have 'catalyzing' points. More interesting would be a AUDJPY drop below long-term congestion at 72.75 or NZDJPY below 57.75.
...
A pair with better opportunity on both a risk continuation or rebound is GBPUSD. Stationed at a near-two-year low around 1.5300, a break can carry momentum but a fundamental rebound would play well after such a dramatic decline. This is one of my favorite pairs.
...
Moving outside the specific risk-based pairs, I started building up a long USDJPY position for the long-term. This starts in very small size, and I will build at lower levels (in 50 pip incriments) or should we break the bear channel under fundamental power. True risk aversion, a true recovery, BoJ intervention threat, etc give this a long-term bearing. Another long-term holding I'm still with: EURCHF as its government bond yields turn negative between the 2-4 year tenor.
...
I will have to be more careful with my 'less correlated' risk pairs. I was summarily knocked out of my CADCHF long (though I will reenter this next week) because I didn't appreciate Friday's data. My GBPAUD short has already taken its first target and the stop is trailed beyond breakeven on the remainder. The AUDNZD short is in the money, but I need to manage it closely with so much Aussie risk.
DailyFX provides forex news and technical analysis on the trends that influence the global currency markets.