Back to DailyFX Authors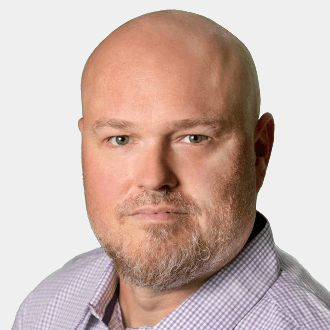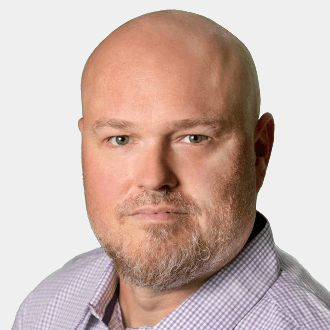 Paul Robinson
Former Strategist
Expertise
Price behavior analysis, short to intermediate-term trade set-ups.
At DailyFX: 2016 - 2022
Trading Style
Analytical Profile: More Technical
Time Frame: Medium-Term (2 Days to 2 Weeks)
Type: Swing
Can we guess your trading personality?
Experience
20 years of experience in trading and analysis in equities, futures, options, and FX
Worked over a decade as a proprietary trader for Schonfeld, JGM Securities, and Torus Capital LLC, operating in several markets – equities/options, futures, interest rates, and FX. Worked at FXCM for 5 years in various analytical and trading roles.
Most Important Trading Lesson Learned
"You could have the most insightful analysis and robust trading strategies, but if your mind isn't 'right', then none of it will matter. With time I learned the importance of spending a significant portion of my time on the mental game and less on the 'fun stuff', like analyzing data and charts."