Dollar - Swedish Krona Chart
2h
Last updated:
Oct 3, 2023
Total Intraday Range (% of ATR)
Note: Low and High figures are for the trading day.
This is the forex quote for the U.S. Dollar against the Swedish Krona. In this quote, the value of one USD (the 'base currency') is quoted in terms of SEK (the 'counter currency'). The pair is sensitive to relative monetary policy expectations for the Federal Reserve vs. the Riksbank, Sweden's central bank. The Dollar has also acted as a safe-haven asset at times of market stress, meaning the USD/SEK exchange rate can be sensitive to swings in broad-based investor sentiment trends. Sweden is also a prolific exporter to the UK and the Eurozone, meaning developments in those economies can at times influence SEK price action.
Daily
Classical
Pivot Points.
Last Updated:
Oct 3, 2023
Commodities Update: As of 18:00, these are your best and worst performers based on the London trading schedule: Silver: 0.56% Oil - US Crude: 0.09% Gold: -0.22% View the performance of all markets via https://t.co/WHTs8622rG https://t.co/5XHOj38QrC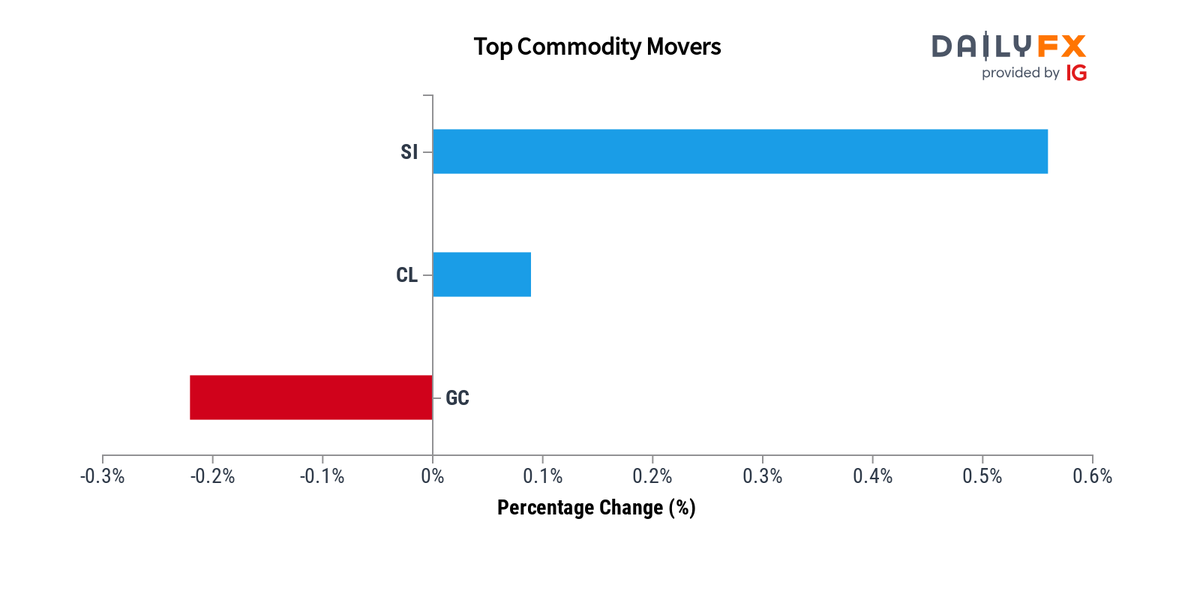 IG Client Sentiment Update: Our data shows the vast majority of traders in Silver are long at 93.11%, while traders in USD/JPY are at opposite extremes with 86.13%. See the summary chart below and full details and charts on DailyFX: https://t.co/QeYdESR2tp https://t.co/9o2cyMoKeO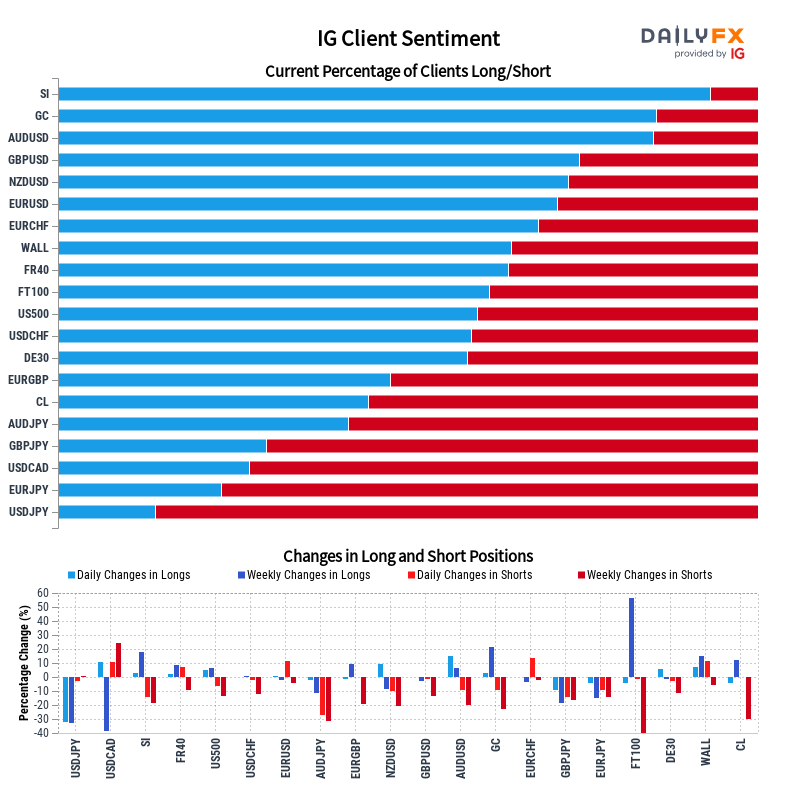 Indices Update: As of 18:00, these are your best and worst performers based on the London trading schedule: France 40: -0.06% Germany 40: -0.10% FTSE 100: -0.15% Wall Street: -1.39% US 500: -1.54% View the performance of all markets via https://t.co/2NUaqnUPED https://t.co/L4JDGuYcz7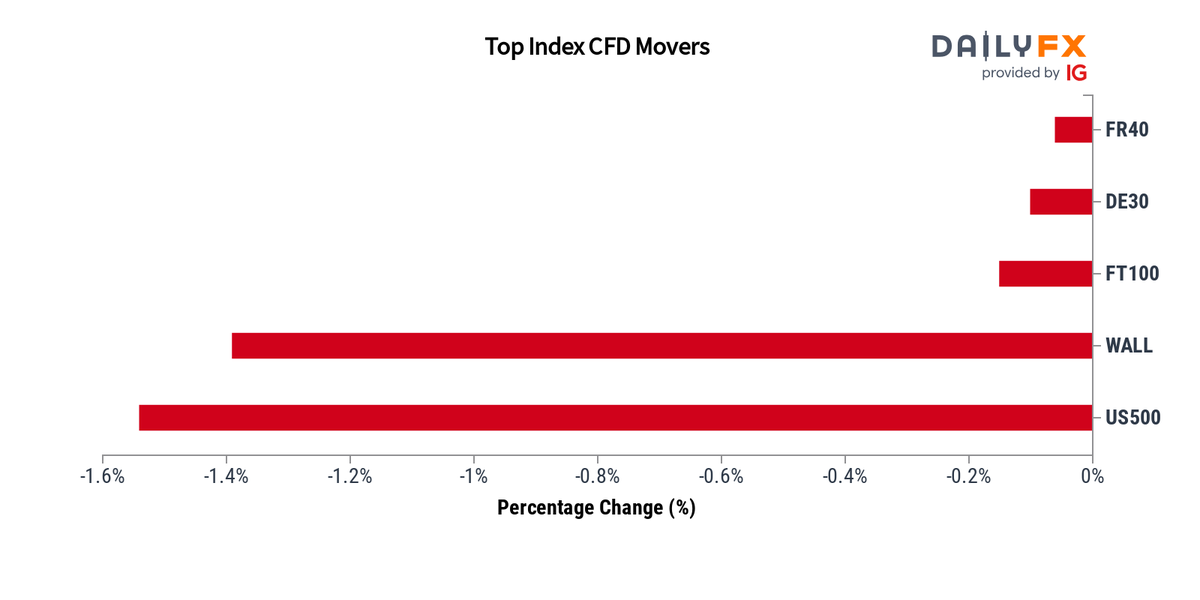 content
20:30:00
API Crude Oil Stock Change
(Sep/29)
11:00:00
MBA Mortgage Applications
(Sep/29)
11:00:00
MBA 30-Year Mortgage Rate
(Sep/29)
11:00:00
MBA Mortgage Market Index
(Sep/29)
11:00:00
MBA Purchase Index
(Sep/29)