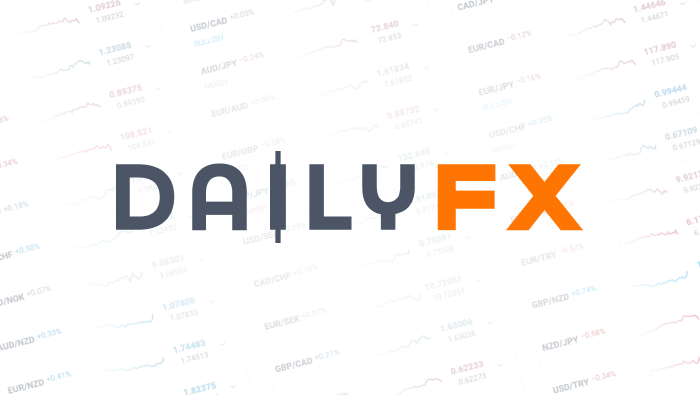 Political Intrigue Fades, Equities Rally, Canadian Dollar Surges
Talking Points:
The political connection to speculative appetite faded this past session with a strong SPX jump, VIX drop and EM break?
A BoC rate hike earned the Canadian Dollar a remarkable rally; but should we expect trends from USD/CAD, CAD/JPY, NZD/CAD?
Yellen walked the measured line to avoid turbulence, but markets' deep vestment in monetary policy may yet stir volatility
Dollar is threatening a break of the midpoint to its three decade range while the S&P 500 is luring in bulls with close proximity to fresh record highs. Download our 3Q forecasts to see what the DailyFX analysts expect from these markets over the next 3 months.
Markets have changed their focus on a dime - as they are want to do - and speculation for different reversals, breakouts and trends have resulted. A clear focus on the political connections to market sentiment evident Tuesday were shoved to backdrop this past session. A rebound for US equity indexes like the S&P 500 and Dow along with a slide in the VIX back towards 10 showed the now-familiar complacency tide rolling back in. The trouble of the Trump administration being hounded by calls of scandal pose the same hurdle to fast-tracking key, growth-oriented policy like the infrastructure spending program; but the immediacy has faded as the latest story saturates into the markets obliviousness. The questionable relief rally was not just unique to US assets as high-yield fixed income jumped and the EEM emerging market ETF secured a remarkable technical break of a multi-year wedge. Yet, this rebalance doesn't suggest a speculative windfall, so traders should remain skeptical of their assumptions of opportunities.
Looking more globally to assess the state of sentiment, the milestones for global equities were more restrained, carry trade clearly deviated and commodities would show little enthusiasm. While we can certainly label Oil and other assets as far less vested in the underlying sentiment theme, when a clear and committed speculation is determined - bullish or bearish - all of these various markets align. Looking to the specific performance of carry in the FX market, the Yen crosses seemed to cue bearish technical breaks of their own with strong technical appeal but questionable fundamental and conditional footing. Breaks like USD/JPY and GBP/JPY of short-term bullish trends conforms with broader range moves, but momentum will be difficult to secure if risk holds up and trends continue to elude us. In addition to the aforementioned pairs, keep an eye on EUR/JPY with its correction after a more impressive bull run and CAD/JPY as it tests a large inverse head-and-shoulders 'neckline'. We have already seen Kiwi offer a template for how commitment can evaporate even for the less dramatic developments with range moves from NZD/USD, NZD/JPY and EUR/NZD coming under pressure.
In contrast to the big moves without clear motivation, we have the Canadian and US Dollars' developments. The Bank of Canada (BoC) caught me off-guard as they hiked rates. Economists had more heavily favored that outcome, so a hike alone may not have charged so significant a move had it not been for the hawkish tone. The result for the currency was an array of remarkable breaks and trend posturing. USD/CAD, AUD/CAD and NZD/CAD all mounted critical moves that seem to contradict underlying conditions. Is the Loonie genuinely the exception to the rule? Meanwhile, Fed Chair Janet Yellen has passed through one day of testimony and the second round at the Senate is ahead. As much influence as the US central bank and its leader have generally, Ms. Yellen is well practiced in walking a narrow path to cut off speculators. More interesting Wednesday was Esther George's warning about the group's limitations at these extreme accommodation levels. For the same reason, the contrast Charles Evans and Lael Brainard can offer tomorrow may lead to more movement from the Dollar as it hovers near its three-decade range mid-point and EUR/USD eyes a two-and-a-half year range top. What trade opportunities pose more risk than opportunity and which are underappreciated trades in the waiting? We discuss that in today's Trading Video.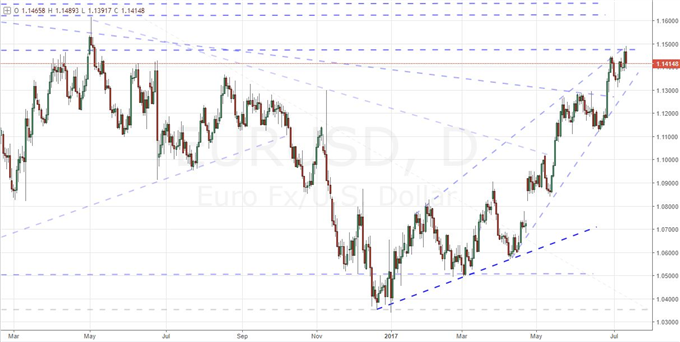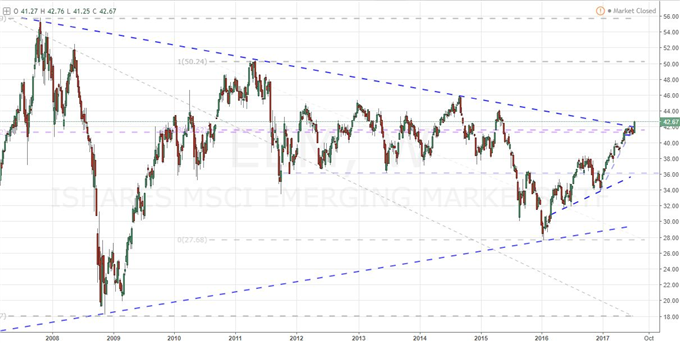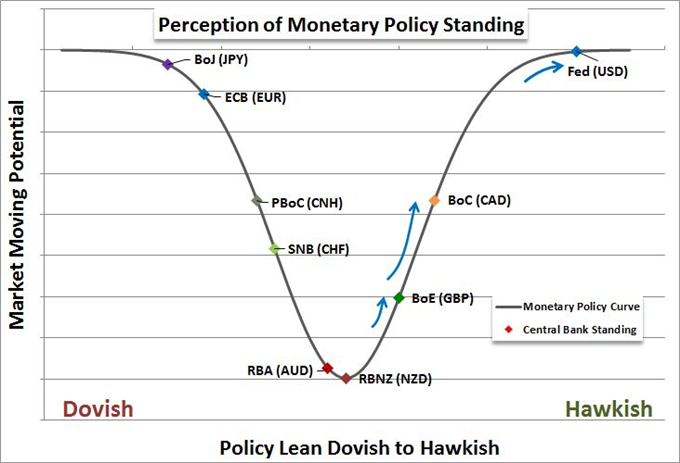 To receive John's analysis directly via email, please SIGN UP HERE
DailyFX provides forex news and technical analysis on the trends that influence the global currency markets.