Canadian Dollar - Japanese Yen Chart
1h
Last updated:
Dec 4, 2023
Total Intraday Range (% of ATR)
Note: Low and High figures are for the trading day.
The cross between the Canadian Dollar and the Japanese Yen is seen as a strong substitute for the USD/JPY pair when a trader is wary of trading the US Dollar. However, CAD/JPY is historically more sensitive to changes in market-wide sentiment than USD/JPY due to the historically higher yield attached to the Canadian Dollar. Further, the 'Loonie' - as the Canadian Dollar is known - is affected by oil prices because of Canada's energy exports.
Daily
Classical
Pivot Points.
Last Updated:
Dec 4, 2023
IG Client Sentiment Update: Our data shows the vast majority of traders in USD/CHF are long at 85.96%, while traders in Wall Street are at opposite extremes with 85.65%. See the summary chart below and full details and charts on DailyFX: https://t.co/QeYdESR2tp https://t.co/DWrktAgfqH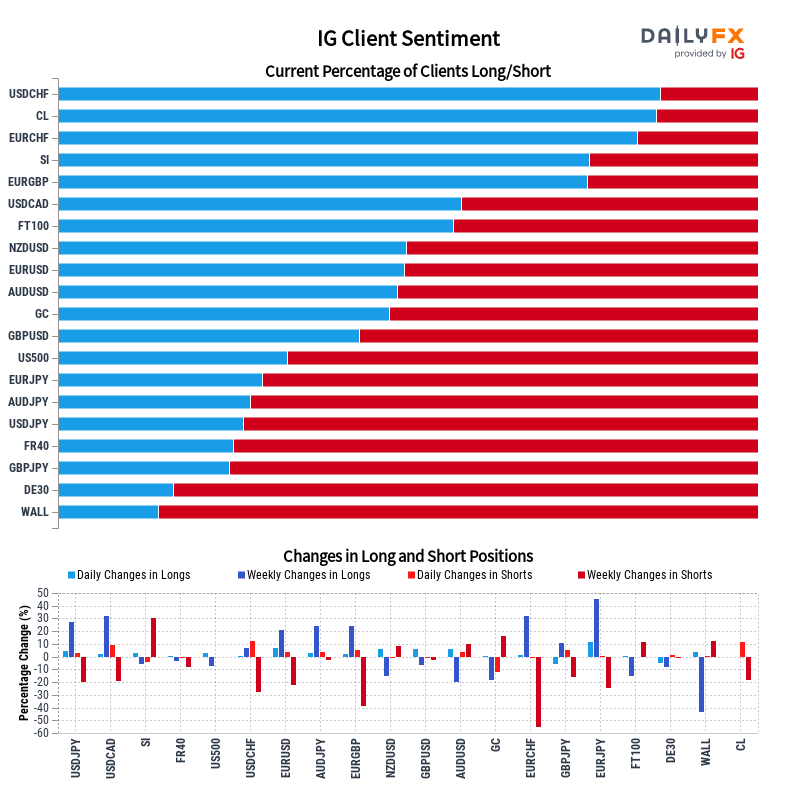 🇦🇺 Investment Lending for Homes (Oct) Actual: 5% Previous: 2% https://t.co/6RGdRYkhMA
🇦🇺 Home Loans MoM (Oct) Actual: 5.6% Expected: 0.8% Previous: -0.1% https://t.co/6RGdRYkhMA
content
23:30:00
Tokyo CPI Ex Food and Energy YoY
(Nov)
00:30:00
Jibun Bank Services PMI Final
(Nov)
00:30:00
Jibun Bank Composite PMI Final
(Nov)