CAD/JPY
Note: Low and High figures are for the trading day.
Canadian Dollar - Japanese Yen Chart
The cross between the Canadian Dollar and the Japanese Yen is seen as a strong substitute for the USD/JPY pair when a trader is wary of trading the US Dollar. However, CAD/JPY is historically more sensitive to changes in market-wide sentiment than USD/JPY due to the historically higher yield attached to the Canadian Dollar. Further, the 'Loonie' - as the Canadian Dollar is known - is affected by oil prices because of Canada's energy exports.
Daily
Classical
Pivot Points.
Last Updated:
Aug 12, 2022
Commodities Update: As of 18:00, these are your best and worst performers based on the London trading schedule: Silver: 2.22% Gold: 0.64% Oil - US Crude: -0.02% View the performance of all markets via https://www.dailyfx.com/forex-rates#commodities https://t.co/OY2nGsRYhw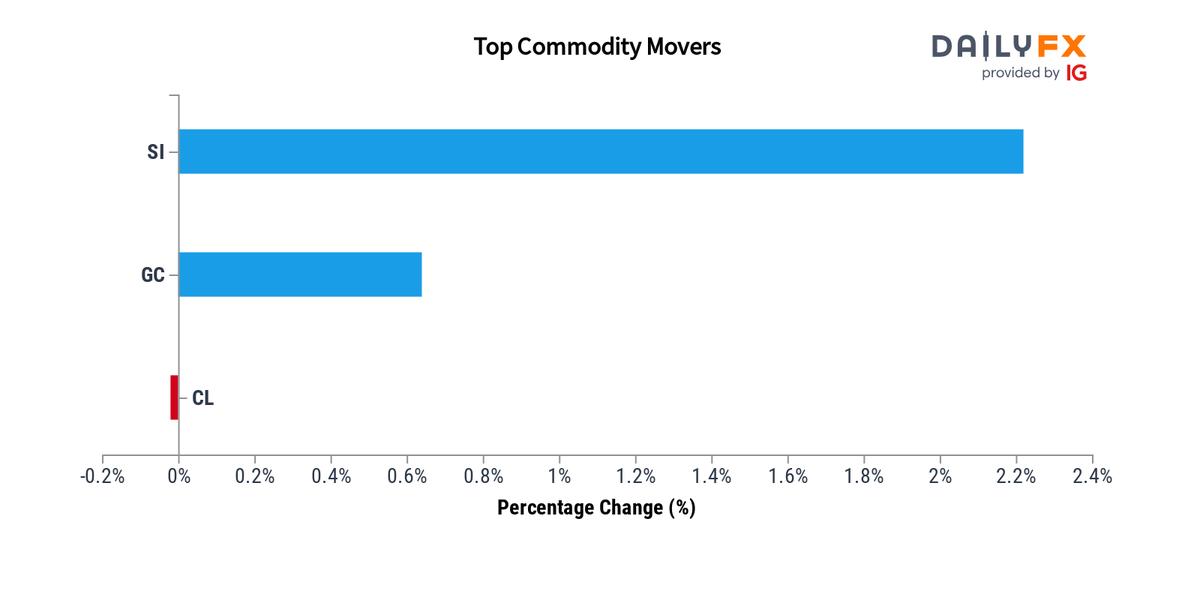 IG Client Sentiment Update: Our data shows the vast majority of traders in Silver are long at 91.73%, while traders in FTSE 100 are at opposite extremes with 76.69%. See the summary chart below and full details and charts on DailyFX: https://www.dailyfx.com/sentiment https://t.co/U7hhv2AV5I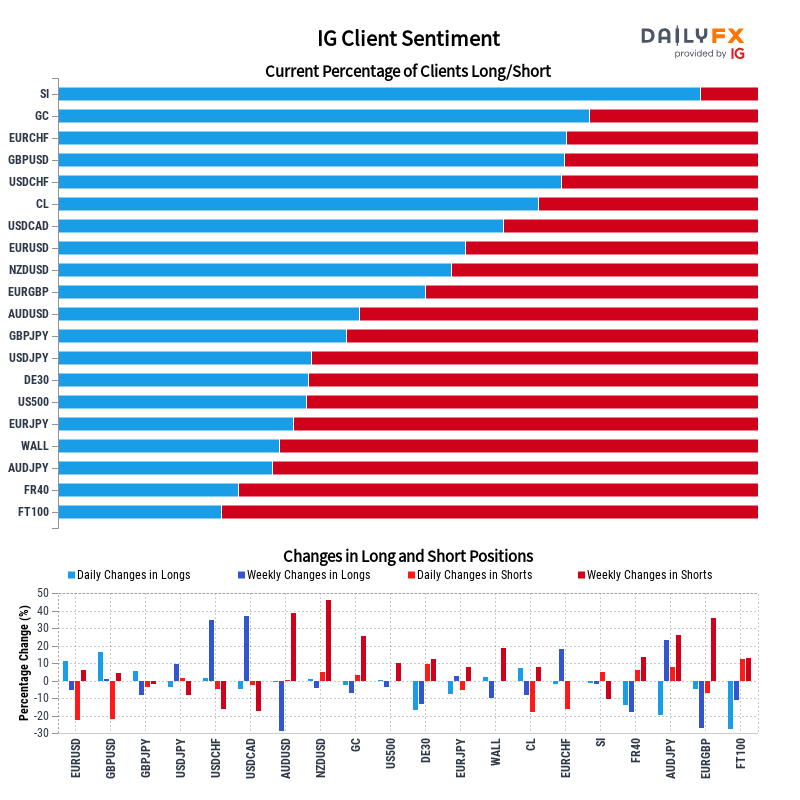 Poll: While the S&P 500 is still some distance from the technical restoration of a 'bull market' (+20% from the June low sets that level at 4,400), do you think the market at large is in the midst of a restored bull trend or a mere bear market bounce?
23:50:00
GDP Growth Annualized Prel
(Q2)
23:50:00
GDP Growth Rate QoQ Prel
(Q2)
23:50:00
GDP External Demand QoQ Prel
(Q2)
23:50:00
GDP Price Index YoY Prel
(Q2)
23:50:00
GDP Private Consumption QoQ Prel
(Q2)
23:50:00
GDP Capital Expenditure QoQ Prel
(Q2)