CAD/JPY
Note: Low and High figures are for the trading day.
Canadian Dollar - Japanese Yen Chart
The cross between the Canadian Dollar and the Japanese Yen is seen as a strong substitute for the USD/JPY pair when a trader is wary of trading the US Dollar. However, CAD/JPY is historically more sensitive to changes in market-wide sentiment than USD/JPY due to the historically higher yield attached to the Canadian Dollar. Further, the 'Loonie' - as the Canadian Dollar is known - is affected by oil prices because of Canada's energy exports.
70% of retail CFD accounts lose money
Trading forex carries a high level of risk
Daily
Classical
Pivot Points.
Last Updated:
Sep 25, 2021
*Reminder: Weekly Strategy Webinar tomorrow morning at 8:30am ET on DailyFX! https://t.co/lxd5fZ5LG7
(Weekly Fundy) Crude Oil May Rise as Covid Case Growth Slows. WTI Eyes OPEC Outlook, Evergrande #CrudeOil #WTI #OPEC #Evergrande https://www.dailyfx.com/forex/fundamental/forecast/weekly/title/2021/09/26/Crude-Oil-May-Rise-as-Covid-Case-Growth-Slows-WTI-Eyes-OPEC-Outlook-Evergrande.html?CHID=9&QPID=917702&utm_source=Twitter&utm_medium=Dubrovsky&utm_campaign=twr https://t.co/76e2aGf3p0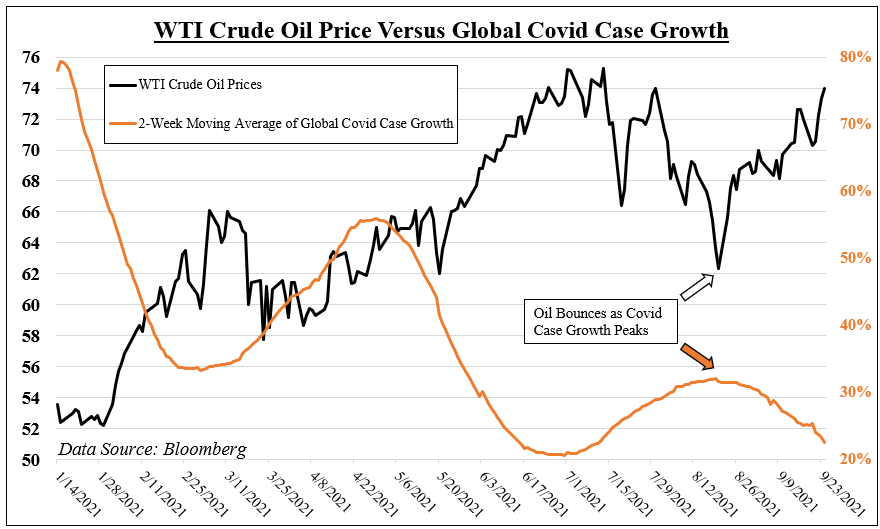 Recessions can devastate the economy and disrupt the fortunes of individuals, businesses, and investors. But economic decline in the business cycle is inevitable, and your trading can be defined by how you respond to crisis. learn how to prepare here: https://t.co/e4Cnoc1dk0 https://t.co/NhsMS1EY4b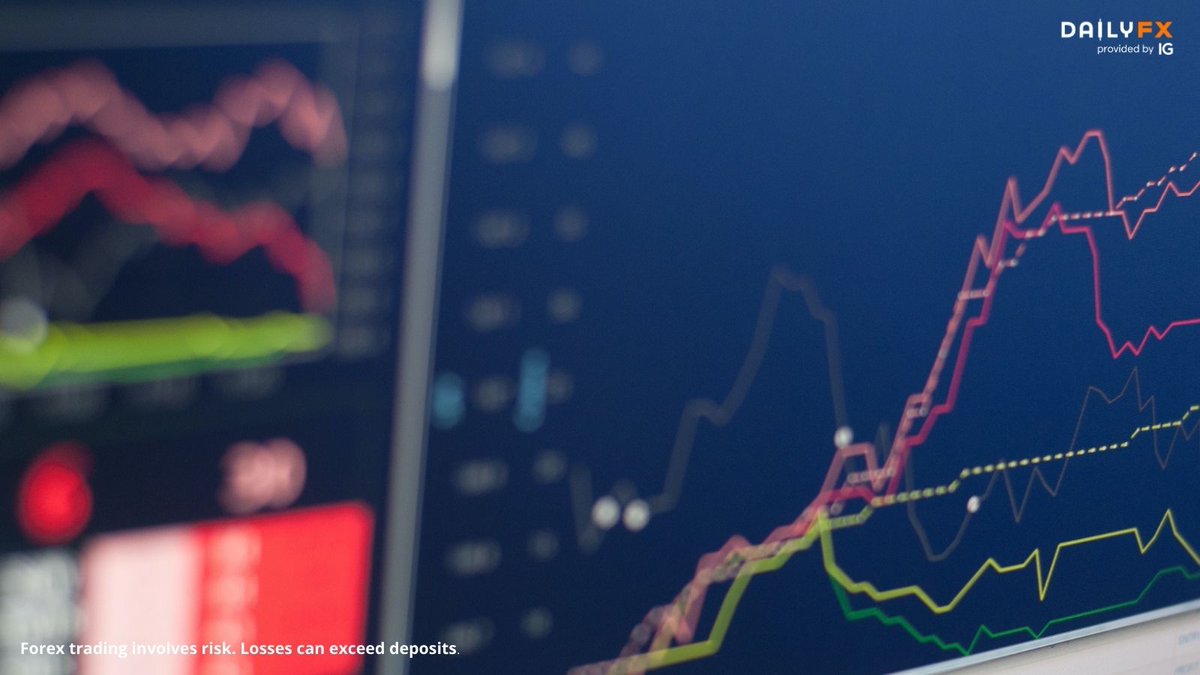 70% of retail CFD accounts lose money
Trading forex carries a high level of risk
05:00:00
Leading Economic Index Final
(JUL)
05:00:00
Coincident Index Final
(JUL)
23:50:00
BoJ Monetary Policy Meeting Minutes
()
12:30:00
Average Weekly Earnings YoY
(JUL)