Euro - New Zealand Dollar Chart
1h
Last updated:
Oct 4, 2023
Total Intraday Range (% of ATR)
Note: Low and High figures are for the trading day.
As idle cash looks to find a strong and secure yield, it is no wonder that the New Zealand Dollar has benefited from the current Euro-Zone crisis. Pairs such as the Australian Dollar and New Zealand Dollar are often viewed as a proxy for Chinese growth and thus have performed well against the Euro in recent years. Although Chinese growth may become a cause for concern as the nation shifts away from export led growth, weakness in the Euro-Zone may cap any significant reversal.
Heads Up:🇪🇸 HCOB Services PMI (Sep) due at 07:15 GMT (15min) Expected: 49.8 Previous: 49.3 https://t.co/jaj3Wo9BH5
Indices Update: As of 07:00, these are your best and worst performers based on the London trading schedule: France 40: -0.50% FTSE 100: -0.50% Wall Street: -0.55% Germany 40: -0.66% US 500: -0.72% View the performance of all markets via https://t.co/2NUaqnUPED https://t.co/Du1Id5yyTL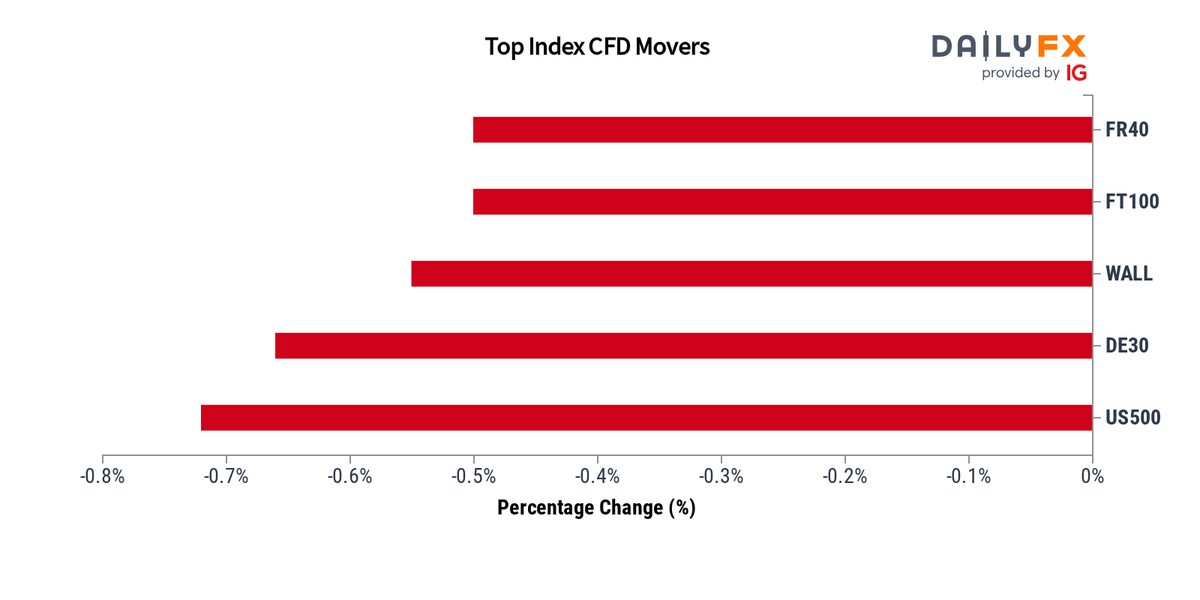 Our analysts share their forecasts for forex, commodities, and indices. Get your free Q4 trading guide here: https://t.co/AQ4imRHsFE https://t.co/1gitILqptY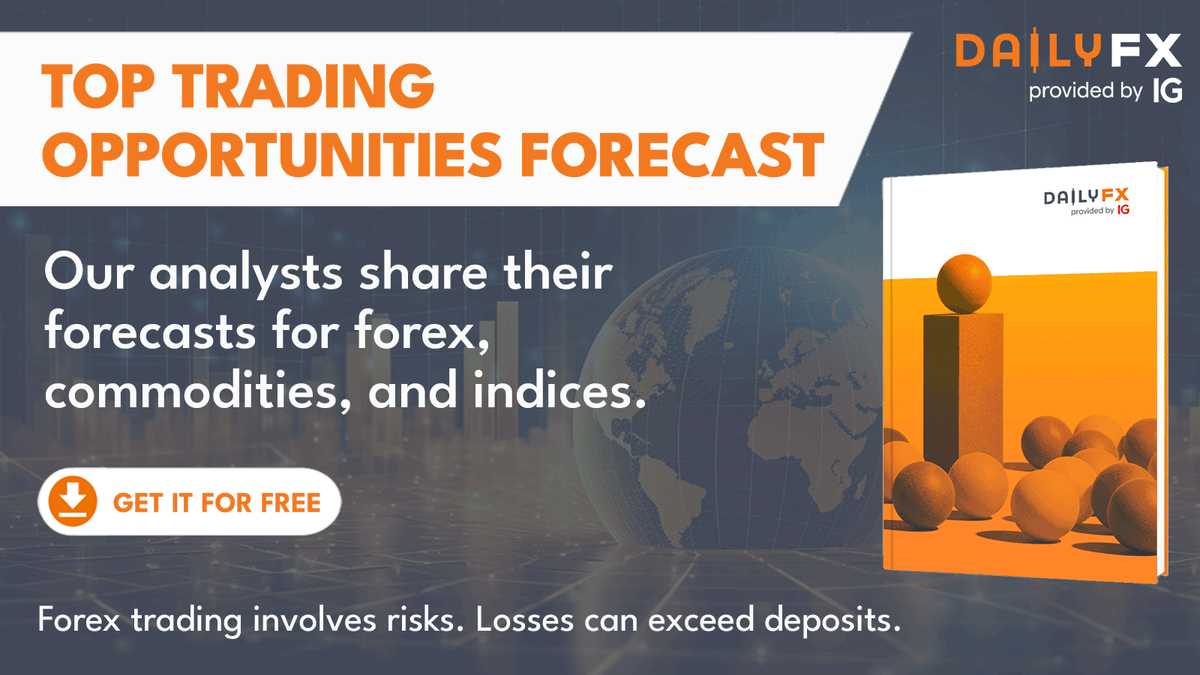 content
07:50:00
HCOB Services PMI Final
(Sep)
07:50:00
HCOB Composite PMI Final
(Sep)
07:55:00
HCOB Services PMI Final
(Sep)
07:55:00
HCOB Composite PMI Final
(Sep)