Australian Dollar - Canadian Dollar Chart
14h
Last updated:
Sep 22, 2023
Total Intraday Range (% of ATR)
Note: Low and High figures are for the trading day.
Australia's ties to China and the 'hard' commodities it produces have fostered a historical relationship between the local currency and precious metals. The value of the Canadian Dollar is strongly correlated with the price of crude oil as the country remains a dominant exporter of the commodity. Both currencies are therefore sensitive to broader commodity price trends.
Daily
Classical
Pivot Points.
Last Updated:
Sep 22, 2023
*That should start with "A..." instead of "An...". Don't have Twitter blue so I can't edit and I am not reposting this thread lol
(5/6): And this is what it looks like if we try modeling NFP real estate using home sales from 1.5 years ago Again, at 44% explanatory power, it's not perfect, but at the same time, I think it is worth paying attention to, especially considering it's just 1 variable https://t.co/9rYrj6y1zH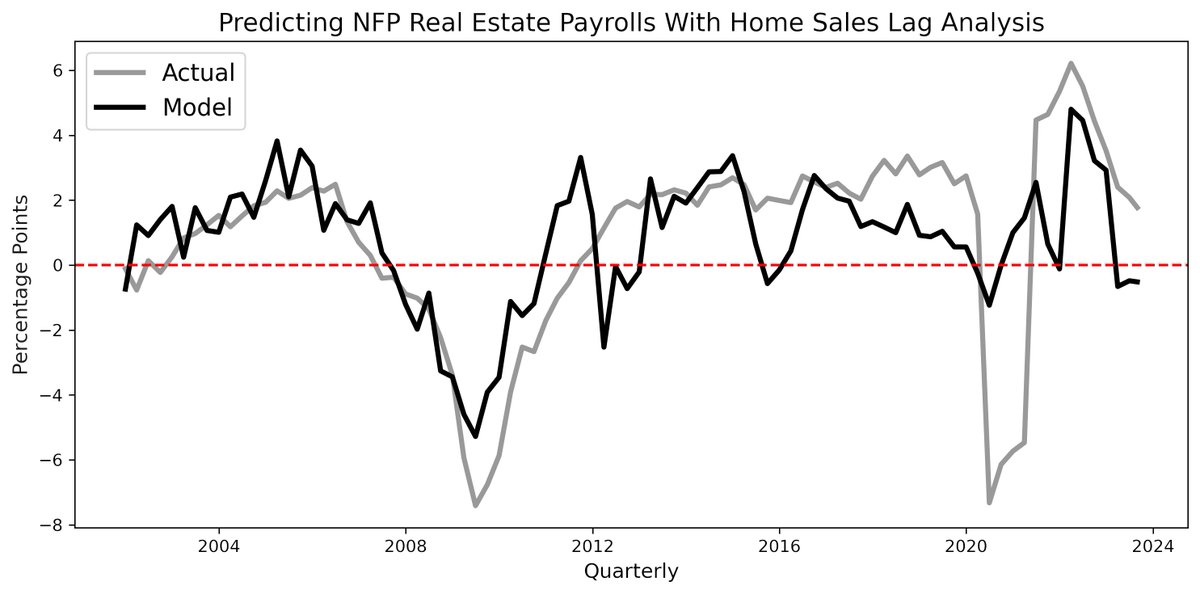 (6/6): Yes, there are a whole lot of factors that go into NFP real estate And we are not considering those here But just on this data alone, there is not a single quarter (from Q4 2023 - Q1 2025) where the baseline estimate is either jobs growth or unchanged Food for thought! https://t.co/wx3nfkvT97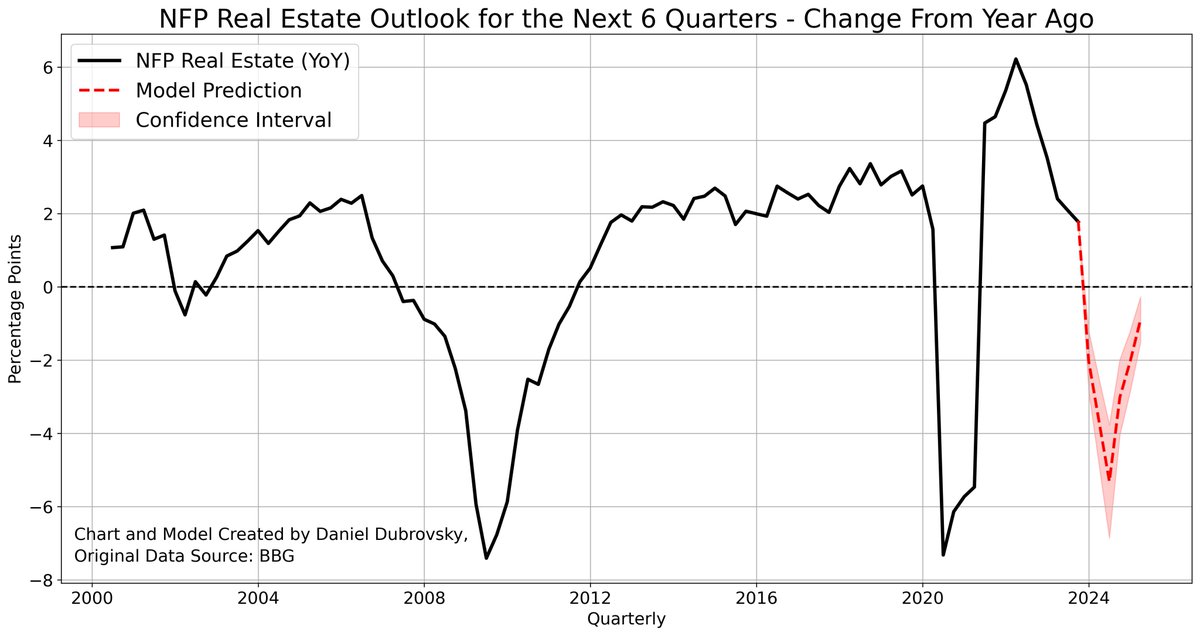 content
01:00:00
RBA 2023 Conference on Inflation
()
12:30:00
Manufacturing Sales MoM Prel
(Aug)
12:30:00
Wholesale Sales MoM Prel
(Aug)
01:30:00
Monthly CPI Indicator
(Aug)