AUD/CAD
Note: Low and High figures are for the trading day.
Australian Dollar - Canadian Dollar Chart
Australia's ties to China and the 'hard' commodities it produces have fostered a historical relationship between the local currency and precious metals. The value of the Canadian Dollar is strongly correlated with the price of crude oil as the country remains a dominant exporter of the commodity. Both currencies are therefore sensitive to broader commodity price trends.
73% of retail CFD accounts lose money
Trading forex carries a high level of risk
Daily
Classical
Pivot Points.
Last Updated:
Dec 3, 2021
Crude oil managed to stabilize its dramatic bearish trend this past week, but the current continues to carry the commodity lower. Get your weekly oil forecast from @JohnKicklighter here: https://t.co/LljZ6T7tQF https://t.co/RFuFzMFJfF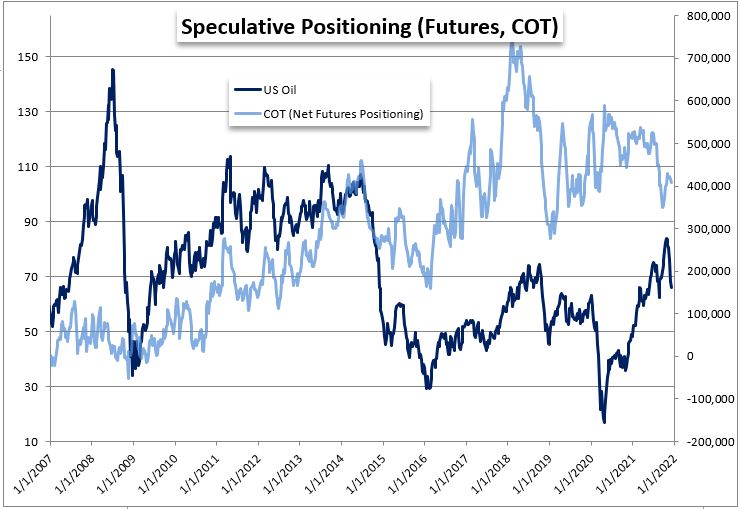 @HathornSabin shares her experience as a trader and financial analyst at DailyFX – with a focus on fundamental analysis. Interested? Watch the video to find out more about Daniela's journey. https://www.dailyfx.com/forex/video/education/2021/09/02/DailyFX-Analyst-Daniela-Sabin-Hathorn-the-Foundation-of-Markets.html https://t.co/KkPwZXqBnn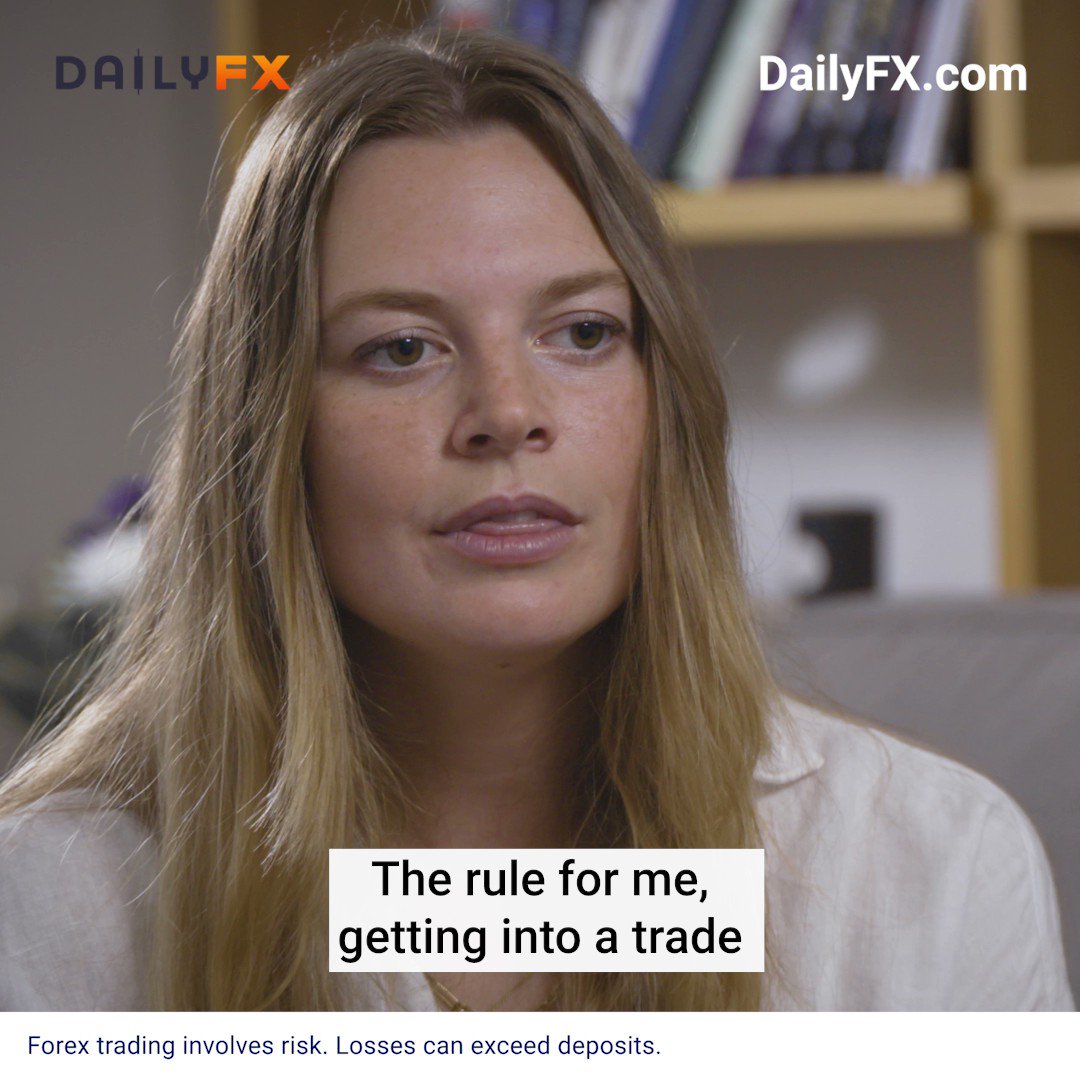 Currency exchange rates are impacted by several factors. Are different world leaders a contributing factor? Find out here: https://t.co/4jsORznRTE https://t.co/wDgKX67RhY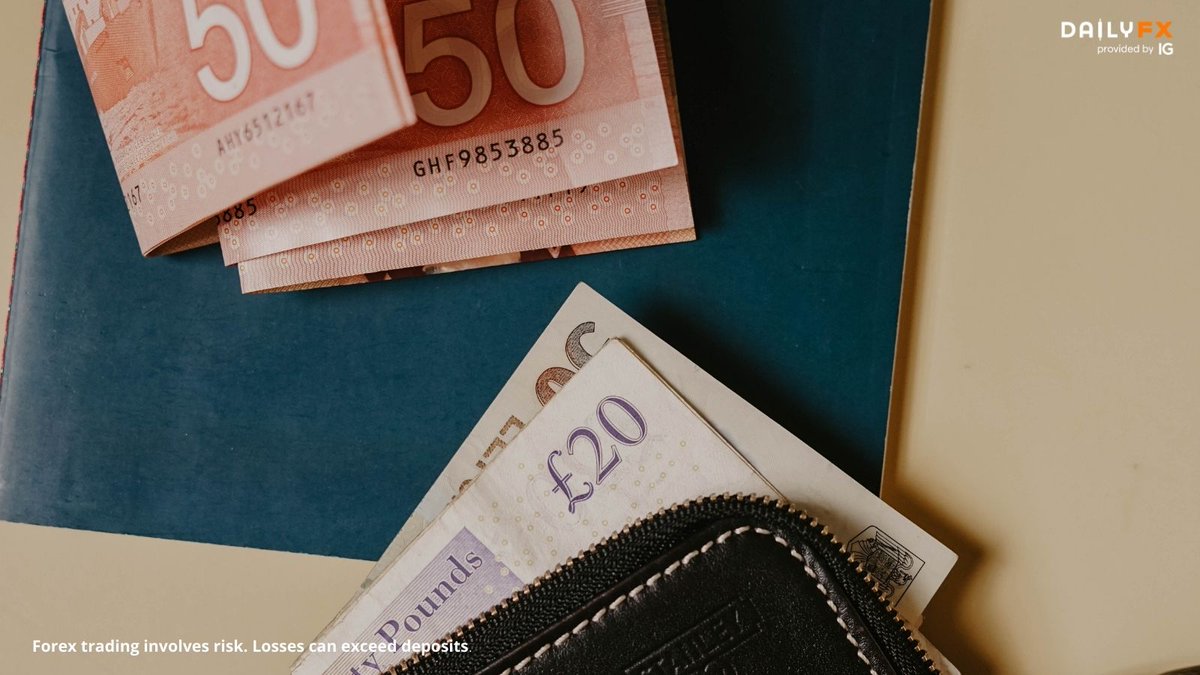 73% of retail CFD accounts lose money
Trading forex carries a high level of risk
00:00:00
TD-MI Inflation Gauge MoM
(NOV)
00:30:00
ANZ Job Advertisements MoM
(NOV)
21:30:00
Ai Group Services Index
(NOV)
00:30:00
Building Permits MoM Final
(OCT)
00:30:00
House Price Index YoY
(Q3)
00:30:00
House Price Index QoQ
(Q3)