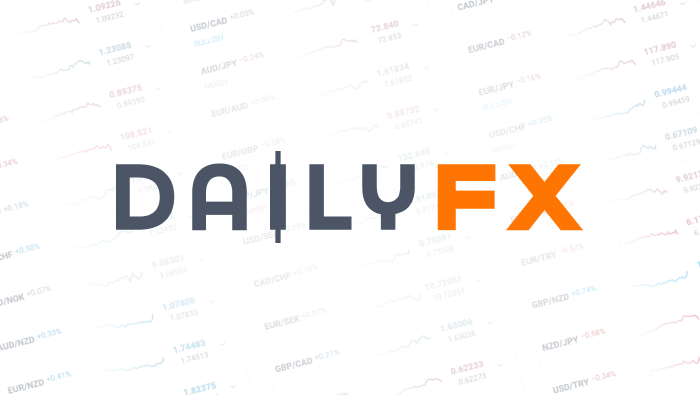 US Dollar Forex Trading Program: 07/25/2013
In general, the US dollar is carving out a low. Some currencies have probably already topped against the buck and some will probably make a final push.
Currencies that have probably already topped against the USD
Scandi FX appears to have topped against USD
USDSEK-5 waves up from the low. Looking to buy pullback. Support is 6.4690-6.4840. (USDNOK may have also bottomed but USDSEK is a cleaner setup 'patternwise').
European FX might need a final high against USD
EURUSD and USDCHF may squeek out final price extremes before turning. Watch for EURUSD resistance at 1.3270/95 and USDCHF support at .9290.
The GBPUSD tagged the underside of former trendline support last night on the GDP print. That was the setup. Swing shorts are valid but one incurs more risk (obviously) by shorting down here as one more high still can't be ruled out (see USD pattern), especially with price above the Monday low (1.5257).
Commodity FX appears to have topped against USD
See USDCAD technicals. Currently long.
NZDUSD is at resistance now. Interestingly, the NZDUSD finds itself at the exact same level it was at 6 years ago. If you recall, the financial crisis really started in July 2007. There was an 'algo' carry trade crash that summer and NZDUSD topped at .8108 on 7/24 (closed at .8058 that day) then dropped nearly 15 big figures in less than a month. Kristian Kerr often talks about the psychological impact of high/low anniversary dates on markets. This one is especially interesting given that NZDUSD is at resistance within a larger downtrend. I am short as of 9:13 am.
Follow me on Twitter @JamieSaettele
Email List (Technicals sent in PDF form once a day)
Sentiment in the Forex Market (my book)
DailyFX provides forex news and technical analysis on the trends that influence the global currency markets.