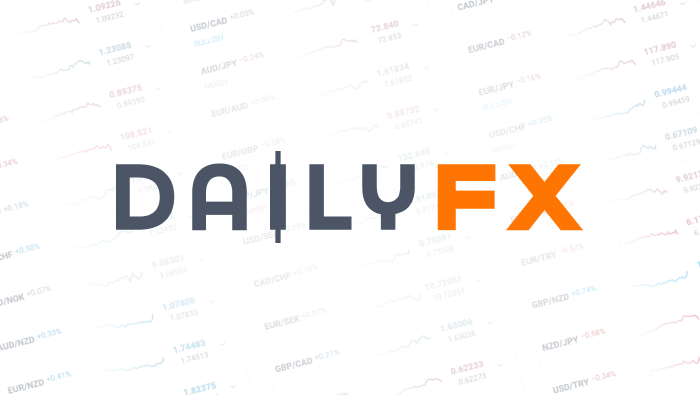 Holding EURUSD short with Average $1.3116
I once again added to my EURUSD short position and am now at my maximum leverage for any single position in my account. As this is the only trade I have open, I'll risk a total of 5% of my account if I get stopped out completely.
The temptation is to trail the stop above the overnight high of $1.3143, but I see no compelling reason to change it from the original given how choppy markets have been.
My targets are a break of $1.3033, $1.3000, $1.2960, and eventually a move towards $1.2600. But it's one step at a time and I'm waiting for the next major move to re-evaluate the position.
The US Dollar remains at pivotal resistance. A break higher here (lower in the EURUSD) would suggest a EURUSD run towards January lows of $1.26 is in the cards.
--- Written by David Rodríguez, Quantitative Strategist for DailyFX.com
To receive this author's reports via e-mail, contact drodriguez@dailyfx.com with subject line "Distribution List".
DailyFX provides forex news and technical analysis on the trends that influence the global currency markets.