Euro Stoxx 50 (SX5E)
Note: Low and High figures are for the trading day.
The Euro Stoxx 50, or SX5E, lists 50 of the largest, most liquid stocks in the Eurozone. The SX5E can be traded using exchange traded funds (ETFs) or, where permitted, through derivatives such as options, spread bets and CFDs. View the chart for a full picture of the Euro Stoxx 50's price movements, both historical and current. For the latest Euro Stoxx 50 news, read our expert analysis articles to boost your knowledge and trade more consistently.
70% of retail CFD accounts lose money
Trading forex carries a high level of risk
It's important for traders to be familiar with FX spreads as they are the primary cost of trading currencies. Understand a pair's spread here: https://t.co/zEEUHZBx7g https://t.co/jZHcyAZ5SU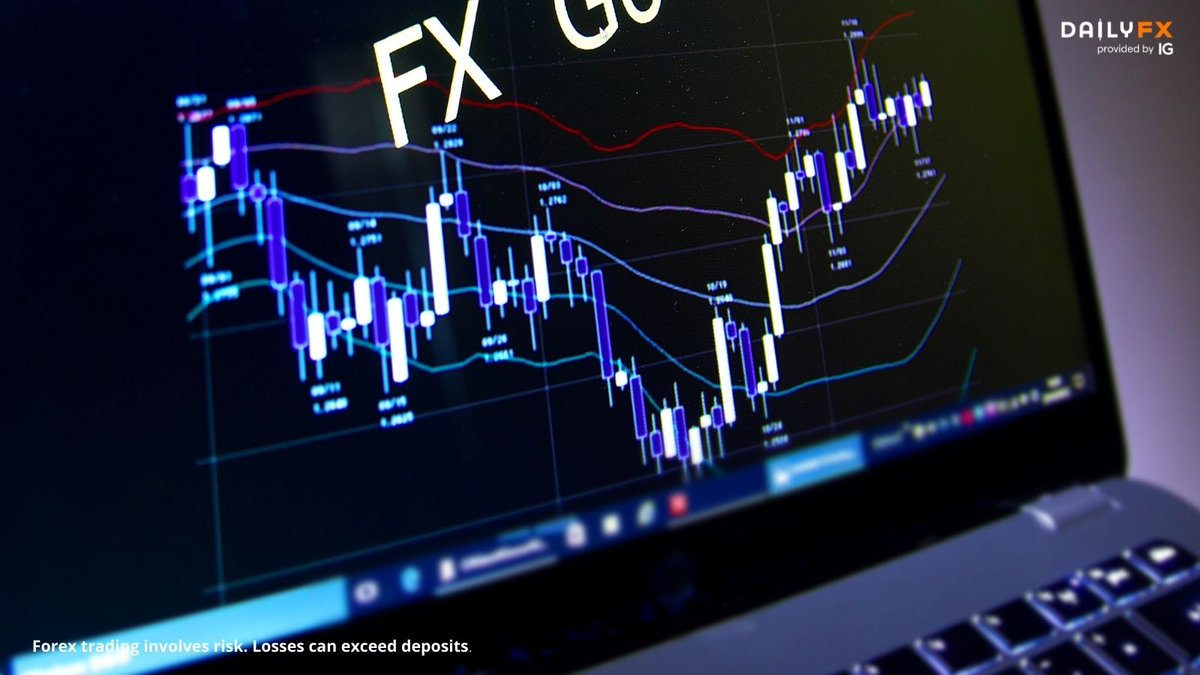 Further your forex knowledge and gain insights from our expert analysts on EUR with our free guide, available today: https://t.co/XtydfV5wS6 https://t.co/Iw9haaHAnn
The Federal Reserve System (the Fed) was founded in 1913 by the United States Congress. The Fed's actions and policies have a major impact on currency value, affecting many trades involving the US Dollar. Learn more about the Fed here: https://t.co/ADSC4sr63f https://t.co/raO3gCGqQ6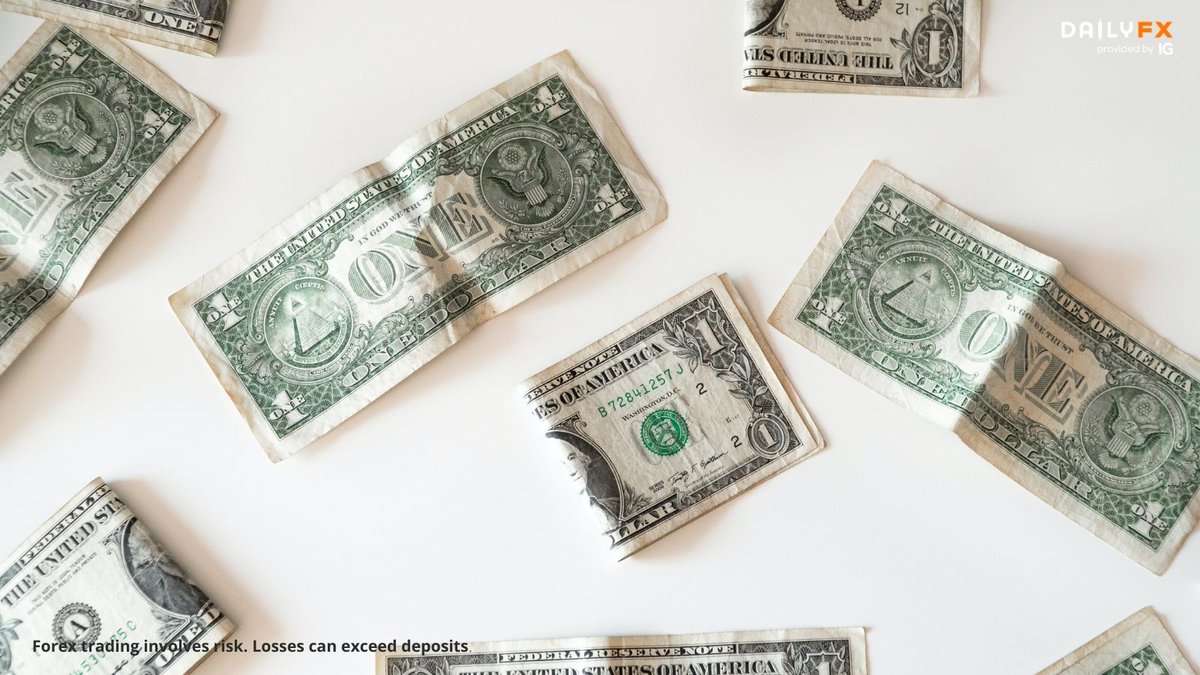 70% of retail CFD accounts lose money
Trading forex carries a high level of risk
05:00:00
Consumer Confidence
(SEP)
08:00:00
M3 Money Supply YoY
(AUG)
08:00:00
Loans to Households YoY
(AUG)
08:00:00
Loans to Companies YoY
(AUG)