Euro - Swedish Krona Chart
31m
Last updated:
Oct 4, 2023
Total Intraday Range (% of ATR)
Note: Low and High figures are for the trading day.
Although Sweden is in the Euro-Zone and is required to adopt the Euro currency due to a 1995 accession treaty, a formal loophole has allowed the nation to maintain its 230 year old krona (crown). The EURappreciated strongly during the financial crisis, but the Swedish krona has benefited from the current Euro-Zone crisis as market participants are wary of the single bloc currency's future. The pair will continue to remain somewhat volatile as the Euro-Zone faces a myriad of issues.
Trading bias allows traders to make informative decisions when dealing in the market. This relates to both novice and experienced traders alike. Start learning how you may be able to make more informed decisions here: https://t.co/rz7fqhRoMG https://t.co/N4X26qWt6T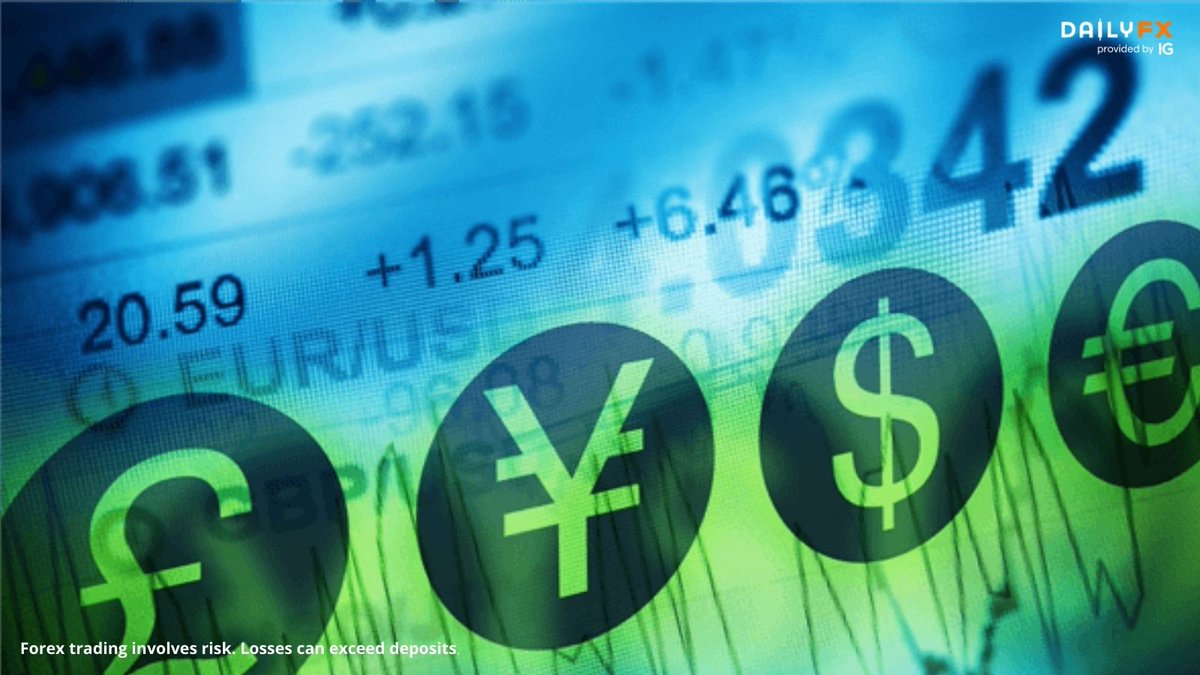 IG Client Sentiment Update: Our data shows the vast majority of traders in Silver are long at 92.80%, while traders in USD/JPY are at opposite extremes with 84.89%. See the summary chart below and full details and charts on DailyFX: https://t.co/QeYdESR2tp https://t.co/EcC9moWX3N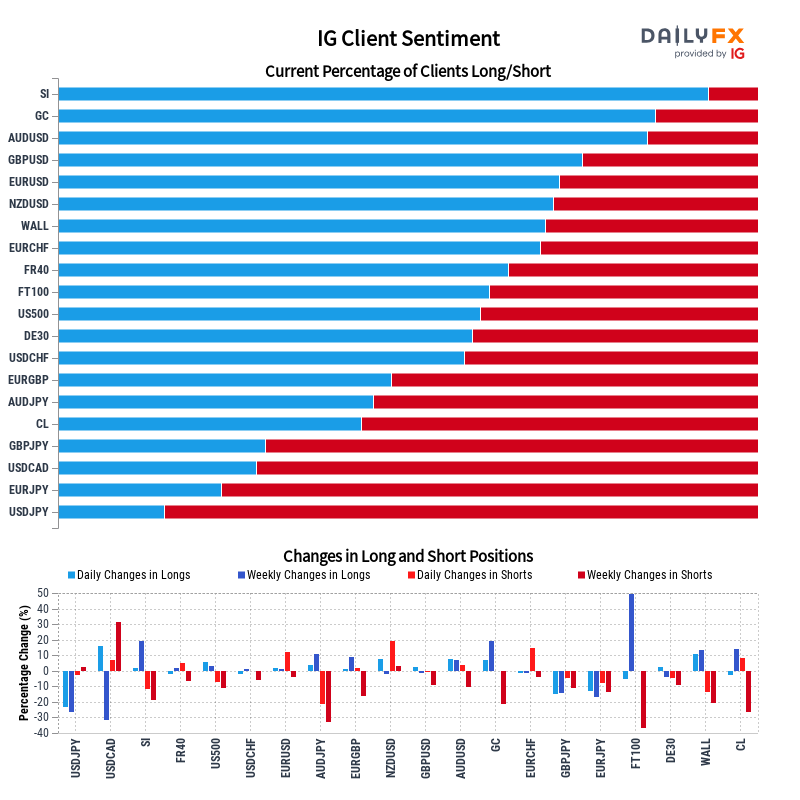 Forex Update: As of 04:00, these are your best and worst performers based on the London trading schedule: 🇦🇺AUD: 0.01% 🇨🇦CAD: -0.03% 🇪🇺EUR: -0.04% 🇨🇭CHF: -0.12% 🇯🇵JPY: -0.12% 🇳🇿NZD: -0.34% View the performance of all markets via https://t.co/Mgr02PP6TS https://t.co/Iz6CDIg43g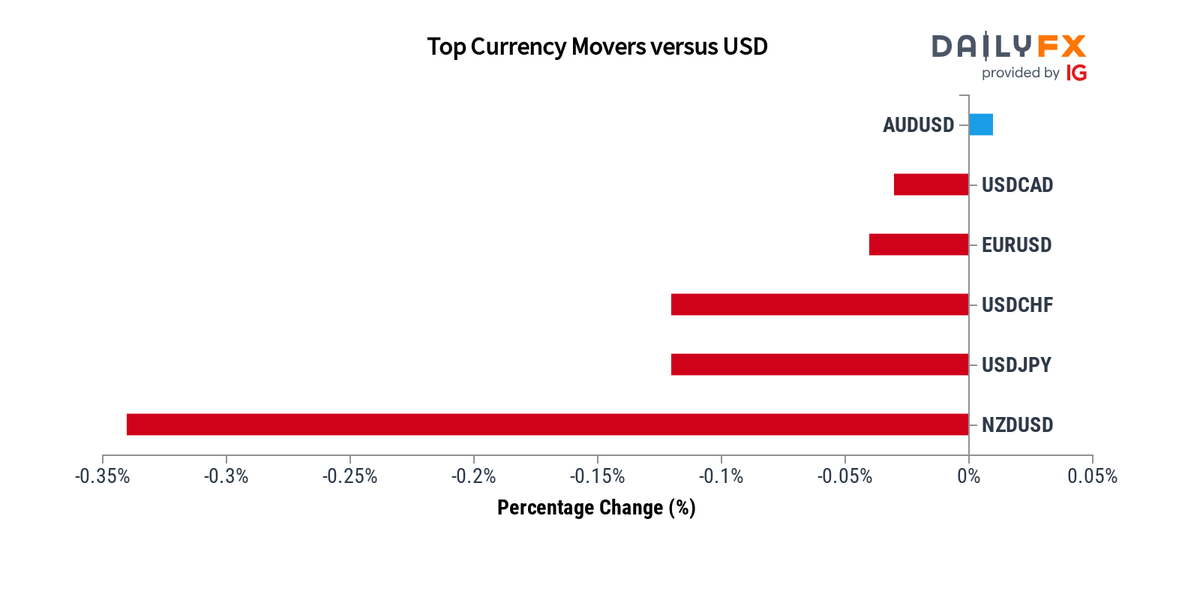 content
07:50:00
HCOB Services PMI Final
(Sep)