Note: Low and High figures are for the trading day.
This is the Forex quote for the US Dollar versus The Singapore Dollar. In this quote, the value of one
US Dollar
is quoted in terms of the Singapore Dollar. The Singapore Dollar has historically served as a speculative investment haven for traders, as Singapore has had relatively high interest rates, higher growth rates, fewer capital controls, and less developed labor markets. This unique combination of traits for the Singapore dollar makes it a particularly appealing investment currency.
Heads Up:🇩🇪 Balance of Trade (AUG) due at 06:00 GMT (15min) Previous: €4.9B https://www.dailyfx.com/economic-calendar#2022-10-05
Heads Up:🇩🇪 Balance of Trade s.a (AUG) due at 06:00 GMT (15min) Expected: €4B Previous: €5.4B https://www.dailyfx.com/economic-calendar#2022-10-05
What suits your style of trading - stocks or commodities? Find out what are the differences in these two markets here: https://t.co/BnA07cMV0s https://t.co/xPe00mvJe2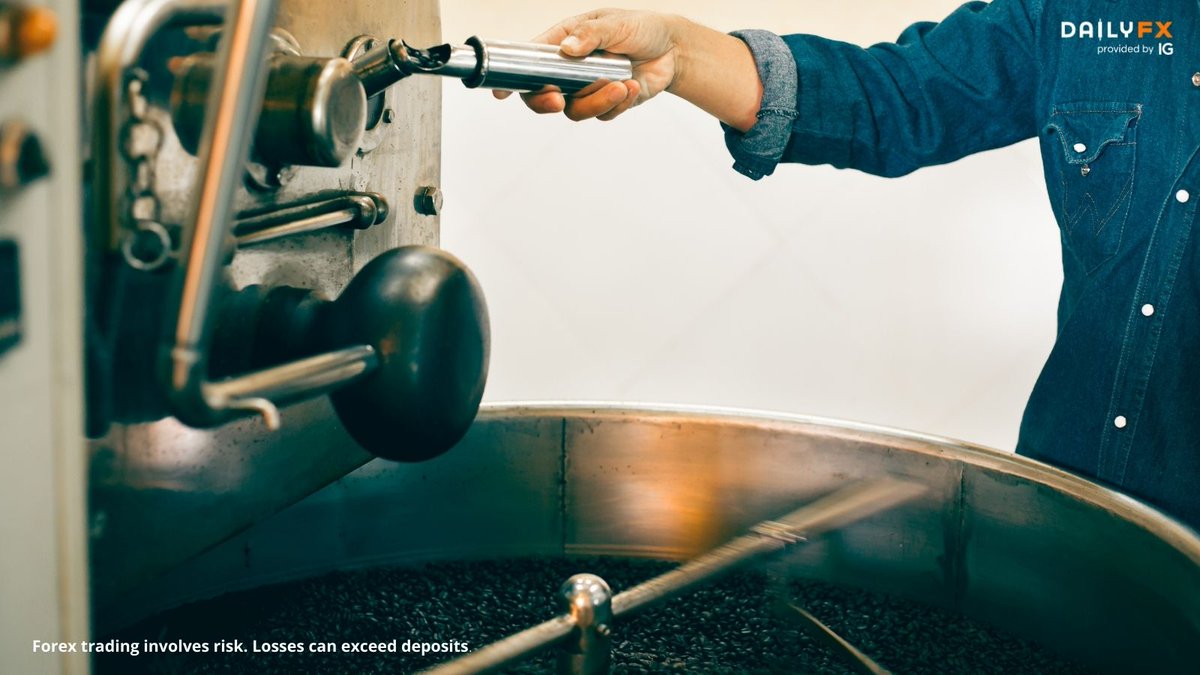 11:00:00
MBA Mortgage Applications
(30/SEP)
11:00:00
MBA Mortgage Refinance Index
(30/SEP)
11:00:00
MBA 30-Year Mortgage Rate
(30/SEP)
11:00:00
MBA Mortgage Market Index
(30/SEP)
11:00:00
MBA Purchase Index
(30/SEP)
12:15:00
ADP Employment Change
(SEP)