New Zealand Dollar - Swiss Franc Chart
Note: Low and High figures are for the trading day.
The New Zealand Dollar and the Swiss France cross is a currency that offers an alternative risk play. The New Zealand Dollar is known as a risk-correlated currency because of the mix of high interest rates and exposure to global economic performance. The Swiss Franc is known as a safe haven currency because liquidity tends to move away from the Euro-zone and into Switzerland during times of economic uncertainty. However, the Franc sometimes moves in tandem with the Euro because the SNB established a floor in the EUR/CHF exchange rate at 1.20.
GDP (Gross Domestic Product) economic data is deemed highly significant in the forex market. GDP figures are used as an indicator by fundamentalists to gauge the overall health and potential growth of a country. Learn use GDP data to your advantage here: https://t.co/Yl9vM7kO6a https://t.co/qHCaQ0gEuc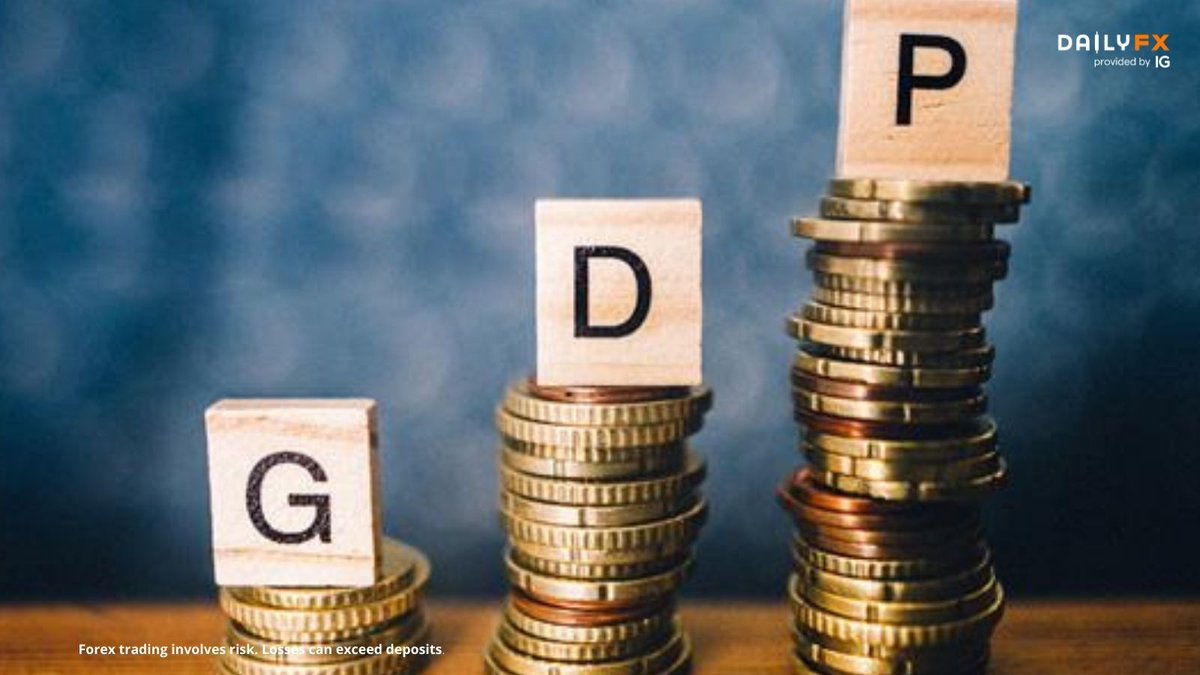 Trading bias allows traders to make informative decisions when dealing in the market. This relates to both novice and experienced traders alike. Start learning how you may be able to make more informed decisions here: https://t.co/rz7fqhRoMG https://t.co/4AJKVivrnP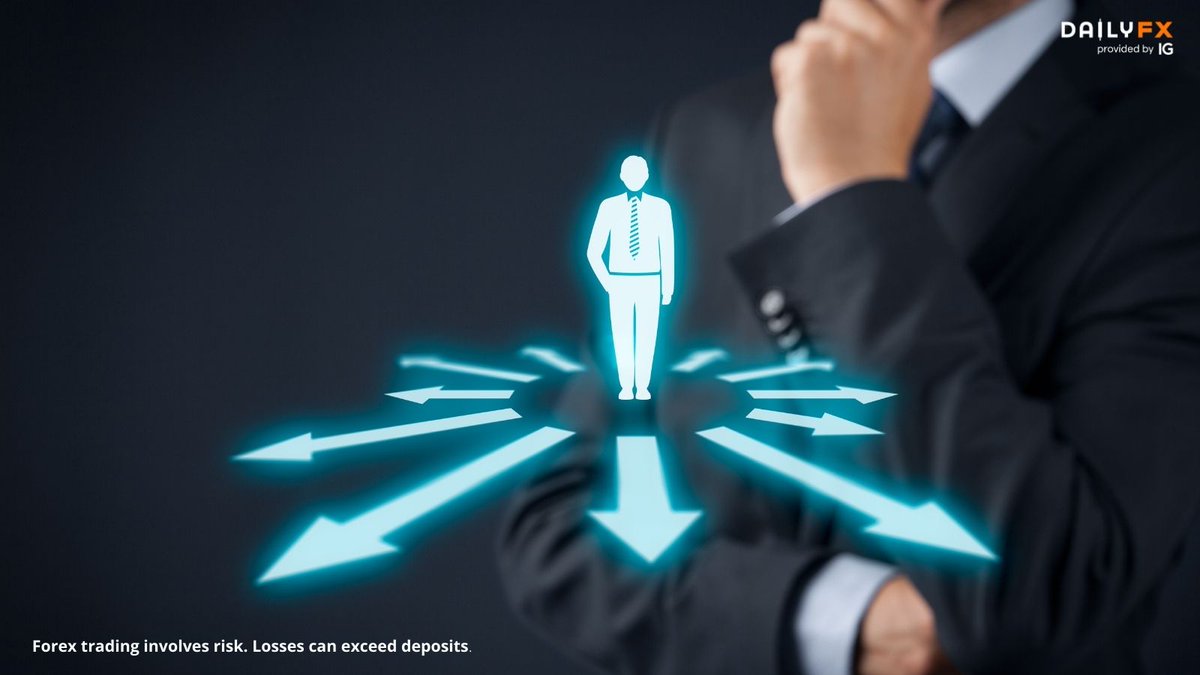 How do Hawkish and Dovish central bank policies impact currencies? Watch the video below to learn more! https://t.co/s8njcYW6ka https://t.co/HSxiUiQKGq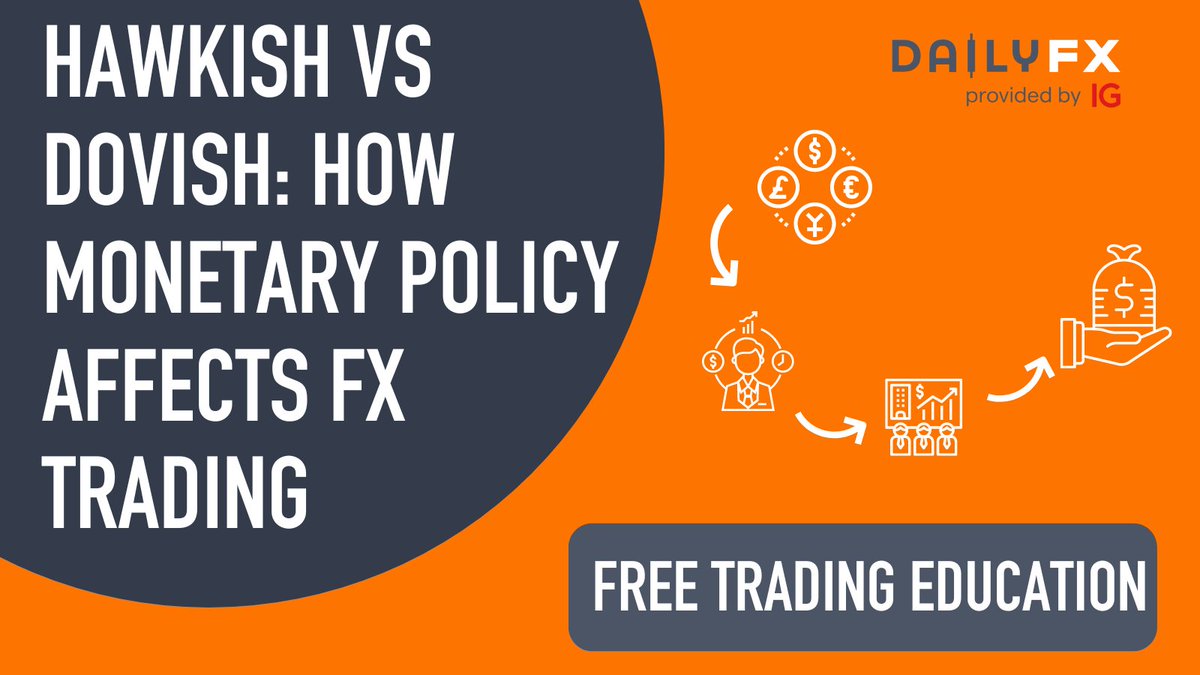 08:00:00
Foreign Exchange Reserves
(JAN)
15:00:00
Global Dairy Trade Price Index
()
21:45:00
Electronic Retail Card Spending MoM
(JAN)
21:45:00
Electronic Retail Card Spending YoY
(JAN)