CAC 40
of clients are
net long.
of clients are
net short.
Note: Low and High figures are for the trading day.
The CAC 40, or CAC Index, lists the 40 largest companies by market capitalization on the Euronext Paris. France represents one fifth of the total economy of Europe, therefore the CAC 40 index can help traders ascertain where the European economy is heading. Follow CAC 40 live with the chart and keep up to date with the latest news and analysis. Our expert articles offer in-depth insights on the CAC index and its constituent stocks to inform your trading.
74% of retail CFD accounts lose money
Trading forex carries a high level of risk
Daily
Classical
Pivot Points.
Last Updated:
Jan 17, 2022
Gold Prices Eyeing $1,816 as Japanese and Chinese Data Beat Expectations https://www.dailyfx.com/forex/market_alert/2022/01/17/Gold-Prices-Eyeing-1816-as-Japanese-and-Chinese-Data-Beat-Expectations--.html
Get your key news on political and OPEC decisions, as well a supply-demand factors for this new year with your very own guide from DailyFX analysts @DavidJSong and @RichardSnowFX covering key market insights for oil in Q1 2022.
Many people are attracted to forex trading due to the amount of leverage that brokers provide. Leverage allows traders to gain more exposure in financial markets than what they are required to pay for. Learn about FX leverage here: https://t.co/BdgFmkRxVw https://t.co/afktiIr9Vo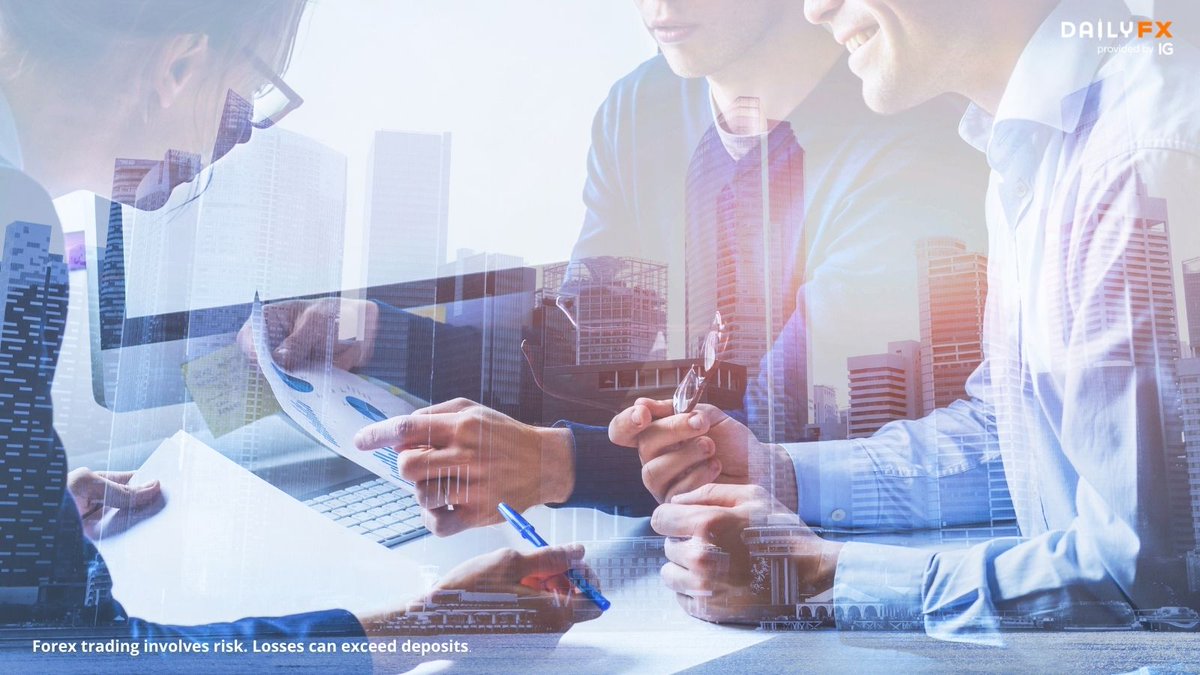 74% of retail CFD accounts lose money
Trading forex carries a high level of risk
07:45:00
Business Confidence
(JAN)
07:45:00
Business Climate Indicator
(JAN)