Bullish
49m
Last updated:
Sep 28, 2023
of clients are
net long.
of clients are
net short.
Total Intraday Range (% of ATR)
Note: Low and High figures are for the trading day.
USD/JPY is the forex ticker that shows the value of the US Dollar against the Japanese Yen. It tells traders how many Yen are needed to buy a US Dollar. The Dollar-Yen is one of the most traded forex pairs – second only to EUR/USD – and is a benchmark for Asian economic health and even the global economy. View the live Dollar-Yen rate with the USD/JPY chart and improve your technical and fundamental analysis with the latest USD/JPY forecast, news and analysis.
Last updated: 2023-09-28 07:23:23
Daily
Classical
Pivot Points.
Last Updated:
Sep 28, 2023
IG Client Sentiment Update: Our data shows the vast majority of traders in Silver are long at 90.72%, while traders in USD/JPY are at opposite extremes with 80.83%. See the summary chart below and full details and charts on DailyFX: https://t.co/QeYdESR2tp https://t.co/ammhg5pXbh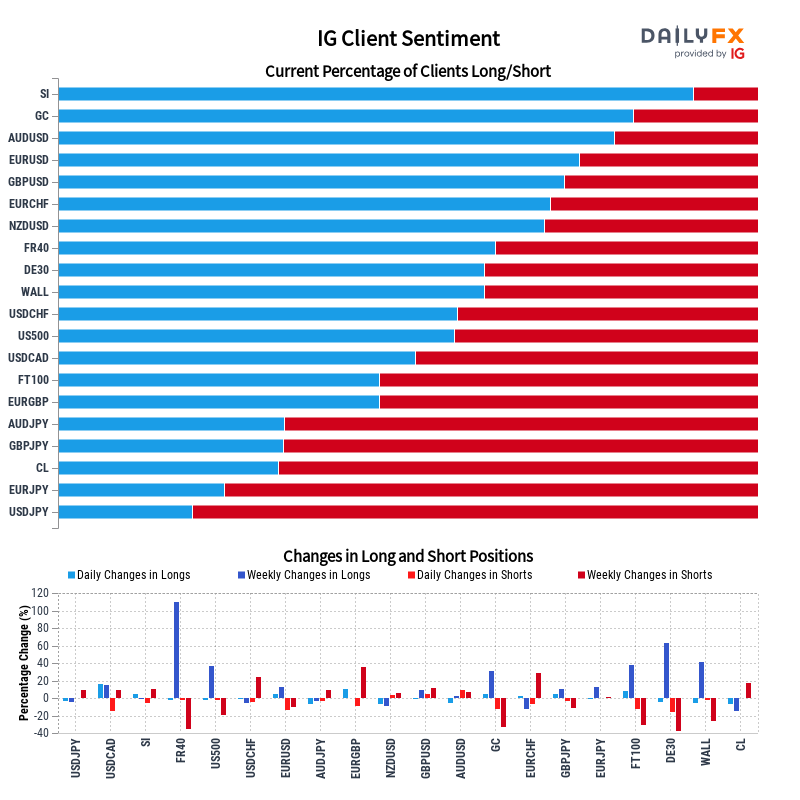 IG Client Sentiment Update: Our data shows the vast majority of traders in Silver are long at 90.83%, while traders in USD/JPY are at opposite extremes with 81.17%. See the summary chart below and full details and charts on DailyFX: https://t.co/QeYdESR2tp https://t.co/S3yAFSADxn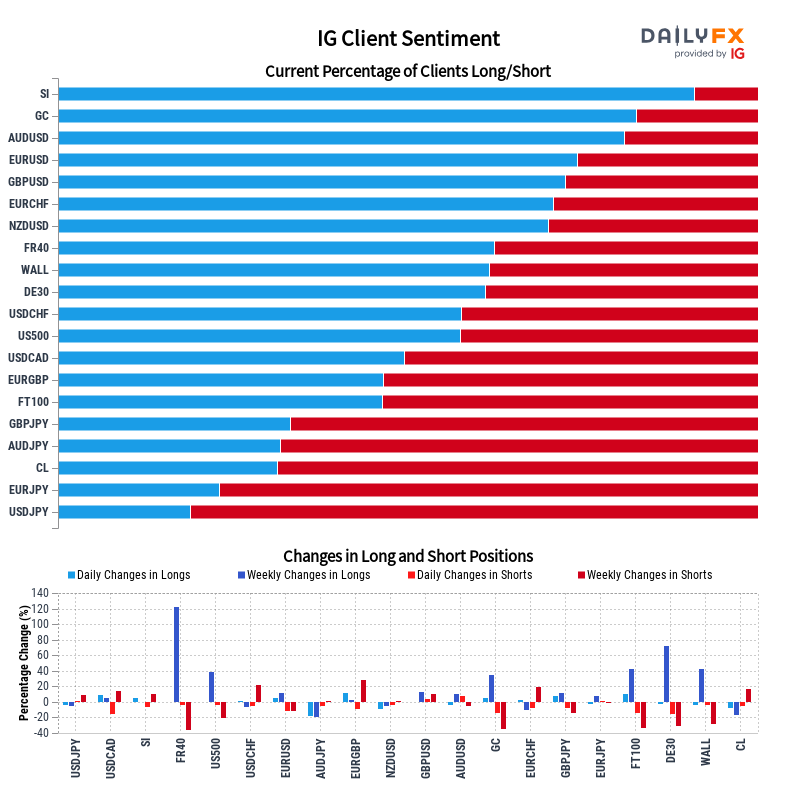 IG Client Sentiment Update: Our data shows the vast majority of traders in Silver are long at 90.58%, while traders in USD/JPY are at opposite extremes with 80.45%. See the summary chart below and full details and charts on DailyFX: https://t.co/QeYdESR2tp https://t.co/tjD0Wpn4rw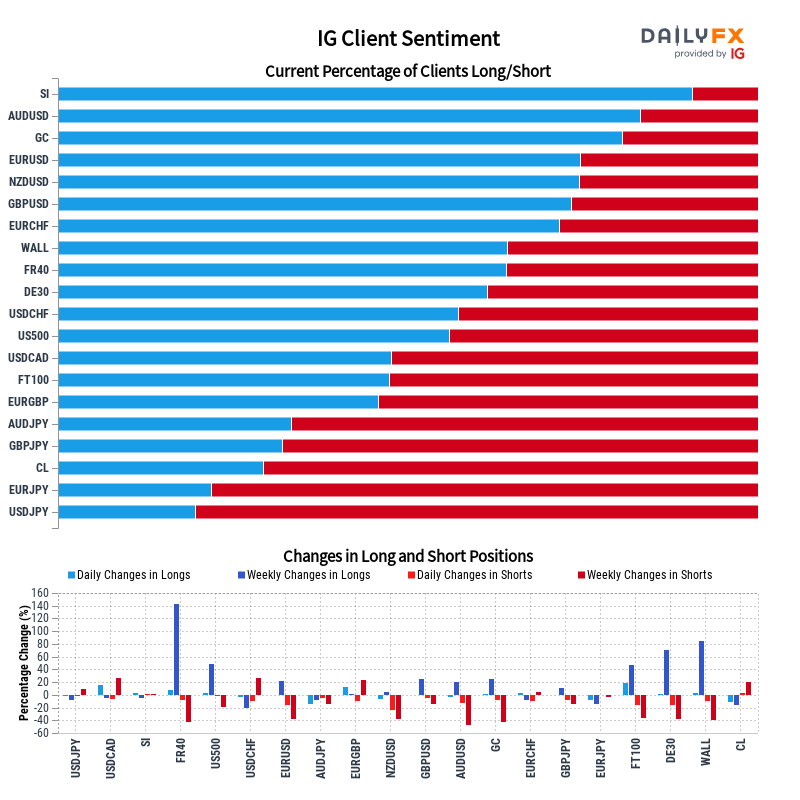 content
12:30:00
GDP Growth Rate QoQ Final
(Q2)
12:30:00
Initial Jobless Claims
(Sep/23)
12:30:00
Continuing Jobless Claims
(Sep/16)
12:30:00
GDP Price Index QoQ Final
(Q2)
12:30:00
PCE Prices QoQ Final
(Q2)
12:30:00
Core PCE Prices QoQ Final
(Q2)