Note: Low and High figures are for the trading day.
Palladium (XPD) is a rare metal with uses in the jewelry, automotive, medicine, and industrial sectors. Palladium prices have undergone a rise and drop before rising again due to increased demand. The top producers of Palladium are Russia and South Africa, with Canada and the United States following in a distant third and fourth, respectively. Since Palladium is rare and demand is high, Palladium remains an attractive investment opportunity for traders.
Eurozone finance ministers to say they will seek to avoid the energy price shock developing into second-round inflation effects - Draft Statement
Commodities Update: As of 10:00, these are your best and worst performers based on the London trading schedule: Oil - US Crude: 4.14% Silver: 1.65% Gold: 0.23% View the performance of all markets via https://www.dailyfx.com/forex-rates#commodities https://t.co/Mhp0hhEzHL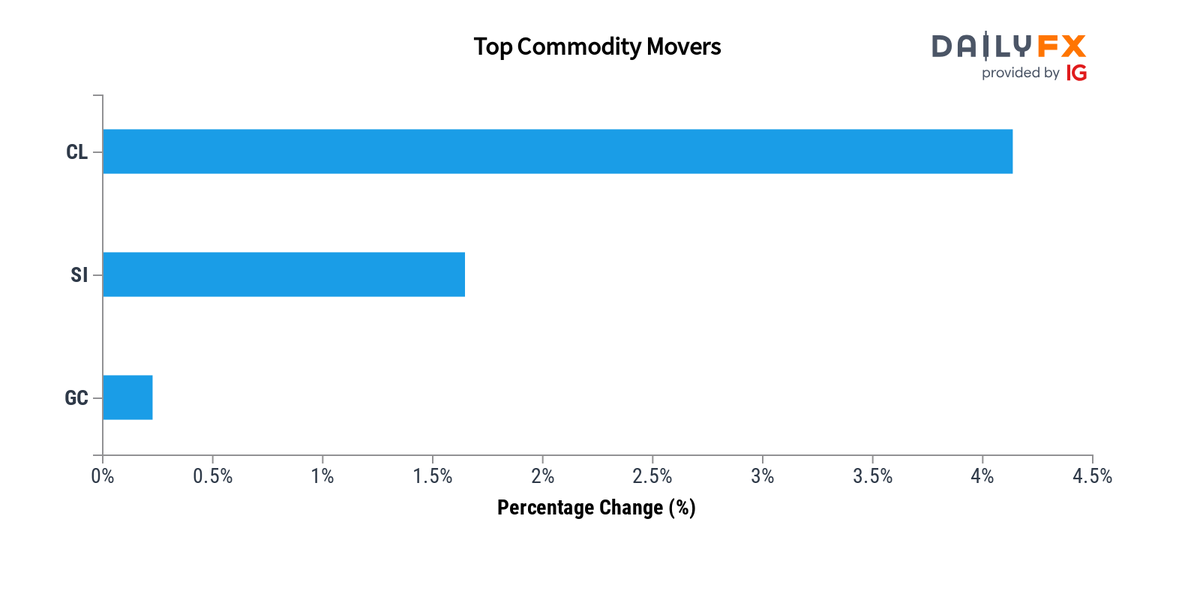 The EU approves €2 bln Italy gas and power trade credit risk reinsurance.
13:45:00
S&P Global Manufacturing PMI Final
(SEP)
14:00:00
ISM Manufacturing PMI
(SEP)
14:00:00
Construction Spending MoM
(AUG)
14:00:00
ISM Manufacturing Prices
(SEP)
14:00:00
ISM Manufacturing New Orders
(SEP)