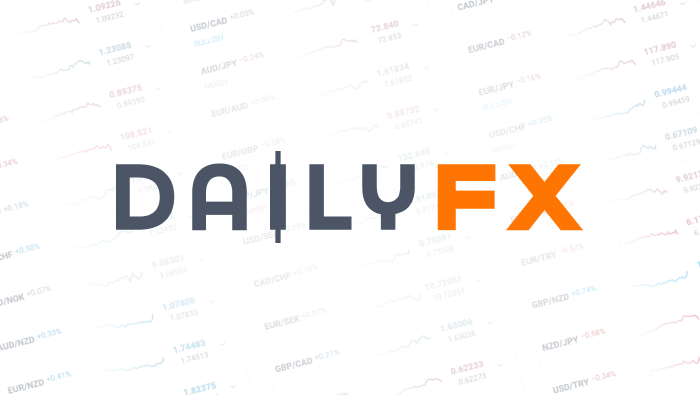 Peso Surges As Bank Of Mexico Announces FX Hedge Program
Talking Points:
Peso climbed as much as 2.3% against the US Dollar after Mexico announces FX hedge program

FX commission has stated up to $20 billion for program, first auction March 6 for up to $1 billion

Hedges using derivatives set to reinforce peso without taping limited international reserves
See how retail traders are positioning in the majors using the DailyFX SSI readings on the sentiment page.
The Mexican Peso surged as much as 2.3 percent against the US Dollar to a three-month highs after the Bank of Mexico announced its plans for a 'FX hedge' program. According to Mexico's Foreign Exchange Commission, the central bank is prepared to offer as much as $20 billion in foreign-exchange hedges, with the first auction set to take place on March 6 for up to $1 billion. Officials stated that the program is being brought in response to the high volatility around the USD/MXN exchange rate which they say does not reflect the fundamentals of the country.
Since the election of U.S. President Donald Trump, his vows on the campaign trail to renegotiate the existing free trade deal with Mexico and act with more aggressive programs, led the peso to plunge a further 20 percent to record lows against the US Dollar through the end of the year. As stated on the Bank of Mexico website, this intervention will make it possible for Mexico to hedge against FX risks, without using international reserves.
Over the past year, Banxico has attempted to stem the tide against its currency with rate hikes and direct intervention efforts to relatively limited effect. While the Mexican policy efforts are direct, the scale of the United States influence has proven difficult to cope with. There are still open threats of trade renegotiation, import taxes and the building of a physical wall between the US and Mexico (for which the former's leader has stated the latter country will pay). The pressures are unlikely to dissipate for this exchange rate anytime soon.
DailyFX provides forex news and technical analysis on the trends that influence the global currency markets.