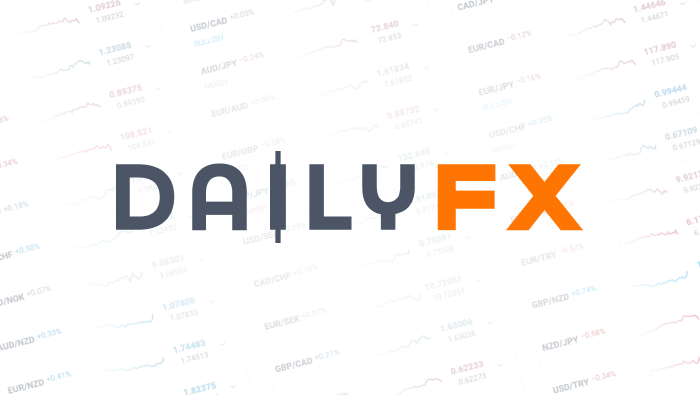 Global Markets Teeter Ahead of Heavy Data
Summary:
Chinese stocks put in another night of chaotic

price action

ahead of the extended weekend in the country.

Oil continues to slide, putting more pressure on Commodity-based companies and economies.

Heavy data combined with the Chinese holiday and Labor Day in the United States on the following Monday could bring extreme volatility to markets. Be careful.
1. Another late-session ramp fails to bring Chinese stocks into positive territory: After last week's report that government buying was coming into Chinese stocks ahead of holiday and military parade this weekend, it appeared as though we had a respite in the chaos that had engulfed global markets, at least until after labor day. But Chinese equity traders did not want to wait around: The Shanghai Composite opened up with a -4.4% loss, and within two hours was already back in positive territory going into the mid-day break. But after the break, traders came back to sell, only to be countered by another late-session ramp with 25 minutes left until the close of trading; bringing the Shanghai Composite to a total -.2% loss on the day, while the Shenzhen Composite posted a -1.98% loss in a similar, albeit more volatile trading session.
With Chinese markets closed on Thursday and Friday of this week, and with the European Central Bank on the calendar for tomorrow and US Non-Farm Payrolls on the docket for Friday – Chinese stocks could be in for a big day upon opening on Monday to price in all of this new data. And with US markets closed on Monday in observance of Labor Day – the potential for extreme volatility could present itself.
Chinese stocks begin trading next week on Sunday at 9:30 PM EDT; and while this gives a good few hours after the open of FX trading to manage positions, traders should be extra cognizant of carrying weekend risk with so many potential pressure points in the global economy getting triggered at the same time.
For now, the Shanghai Composite is clinging to support off of the 61.8% Fibonacci retracement of the most recent major move. Near-term support would be at 3,250 and then 3,000 – and if we break 3,000 on the Shanghai Composite, look out below. Goldman remains bullish on Chinese stocks, noting attractive valuations and the likelihood that 'less bad' economic data could bring a rebound in stock prices.
2. Oil leads the way: It was another brutal day in Crude after the three-day ascent saw prices catch resistance just short of the $50 level. And if traders want to look for a pressure point with huge implications – this is it. Sliding oil prices hit numerous countries and quite a few companies within many economies, including the United States as the shale revolution has produced an unexpected dependence on oil prices for a large swath of the American economy. This is one of the reasons why American junk bonds have been punished so badly while the Fed looks at normalizing policy.
For now – USOil is working on a higher-low just above the 23.6% Fibonacci retracement of the major move from May to August of this year. This puts Oil in a somewhat bullish-posture on a short-term perspective; but the more attractive trade could be getting short on a lower-high below the 48.80 swing-high.
3. Get Ready for the Data: The next 48.5 hours brings on the potential for heavy volatility. With the European Central Bank set to speak tomorrow after their summer break, and with Non-Farm Payrolls set to be delivered on Friday at 8:30 AM EDT, markets are primed for volatility.
This is one of those periods where many traders, especially newer traders, really don't want to 'miss out on the action.' But it's important to keep one's goals in mind during such climactic times in markets, and the goal of the trader should always be profit rather than prediction. And while this may sound overly-obvious, it should help to re-frame the prospect of volatility. Volatility is variance: It means that you, I and anyone else on the planet earth has a lower probability of our analysis playing out. It means more variables are in the equation, making the value more difficult to compute. Risk management must be used, and this is what we teach in the 360° program and this is what we've shown in Traits of Successful Traders.
It's much better to be out of a position, wishing you were in one rather than in a position, and wishing you weren't.
Happy Trading.
Written by James Stanley of DailyFX; you can join his distribution list with this link, and you can converse with him over Twitter @JStanleyFX.
DailyFX provides forex news and technical analysis on the trends that influence the global currency markets.