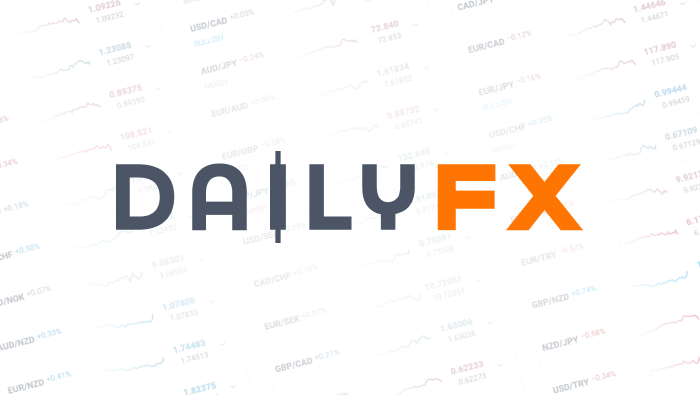 Greece Negotiations Restart, New Proposals Expected Tomorrow
Talking Points:
EU leaders held an emergency summit, Greece focused on restoring funding to banking sector
Eurozone finance ministers ended with optimistic views but no concrete proposal
Greece ready to submit request for financial assistance through the European Stability Mechanism
European leaders restarted negotiations in an emergency summit to discuss Greece's future. The Greek delegation's primary concern was the liquidity crisis in the banking sector following the ECB's moves to cap its ELA access and further re-adjusted collateral on the emergency liquidity funds. Donald Tusk, who is currently heading the summit, wanted the leaders to make a decision on whether a long-term bailout deal is possible.
Italian Prime Minister, Matteo Renzi, left the summit in high spirits and was confident Greek Prime Minister, Alexis Tsipras, will produce a "credible, good plan". Austrian finance minister Hans-Joerg Schelling remarked the possibility of a Greek exit is "rather unlikely".
Ahead of the European Union leaders' emergency summit Wednesday, today's finance ministers gathering was expected to start the technical groundwork. The new negotiations began today following the "no" vote in the July 5th referendum. Eurogroup President Jeroen Dijesselbloem released a statement shortly after the meeting. The meeting concluded with an understanding Greece would submit a request for support - which it later confirmed it would to the European Stability Mechanism (ESM). However, the Greek government opined, "July aid doesn't have to come from ESM".
Tomorrow, the International Monetary Fund, European Central Bank, and Eurozone (collectively known as The Institutions) will assess the financial situation in Greece primarily measuring finances and debt sustainability. The Institutions will formally begin negotiations shortly after.
Many Eurozone officials expected fresh proposals ahead of today's finance ministers meeting but newly inducted Greek finance minister, Euclid Tskalotos, held off from just that. Instead, discussions were general and Greek delegates presented ideas. Belgian finance minister, Johan Van Overtveldt, said there was no concrete proposal but Tskalotos outlined ideas in a "good presentation".
Greece needs to strike a deal before an ECB bond repayment due July 20 or it could go into arrears to a group which may cause more significant legal issues. The Greek banking sector, which has stayed afloat through ELA from the ECB, needs another cash infusion in the coming days. With critical talks and likely a number of meetings ahead, Sunday's summit will be 'decisive' according to Matteo Renzi. Taking a more hardline view of the situation, European Council President Tusk offered similar evaluation of the time frame by saying the "final deadline ends this week."
For the most up-to-date news on economic events and Greece Debt Crisis, follow DailyFX Live Feed
For increased EUR/USD volatility this week, keep an eye on the Weekly Strategy Outlook
DailyFX provides forex news and technical analysis on the trends that influence the global currency markets.