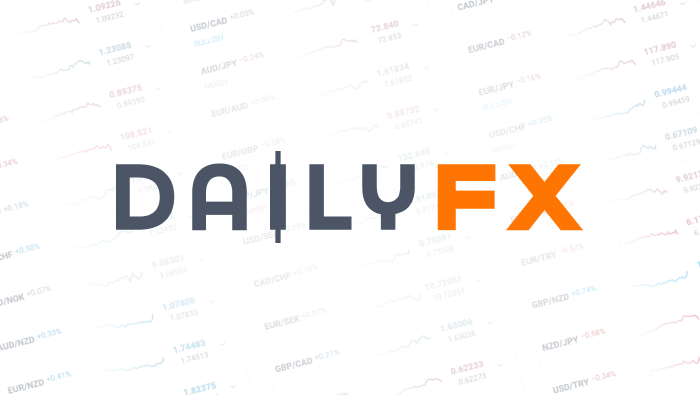 Japanese Yen Poised to Gain this week if Big Event Disappoints
Fundamental Forecast for Yen:Bullish
A great week for the US S&P 500, Japanese Nikkei 225, and other global financial bellwethers pushed the inversely-correlated Japanese Yen lower against almost all G10 counterparts. Continued equity market gains would likely force similar JPY losses through the foreseeable future. Yet key fundamental factors suggest that the JPY uptrend may re-assert itself in short order.
The Japanese currency remains the best-performing currency of the G10 on a year-to-date basis amid financial market turmoil, and it would take more than several weeks of stock market recovery to change underlying risk factors. The popular narrative remains straightforward—a slowdown in global economic growth is a major risk to corporate profits, equities, commodities, and fixed income markets.
Japan in particular is exposed to fast-slowing growth in China; the Japanese Nikkei 225 and the Chinese CSI 300 are two of the worst-performing global indices in 2016. Ordinarily a volatile domestic market makes the local currency less attractive, and indeed the Chinese Yuan has fallen hard as investors pull their money out of China's volatile shares. Yet the Yen acts as a proxy of the opposite kind as the JPY strengthens amid Chinese and Japanese financial market volatility. We look to events in China and other key financial markets to continue driving Japanese markets and the Yen through the foreseeable future.
China's stock market continues to recover as a reserve ratio cut from China's central bank eases tensions, and even a sovereign credit rating downgrade could not stop the CSI 300 from rising another four percent. We expect the Yen to continue to weaken if this recovery continues. Yet all eyes turn to a series of key global central bank meetings ahead —surprises could change financial market conditions in a hurry.
A highly-anticipated European Central Bank meeting promises big volatility well-beyond European borders in the days ahead. At stake is whether the ECB has the resolve and the means to 'fix' Europe. Most expect President Mario Draghi and fellow board members will cut interest rates further into negative territory in an effort to do just that. Yet it's easy to see how the weight of expectations would force big market volatility on any disappointments, and the Yen in particular stands to gain if markets falter.
The Bank of Japan will look at market developments with great interest at its March 15 meeting, and much would need to change between now and then to make fresh BoJ policy action likely. It is nonetheless clear that much could change between now and then. Whether or not the Yen resumes its uptrend may very well depend on market reactions to the ECB and other key events in the week ahead.
DailyFX provides forex news and technical analysis on the trends that influence the global currency markets.