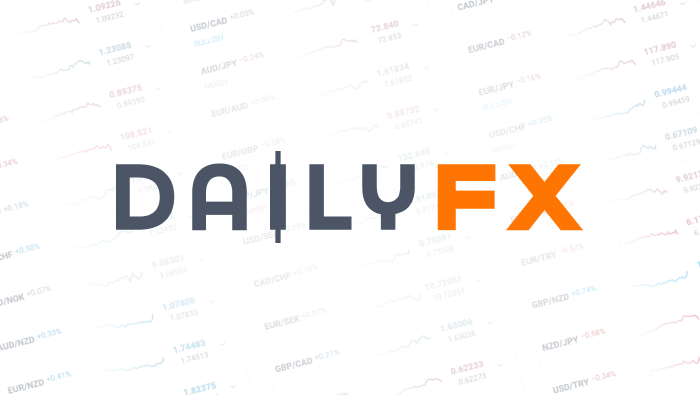 PBOC Hikes Borrowing Costs, HK Authority Increases Base Rate
- The PBOC continued to increase borrowing costs through reverse repos and Medium-term Lending Facility.
- Hong Kong Monetary Authority announced to hike its base rate following Fed's move.
- Would you like to know more about trading? DailyFX webinars are a great place to start.
To receive reports from this analyst, sign up for Renee Mu' distribution list.
The PBOC raised the rates for reverse repos and Medium-term Lending Facility (MLF) on March 16th, a couple of hours after the Fed increased its benchmark interest rate. The Chinese 7-day, 14-day and 28-day reverse repos rates rose 10 basis points respectively to 2.45%, 2.60% and 2.75%; the 6-month and 12-month MLF rates increased 10 basis points as well, to 3.05% and 3.2% respectively.
China's Central Bank responded in an official statement that these moves are not equivalent to interest rate hikes - that would need rises in benchmark interest rates; adjustments in rates of reverse repos and MLF were driven by both domestic and international market factors. The PBOC also told that changes in open market operation (OMO) rates do not mean a revision in monetary policy.
The timing of these adjustments shows that Chinese financial markets are exposed to elevated external risks and China's Central Bank acknowledges such exposures. At the same time, the Chinese regulator has its own agenda to bring monetary policy back to neutral from slightly loose, in the effort to fight against price bubbles and high leverage in borrowing.
Last August, the PBOC restarted 14-day reverse repos, after a six-month suspension. In September, the regulator re-introduced 28-day reverse repos. After the 2017 New Year, the PBOC began to delicately manage the amount of liquidity injections through open market operations. On January 24th , the PBOC raised MLF rates. On February 3rd, it lifted reverse repos rates and Standing Lending Facility (SLF) rates.
Data downloaded from Bloomberg; chart prepared by Renee Mu.
On March 16th, reverse repos and MLF rates were lifted again. Fed's interest rate hike might be a trigger to today's moves but it is not the fundamental cause. The PBOC has been tightening liquidity over the past few months, by pushing lending rates higher and lending term longer.
USD/CNH 5-mins
Prepared by Renee Mu.
As Fed's March rate hike was priced in and future rate glide path remains unchanged from last December, the U.S. Dollar fell against its counterparts including the Yuan. The USD/CNH dipped 6.8437, a swing low in February (a high for the Yuan). Following the move, the PBOC strengthened the Yuan by +253 pips or +0.37% against the Dollar. The guided level was weaker than the offshore Yuan; in the immediate response to the Yuan fix, the USD/CNH rose slightly. Increased OMO and MLF rates were released half an hour after the Yuan fix. The offshore Yuan advanced against the Dollar initially but the gains faded quickly, likely because that these hikes were not driven by a fundamental change in China's monetary policy.
On the same day, Hong Kong Monetary Authority (HKMA) announced to increase its base rate by 25 basis points to 1.25%, which is a direct response to Fed's interest rate hike. Hong Kong's base rate is linked to the U.S. federal funds rate. Also, the Hong Kong Dollar is pegged against the U.S. Dollar. Therefore, lifting its base rate is crucial for Hong Kong to avoid a surge in capital outflows and prevent massive selling in the Hong Kong Dollar.
USD/HKD 5-mins
Prepared by Renee Mu.
The U.S. Dollar fell against the Hong Kong Dollar following Fed's rate hike decision, though the drops were less significant than in other U.S. Dollar pairs as the HKD is pegged to the USD. Following the HKMA's rate decision, Hong Kong Dollar lost against the U.S. Dollar. As of 2:30 pm EDT, the HKD rebounded and traded around 7.7620.
To receive reports from this analyst, sign up for Renee Mu' distribution list.
DailyFX provides forex news and technical analysis on the trends that influence the global currency markets.