16h
Last updated:
Sep 29, 2023
Total Intraday Range (% of ATR)
Note: Low and High figures are for the trading day.
The
US Dollar
/ Hong Kong Dollar is the most popular pair to trade the Hong Kong currency. The Hong Kong Monetary Authority's primary objective is to ensure stability of the HKD exchange rate, instead of primarily focusing on inflation rates or growth like most central banks. Hong Kong is increasingly integrated with China, and many consider it a gateway of capital into and out of the world's second largest economy. Hong Kong exports and imports were both bigger than the size of the net GDP in 2012, and China intakes more than half of Hong Kong's exports.
Implementing a trading checklist is a vital part of the trading process because it helps traders to stay disciplined, stick to the trading plan, and builds confidence. Learn how to stick to the plan, stay disciplined, and use a checklist here: https://t.co/SQUCCYRCIk https://t.co/XZ75yIxdVv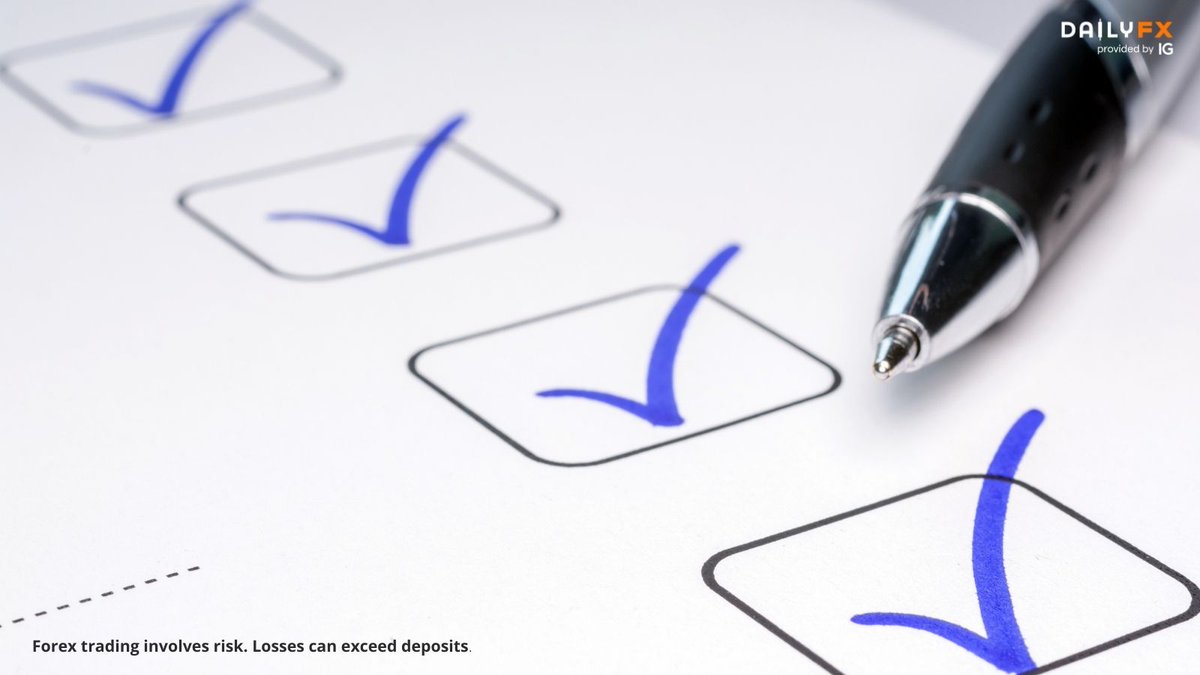 Human error in the forex market is common and often leads to familiar trading mistakes. These trading mistakes crop up particularly with novice traders on a regular basis. Learn about the top ten trading mistakes and how you can avoid them here: https://t.co/i8E2AXtzF3 https://t.co/T38PZzt9IN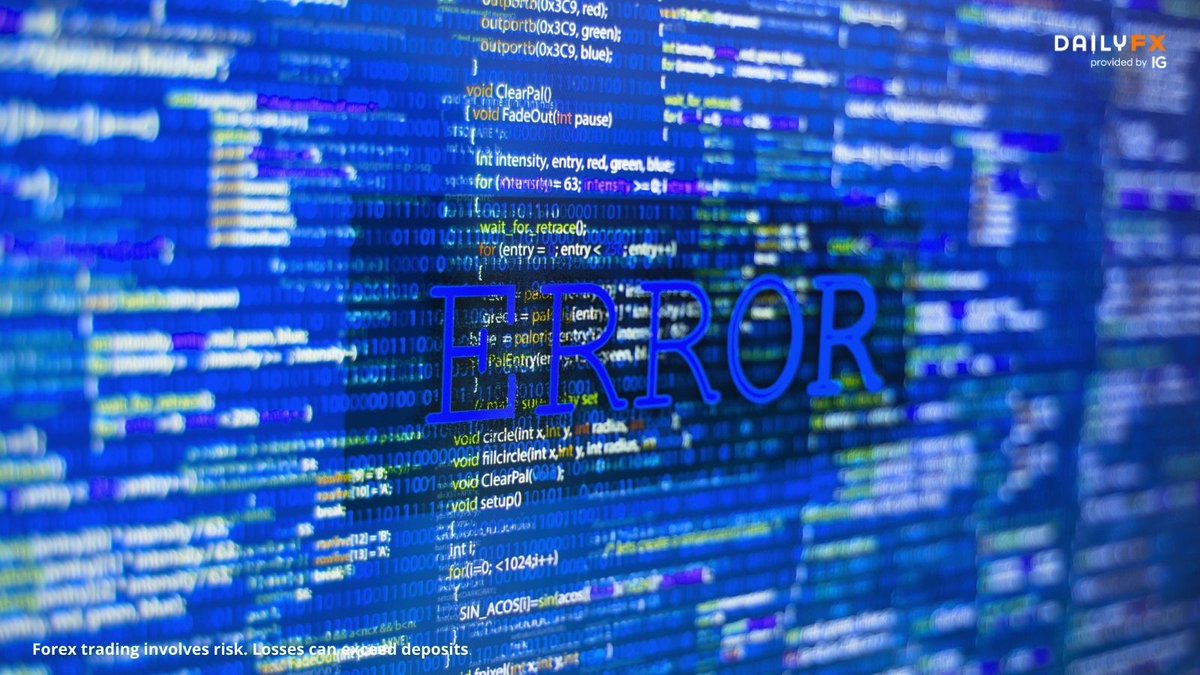 Key levels in forex tend to draw attention to traders in the market. These are psychological prices that tie into the human psyche and way of thinking. Learn about psychological levels here: https://t.co/8A1QhwMVKo https://t.co/ZLk2s6GfzU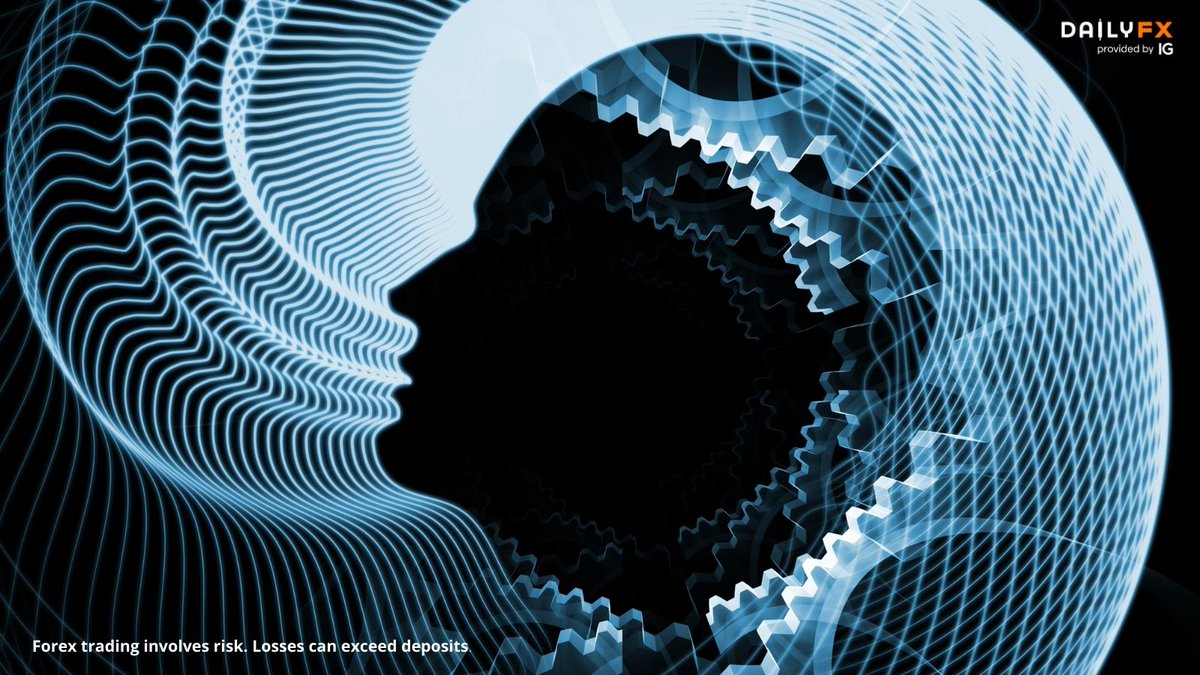 content
13:45:00
S&P Global Manufacturing PMI Final
(Sep)
14:00:00
ISM Manufacturing PMI
(Sep)
14:00:00
Construction Spending MoM
(Aug)
14:00:00
ISM Manufacturing Prices
(Sep)
14:00:00
ISM Manufacturing New Orders
(Sep)
14:00:00
ISM Manufacturing Employment
(Sep)