31m
Last updated:
Dec 8, 2023
Total Intraday Range (% of ATR)
Note: Low and High figures are for the trading day.
This currency-cross features the Euro and the Turkish Lira. In this pair, the value of one Euro is quoted in terms of the Turkish Lira. Historically, the Turkish Lira has been pegged to currencies such as the British Pound, the French Franc, and most recently the US Dollar. Traders were attracted to the high volatility associated with this pair during pre-crisis conditions. Since then, volatility has declined due to monetary policy aiming to maintain price stability in the Euro-Zone.
Japanese candlesticks are a popular charting technique used by many traders, and the shooting star candle is no exception. Learn about the shooting star candlestick and how to trade it here: https://t.co/mfwJ0sZLTs https://t.co/796a7FF2iv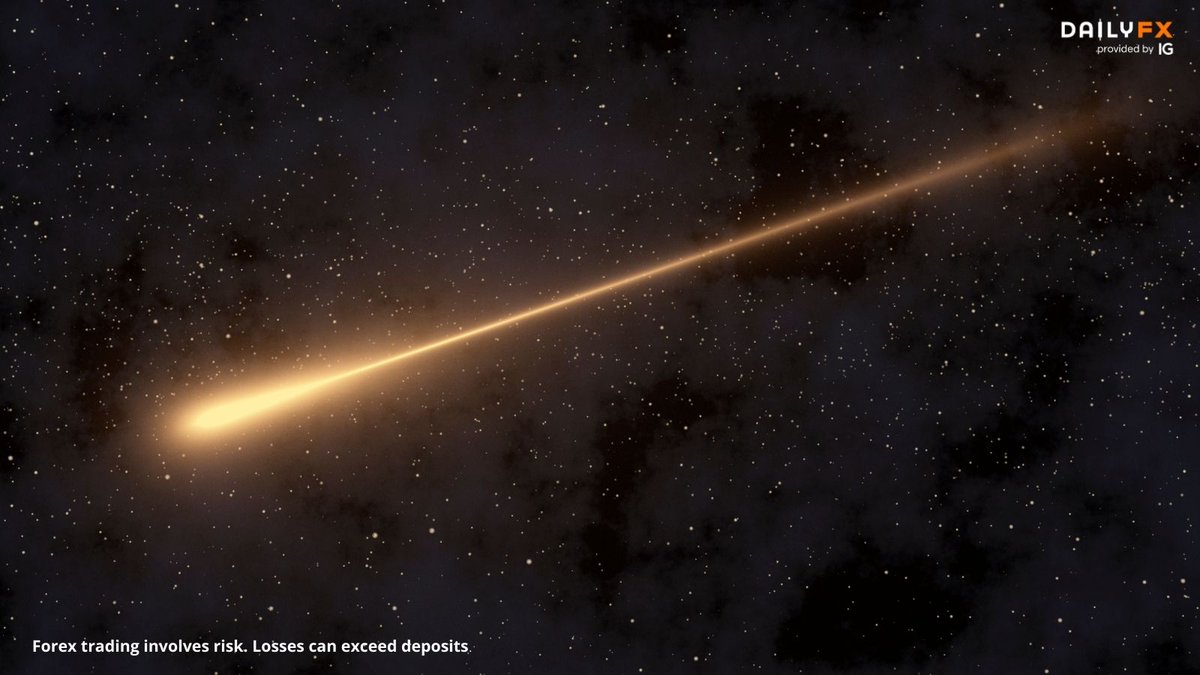 IG Client Sentiment Update: Our data shows the vast majority of traders in Oil - US Crude are long at 89.65%, while traders in Germany 40 are at opposite extremes with 82.34%. See the summary chart below and full details and charts on DailyFX: https://t.co/QeYdESR2tp https://t.co/j9hI5GR4BW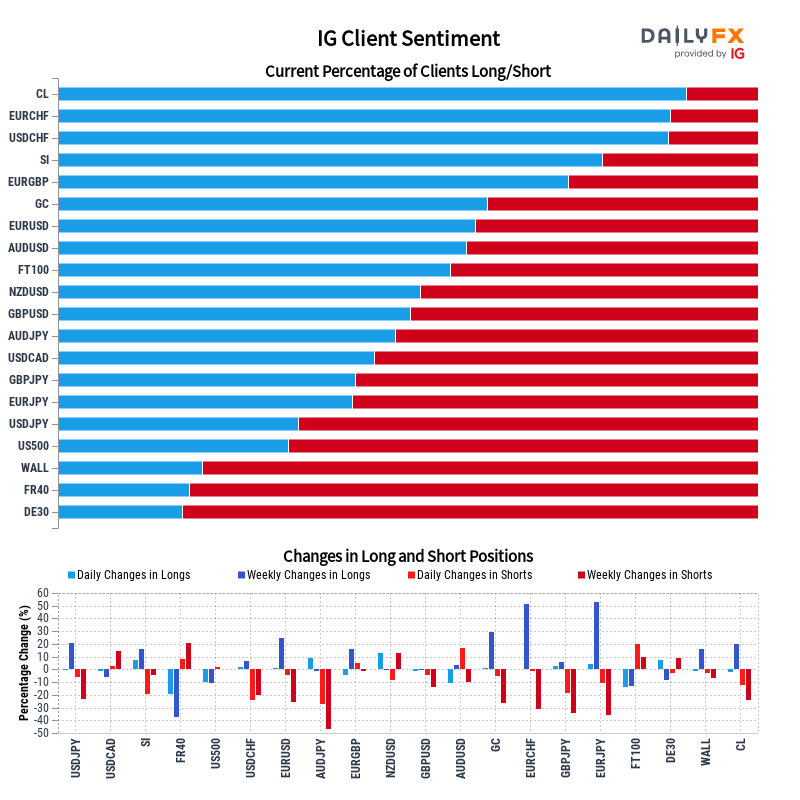 RT @Amena__Bakr: This market will further tighten. Just wait and see #OOTT https://t.co/ahaMXJXrSj
content
10:30:00
Industrial Production YoY
(Oct)
10:30:00
Industrial Production MoM
(Oct)