Note: Low and High figures are for the trading day.
This is the Forex quote for the
Euro
versus the Polish Zloty. In this quote, the value of one Euro is quoted in terms of the Polish Zloty. The Zloty is a traditional Polish currency unit dating back to the Middle Ages, which literally translates to 'golden.' Prior to the 2008 recession, the Zloty had served as an investment currency relative to the Euro, achieving highs in the midst of the credit boom of from 2006 to 2007. However, when the global financial crisis began to take its toll in 2008, Western European lenders began pulling money out of Poland and the Zloty lost more than a third of its value against the Euro by 2010.
The non-farm payroll (NFP) figure is a key economic indicator for the United States economy. It is also referred to as the monthly market mover. Find out why it has been given this nickname here: https://t.co/yOUVEEqhc5 https://t.co/OSVQZcuFiX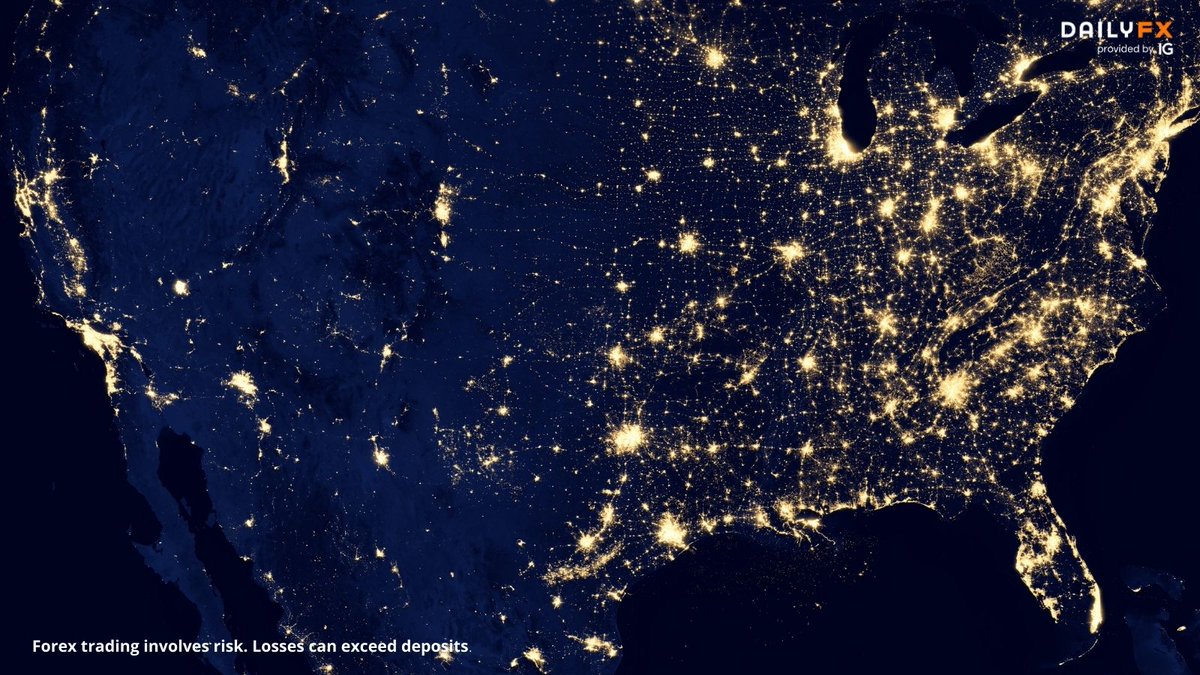 Heads Up:🇬🇧 BoE Gov Bailey Speech due at 08:45 GMT (15min) https://www.dailyfx.com/economic-calendar#2023-03-28
Heads Up:💶 ECB Enria Speech due at 08:35 GMT (15min) https://www.dailyfx.com/economic-calendar#2023-03-28
09:10:00
10-Year BTP Short Term Auction
()