Bullish
2d
Last updated:
Sep 22, 2023
of clients are
net long.
of clients are
net short.
Total Intraday Range (% of ATR)
Note: Low and High figures are for the trading day.
EUR/GBP is the forex ticker that tells traders how many British Pounds are needed to buy a Euro. It is one of the most traded currency pairs worldwide because it marries two significant European economies: the European Union (EU) and the United Kingdom (UK). Use the EUR/GBP chart to follow the live Euro-Sterling rate and read the latest news and analysis to inform your fundamental and technical analysis. Our EUR/GBP forecast provides additional insights to help you plan your trades.
Last updated: 2023-09-22 18:23:20
Daily
Classical
Pivot Points.
Last Updated:
Sep 22, 2023
Euro Forecast: $EURUSD on Breakdown Watch, $EURGBP Stuck in No Man's Land For Now #trading #forex ✅Read more here: https://t.co/3GjY7SaMWR ✅Stay ahead of the euro's trend. Download your sentiment guide to see how market positioning impacts prices 👉https://t.co/uf755DWoC8 https://t.co/oUX3G1YnJn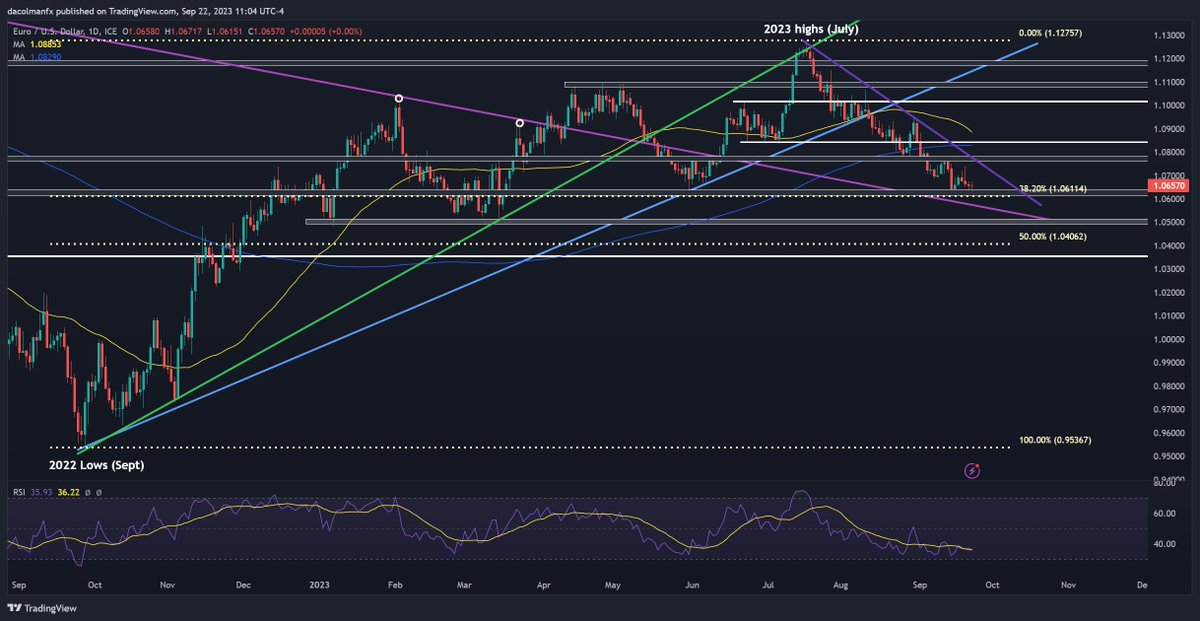 EUR/GBP IG Client Sentiment: Our data shows traders are now net-short EUR/GBP for the first time since May 04, 2023 when EUR/GBP traded near 0.88. A contrarian view of crowd sentiment points to EUR/GBP strength. https://t.co/QeYdESRAiX https://t.co/9pl6DcKAYN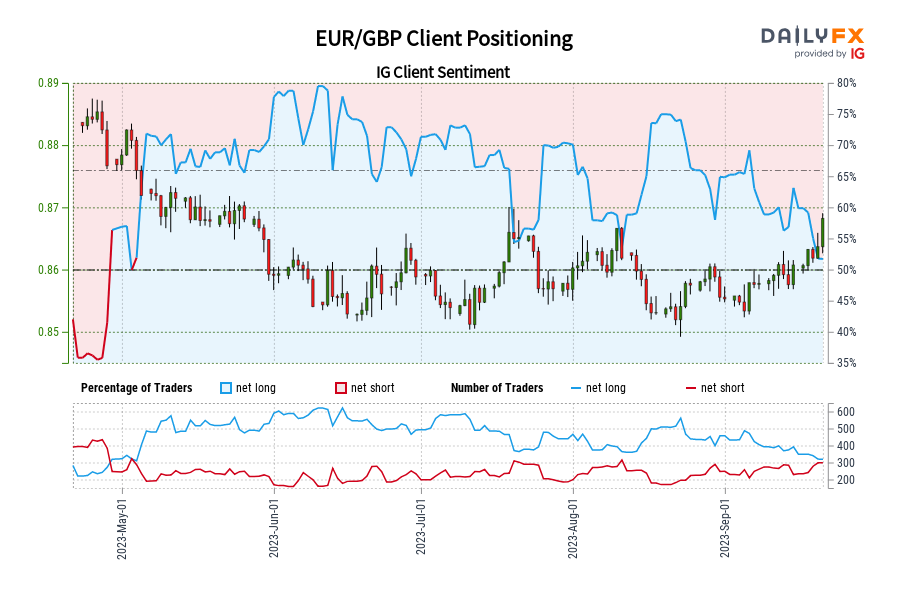 The Euro appears to have conflicting trends in play against the US Dollar and Japanese Yen while the range could be confirmed for EUR/GBP. Where to for EUR/USD, EUR/JPY and EUR/GBP? Get your market update from @DanMcCarthyFX here: https://t.co/9RNLZl433f
content
08:00:00
Ifo Business Climate
(Sep)
08:00:00
IFO Current Conditions
(Sep)