E-Mini S&P 500 (ES) Stock Price
E-Mini S&P 500 (ES) Chart
Note: Low and High figures are for the trading day.
The latest financial news, analysis and forecasts for expert trading insights. Get E-Mini price data, news, charts and performance.
Emini futures are electronically traded derivative contracts. Each emini futures contract represents one fifth the size of the corresponding standard futures asset. Emini S&P500 futures are among the most widely traded of all emini products and follow the S&P 500 Index, a broad-based, capitalization-weighted index that tracks 500 of the largest companies of the US economy and is a key market indicator. Emini S&P 500 futures trade on the Chicago Mercantile Exchange, CME Globex, nearly 24 hours per day. Other widely traded emini futures contracts include those that track the Nasdaq 100, the Russell 2000, currencies and commodities. Is there an emini S&P trading secret? In short, educate yourself on how eminis work and learn what impacts the moves of the S&P. Emini S&P futures contracts and other emini futures that track the major indices typically offer low margin requirements and deliver high liquidity making them attractive to both retail and institutional traders.
View More
View Less
How do Hawkish and Dovish central bank policies impact currencies? Watch the video below to learn more! https://t.co/s8njcYW6ka https://t.co/HSxiUiQKGq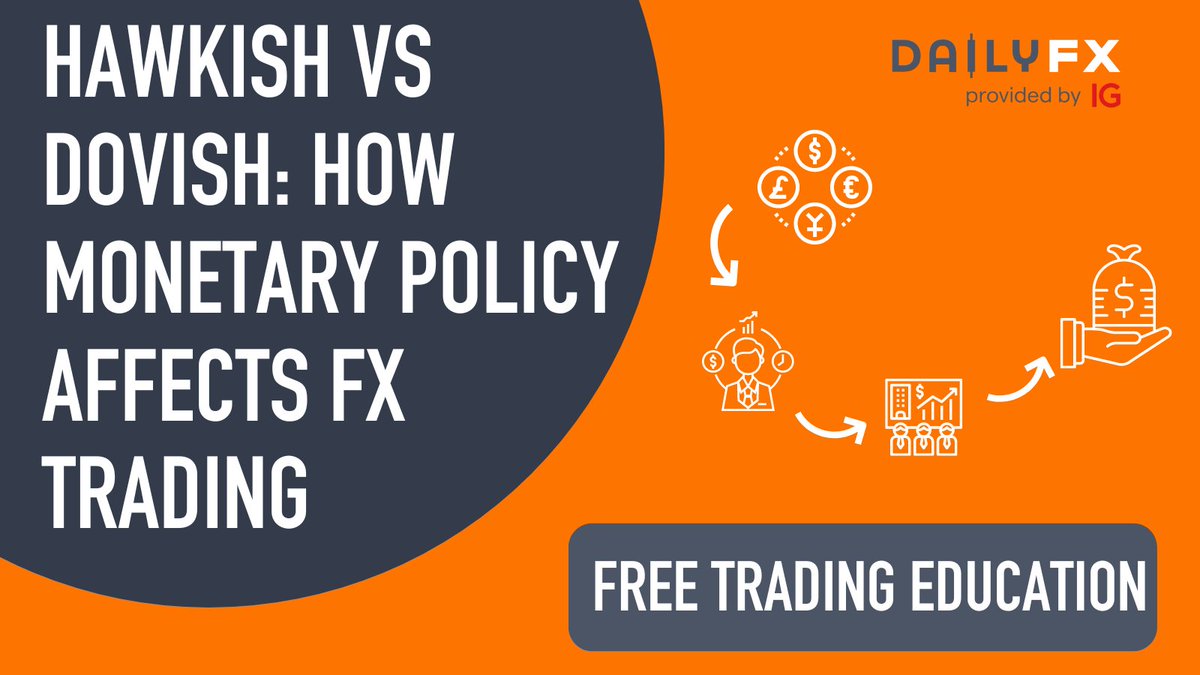 The ISM manufacturing index plays an important role in forex trading, with ISM data influencing currency prices globally. Learn about the importance of the ISM manufacturing index here: https://t.co/Xr3xtoFpZy https://t.co/7Wo1ZCF7af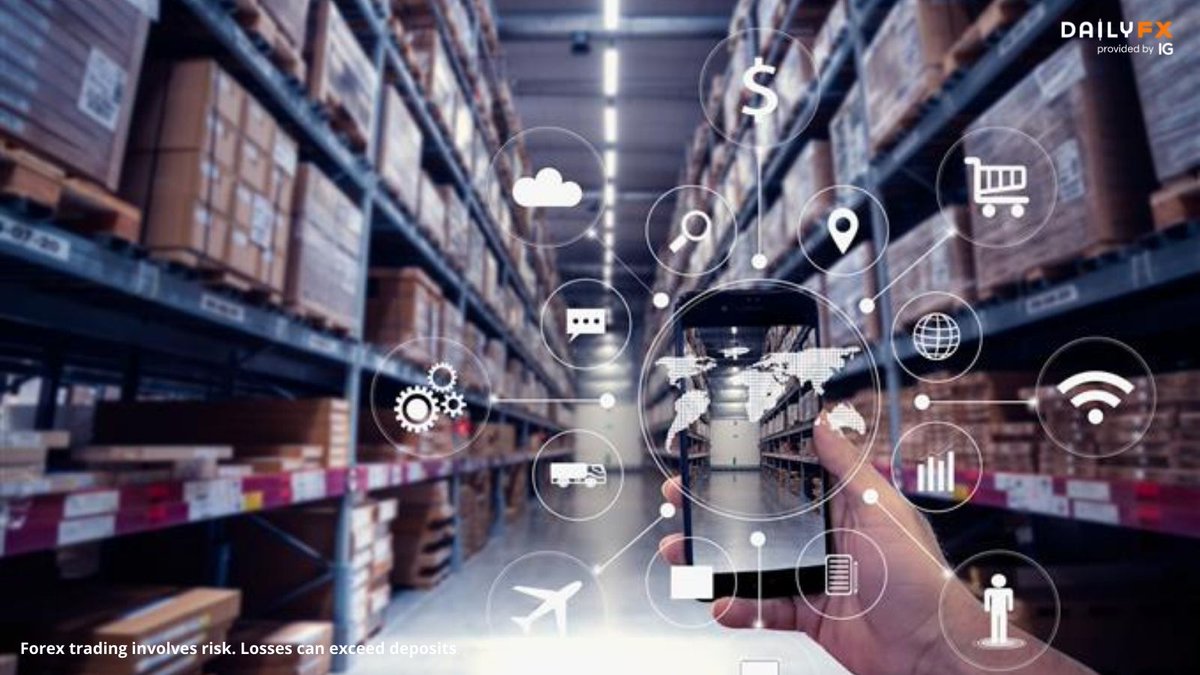 Implementing a trading checklist is a vital part of the trading process because it helps traders to stay disciplined, stick to the trading plan, and builds confidence. Learn how to stick to the plan, stay disciplined, and use a checklist here: https://t.co/SQUCCYRCIk https://t.co/k3YwsF3iCr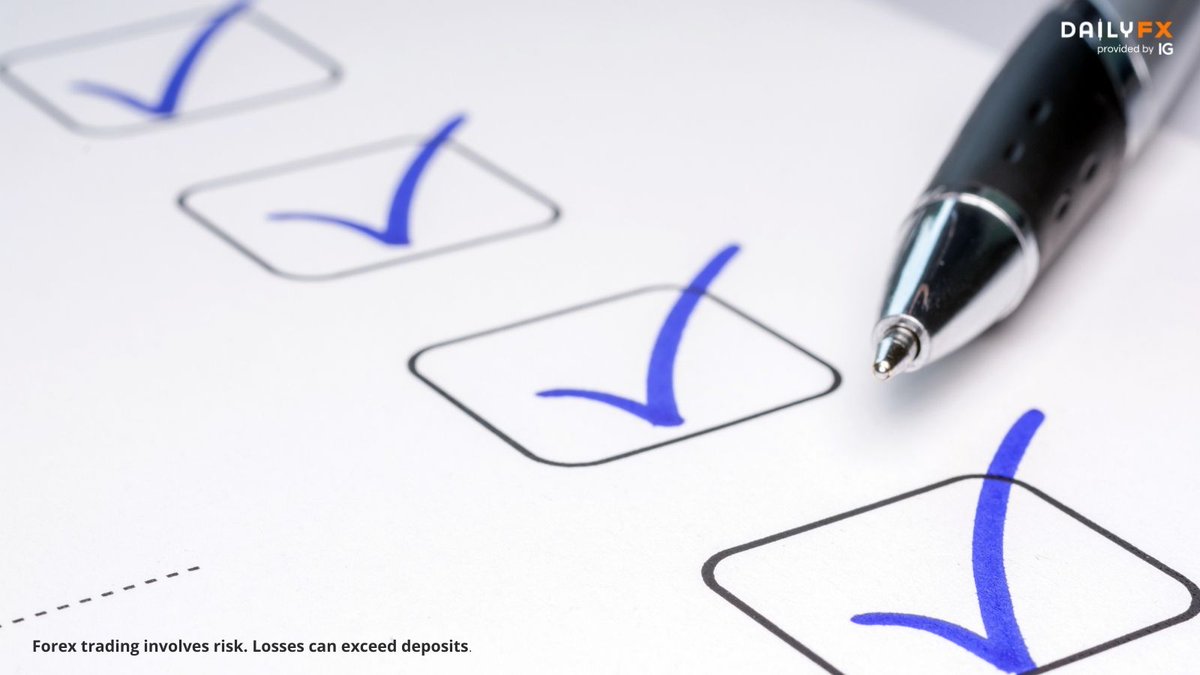 00:00:00
TD-MI Inflation Gauge MoM
(JAN)
00:30:00
Retail Sales MoM Final
(DEC)
04:00:00
Full Year GDP Growth
(2023)
04:00:00
Core Inflation Rate YoY
(JAN)