Note: Low and High figures are for the trading day.
This is the forex quote for the Hong Kong Dollar against the
Japanese Yen
. In this quote, the value of one HKD (the 'base currency') is quoted in terms of JPY (the 'counter currency'). The Hong Kong Monetary Authority pegs HKD to the
US Dollar
, meaning the pair tracks closely with
USD/JPY
and is primarily driven by developments guiding that exchange rate. These include trends in Federal Reserve and Bank of Japan monetary policy as well as swings in overall market sentiment courtesy of the Yen's status as a go-to funding currency for carry trades.
Heads Up:🇺🇸 Fed Williams Speech due at 19:05 GMT (15min) https://www.dailyfx.com/economic-calendar#2023-03-31
Commodities Update: As of 18:00, these are your best and worst performers based on the London trading schedule: Silver: 0.46% Oil - US Crude: -0.17% Gold: -0.54% View the performance of all markets via https://www.dailyfx.com/forex-rates#commodities https://t.co/WWg63vYPC3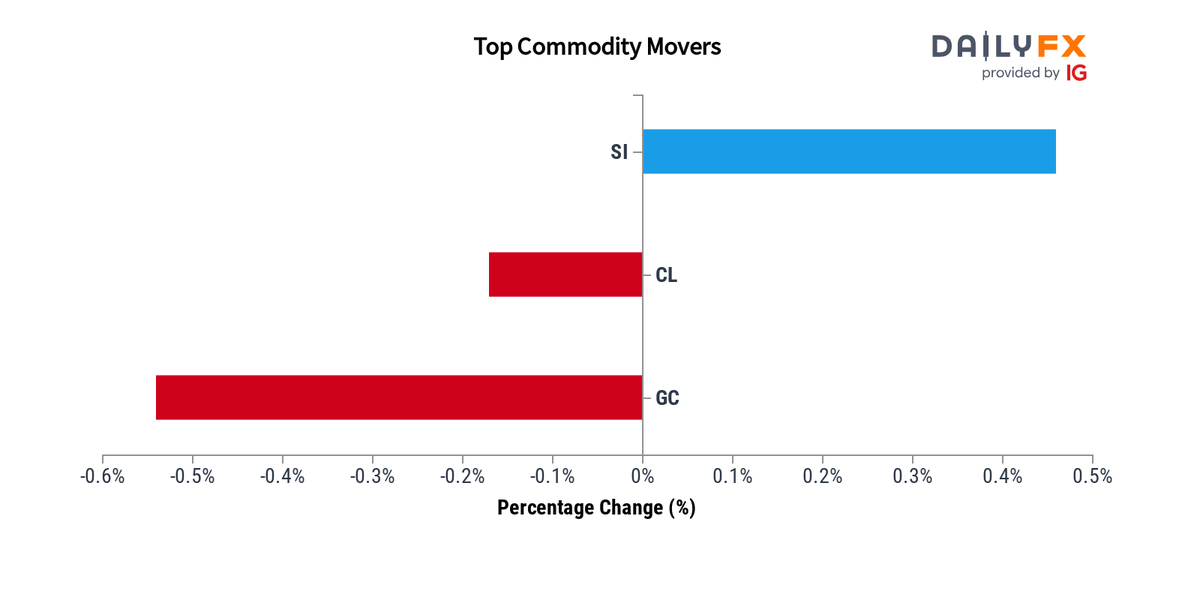 IG Client Sentiment Update: Our data shows the vast majority of traders in USD/CHF are long at 82.62%, while traders in France 40 are at opposite extremes with 84.78%. See the summary chart below and full details and charts on DailyFX: https://www.dailyfx.com/sentiment https://t.co/wJ6kIymm0v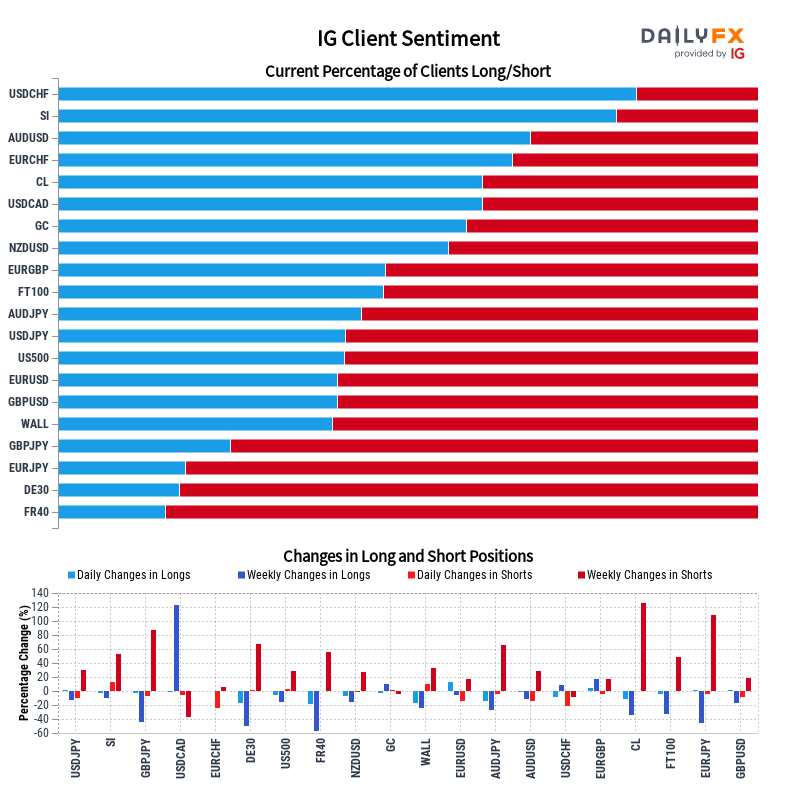 23:50:00
Tankan Large Manufacturing Outlook
(Q1)
23:50:00
Tankan Large All Industry Capex
(Q1)
23:50:00
Tankan Large Non-Manufacturing Index
(Q1)
23:50:00
Tankan Large Manufacturers Index
(Q1)
23:50:00
Tankan Small Manufacturers Index
(Q1)
23:50:00
Tankan Non-Manufacturing Outlook
(Q1)