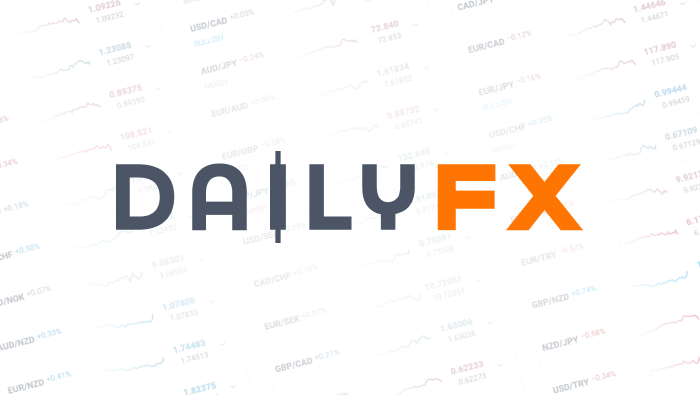 Trouble Trading Dollar, Euro, Pound? Consider the Aussie, Kiwi and Loonie
Talking Points:
Trading the top currencies is appealing in large part due to its sheer liquidity and speculative appeal

Yet, progress for currencies like the Dollar, Euro and Pound has been all but absent for weeks amid fundamental uncertainty

From the Australian, New Zealand and Canadian Dollars; we are better able to avoid the top ticket headlines plaguing markets
See how retail FX traders are positioned behind key crosses like EURUSD, GBPUSD and USDJPY as well as some of the most liquid crosses to gauge intent or even contrarian opportunities on the DailyFX Sentiment page.
Liquidity Doesn't Ensure Favorable Trade Conditions
There is an assumption inherent to trading markets from FX to equities to derivatives: greater liquidity makes for better trading. To a point, that is absolutely true. When a market is too thin, there are distortions that arise like gaps, erratic changes in direction and fundamentals that are more consistently driven by surprise headlines. Yet, after a certain level of practical market depth, there is a diminished return from greater and greater turnover. That is not to suggest that the most liquid currency pair EURUSD sees advantage turn to disadvantage, it just simply sees any advantages from this feature diminish as the gap closes. In conditions where these top tier currencies are anchored by high profile fundamental themes and event risk - as they are now - a trader would limit themselves if they only considered opportunities in the entire market from this specific set of particular currencies. If the fundamental breaks have been thrown on the Dollar, Euro and Pound; consider the lesser encumbered but still significantly liquid Canadian, Australian and New Zealand dollars for setups.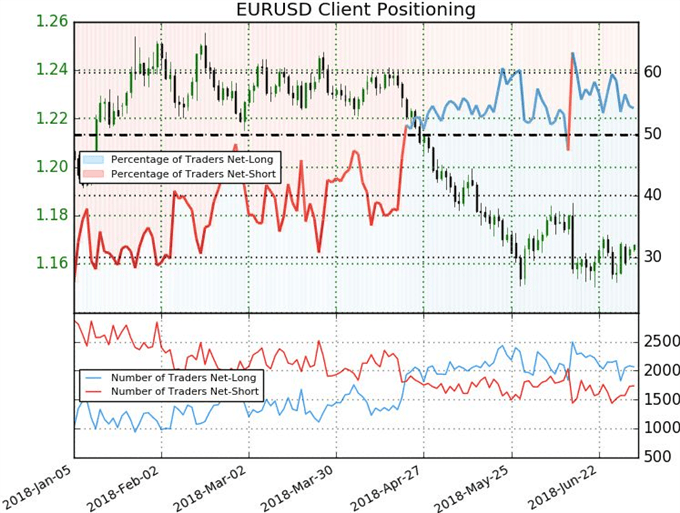 The Restraints on the Dollar and Euro
Naturally, the two most heavily traded currencies pairs on a daily basis draw in a commensurate level of interest among the retail speculative rank. Open interest measured through our sentiment data shows vastly more interest behind EURUSD than any other cross and more exposure in this one pair that most of the others combined. Yet, trading this pair has been particularly frustrating for those in pursuit of opportunity. Its price action has proven erratic with trend development and meaningful breakouts equally scarce. This lack of drive is a product of two currencies that have individually struggled to find motivation. For the Dollar, the rise through the second quarter was running on questionable fundamental support - rate speculation, safe haven demand and growth differentials all left the currency wonting. With trade wars constantly in the headlines, the risk is starting to focus back on the instigator. Meanwhile, the Euro's path is particularly unclear as the group looks to take on the US (trade wars) in addition to the UK (Brexit) while attempting to manage its own domestic risks (political instability in Italy and Germany among other members).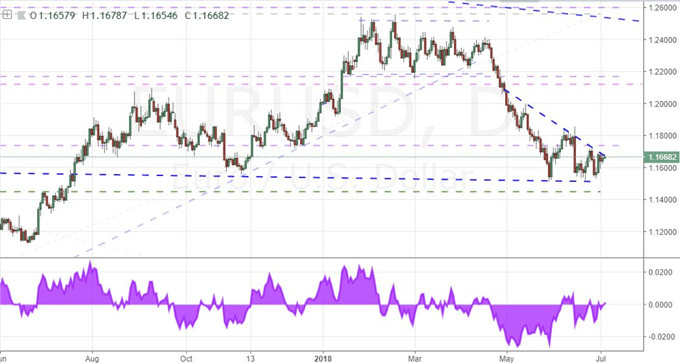 A Pound Hopelessly Lost in Brexit
Far more troubled than the Dollar and Euro in drawing bearing and tempo is the British Pound. It may not seem that way when you look to a pair like GBPUSD which has dove for two and a half months. However, the majority of that move is the responsibility of the Greenback. When we remove the benchmark counterpart from the equation - or more accurately, deemphasize its influence - we find an equally-weighted Sterling index which has carved out its narrowest 20-day (one trading month) range in years. For pairs like EURGBP and GBPJPY, the restrictions are particularly acute. Moving forward, it is unlikely that we find a resolution - whether for better or worse - to this complex and uncertain situation. That will bedevil traders looking for appealing setups amid the Pound crosses. Now, to be clear, these circumstances do not render these currencies untradable. Far from it. However, it is essential to adjust our trading approach to either significantly shorter duration taking advantage of smaller swings or much longer views which require a remarkable conviction in deep and unresolved themes like risk trends and monetary policy.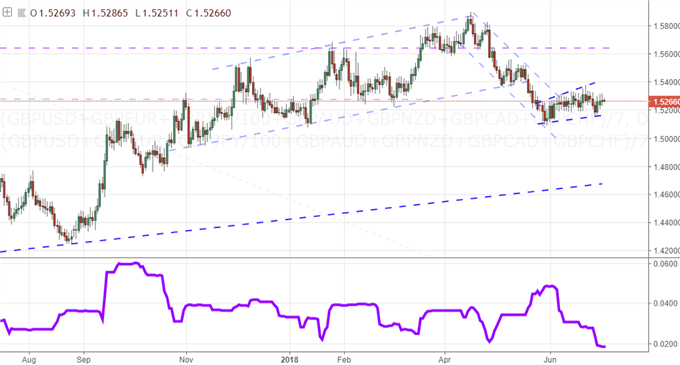 The Uncomplicated Appeal of AUD, CAD and NZD
Trade wars, Brexit, political instability and general risk trends are broad risks that do not look like they will be lifted from our shoulders anytime in the near future. Therefore, if you intend to pursue setups that arise from the average time frame swing trading (three or so days up to two weeks), it is imperative to look elsewhere. For the Canadian Dollar, there is no escaping participation in the trade wars. President Trump's tariffs have hit and Canada has hit out in retaliation. That said, these important events seem to have been priced in quickly allowing the market to move on with remarkably smooth trends arising in the meantime. The Australian dollar is much less directly embroiled in the global stand off. There is spillover from China and even a growing tension between the Australia and the Asian giant, but this connection seems to draw as little influence of rate speculation for the AUD (in other words, little). Finally, the New Zealand dollar has little clear fundamental charge behind it, but that hasn't kept it from suffering a steep dive these past weeks. We discuss broadening our range of viable currencies to search for trades as well as adapting to the markets we are being presented with in this Quick Take video.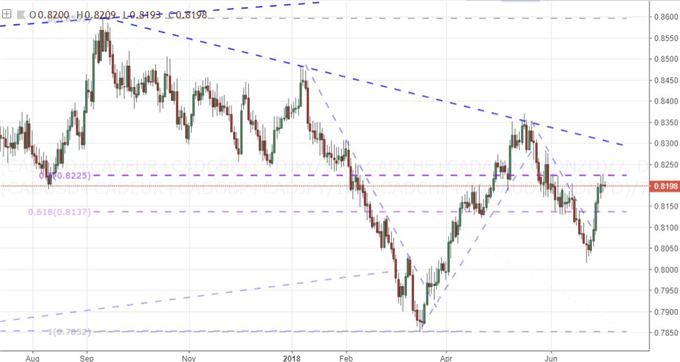 DailyFX provides forex news and technical analysis on the trends that influence the global currency markets.