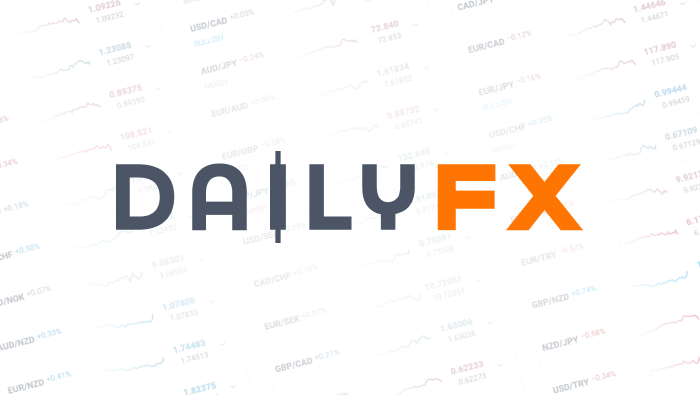 Market Composition Can Signal Slip or Tumble for Global Markets
Talking Points:
• There are many different classes of market participants but general groups include retail, hedge funds and pension funds
• Different groups of market participants are motivated to participate in speculative runs for different reasons
• Volume, the CFTC's COT report, divergent asset classes and capital flows into ETFs can identify market composition
Sign up for the live FOMC coverage and see what other live coverage is scheduled to cover key event risk for the FX and capital markets on the DailyFX Webinar Calendar.
The change in market-wide speculative appetite is not easy to course. False starts are common place and profit from complacency often delays the pressure to rebalance. Nevertheless, the early milestones to changing tides of confidence are eagerly pursued by traders looking for windfall. While there is genuinely no singular measure of this deep sense of conviction, there are key developments that often signal a change in the fundamental winds. One we often talk about is the collective change in take for assets that otherwise don't correlation but for an absolute appetite for higher return or universal need to deleverage. Another means for determining early conviction is to track motivation of 'the crowd' by appreciating the different motivations of the various groups of market participants.
While many traders simply treat a foray into the market as a 'me versus the market' event, there are many different trades placed for a range of reasons. When there is a common motivation or a happenstance collaboration across themes, a trend in price often follows. When we account for the habits, incentives and vehicles of the different market participants; we can better plot the conviction of the collective. For example, volume and fundamental value reflect little drive for the buy-and-hold 'investors' to continuously change expensive markets higher. Professional, speculative appetites measured by the CFTC's Commitment of Trader (COT) report has similarly suggested extremes are starting to retrench on the likes of the Russell 2000 equity index and crude oil figures. It is the short-term volatility and dip buying amid such unusual consistency that motivates 'traders' inclination for the time being. But how long can this mix keep such a stretched market in play?
In strong, persistent markets; various participant classes will be driven to the same conclusion on market course. It may not be for the same reason, but the consistency nevertheless drives momentum. It is when there is a contrasting mix of reasoning and deduction where the seeds of season change are sowed. In this advance stage of the financial market's recovery bull trend that we see the foundation grow thin. The buy-and-hold, value investors grow increasingly weary of the proportion of 'income' versus the dependency on capital gains. That is not a stable balance of expected returns for market participant. Meanwhile, the short-term speculator holds no illusion of commitment and forgoes an evaluation of interest income for more timely capital gains (movements in price). There are multiple groups in between the most stalwart investors and most flippant traders. We cover some of these key groups, their wide degree of motivation and what their ultimate composition of market preference can mean for market measurement in today's Strategy Video.
To receive John's analysis directly via email, please SIGN UP HERE
DailyFX provides forex news and technical analysis on the trends that influence the global currency markets.