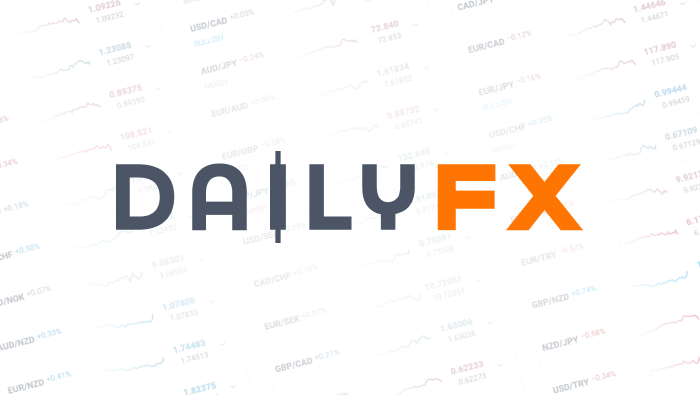 Framing Sets Debate on Performance, Market Direction, Fed Accuracy
Talking Points:
• The framing effect is a cognitive bias whereby someone responds differently depending on presentation of data
• Traders frequently and unwittingly let their general expectations or surrounding beliefs alter their analysis
• We discuss framing influence on evaluation of a strategy's performance, risk trends and Fed accuracy
See how retail traders are positioning in the majors using the DailyFX SSI readings on the sentiment page.
It would seem as black-and-white a world as investing is that the 'beauty is in the eye of the beholder' metaphor doesn't hold much weight. However, there is a surprising degree of sway that sentiment and our emotions have in our analysis and interpretation of market standing. Another of the 'cognitive biases' that are prevalent across the trading rank is the concept of the framing effect which states that our evaluation of analysis, trade or event can differ depending on our interpretations and emphasis going into the event. This is arguably one of the most common skews for speculators given how powerful our personal experiences and expectations can be in the forming of habit.
For those evaluating an existing strategy or automated adviser, the field of misleading statistics can be rife with pitfalls. A selection of starting point is perhaps one of the more frequent issues. If we look back to performance for a benchmark like the DAX 12 months ago (up approximately 24 percent), the performance evaluation would look very different from a benchmark to standings 24 months ago (roughly 3 percent gains). For strategies, benchmarking a specific time in the past can ignore drawdown periods where less aggressive traders may have booked trades at a loss. For economic data, the absence of a down turn in statistics can ignore economic hardship that is important to plotting the future.
Framing renders issues beyond just the strategy and trading performance metrics. The reference to 'risk trends' is often attached to a wide group of assets' best or worst performance. A reference to the S&P 500 for sentiment would give a false sense of extreme strength to a general confidence in the financial system - or it can be viewed as a limiting measure whereby other sensitive assets (like Yen crosses) have plenty of potential. Then there is framing that puts the assumption of success or failure in murky terms. There are many that would peg the Fed as completely ineffective in its efforts to dictate policy. While the central bank certainly has a spotty track record with forecasting rates, it has proven quite adept at meeting its 'dual mandate' and for acclimating the market to policy shifts. We discuss another cognitive bias to work against in our analysis and trading in today's Strategy Video.
To receive John's analysis directly via email, please SIGN UP HERE
DailyFX provides forex news and technical analysis on the trends that influence the global currency markets.