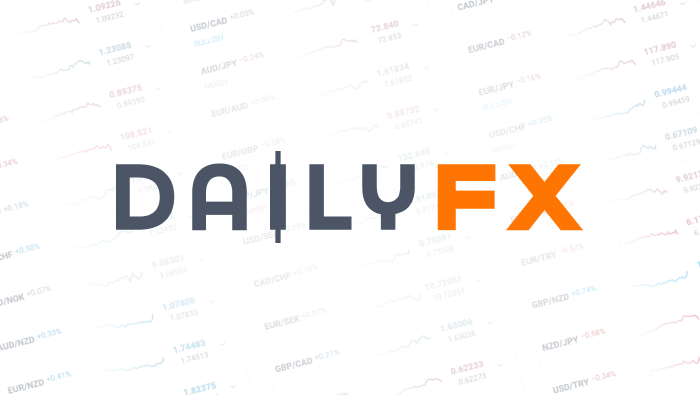 Volatility Offers the Better Complacency Contrarian Reading
Talking Points:
• By many metrics, the market has pushed the reach for yield to unsustainable levels
• Benchmarks like the S&P 500 can continue to rise to ever greater extremes on yeild reach but volatility has limits
• Beyond extreme lows in volatility measures, a 'flattening of the activity curve' reflects more than negligence
Sign up for Tuesday's Q&A or see what other live coverage is scheduled to cover key event risk for the FX and capital markets on the DailyFX Webinar Calendar.
Even if the speculative masses agreed that benchmarks like US equity indexes were stetched and far beyond their 'fair' fundamental value, it would not imply a countdown to the inevitable correction. Eventually, markets rebalance; and so too will the Dow and S&P 500. However, 'eventually' is not a time frame conducive to traders who need at least an idea of timing on their positions. Ultimately, there are no magic indicators that can measure the precise - or even proximate - times for a market reversal. Extremes can grow more extreme depending on the collective tolerence of the crowd. That said, there are better measures for a contrarian read for sentiment than stock indexes.
Volatility measures are arguably a better gauge for marking extremes. Versus an asset like the S&P 500 which doesn't hold a theoretic upper limit, the VIX has a natural low and an absolute lower bound (zero). To push this benchmark below 10 would require increasingly extraordinary circumstance. At its root, volatility measures the level of risk and general uncertainty in a market. It can also be viewed as the cost of insurance. Beyond a certian level, it becomes clear that practical protection is being sacrificed for speculative gains. Reaching even further, traders begin to use this asset as an outlet to further leverage for marginally higher returns at the risk of turning a haven into an amplifier to risk.
Taking it a step further, a reference to volatility further out can offer a clearer lead on risk. While short-term measures of activity can outstrip their more distant counterparts (say one week relative to one month) around high profile event risk, it is a temporary state of affairs. Outside the the anticipation of events like the Brexit and US Presidential election, the material deflation of risk relative to immediate market concerns reflects a deeper complacency that suggests an even more extreme shelf life or an expontential increase in exposure to complacency. We look at the influence and capacity of volatility as an extreme measure in today's Strategy Video.
To receive John's analysis directly via email, please SIGN UP HERE
DailyFX provides forex news and technical analysis on the trends that influence the global currency markets.