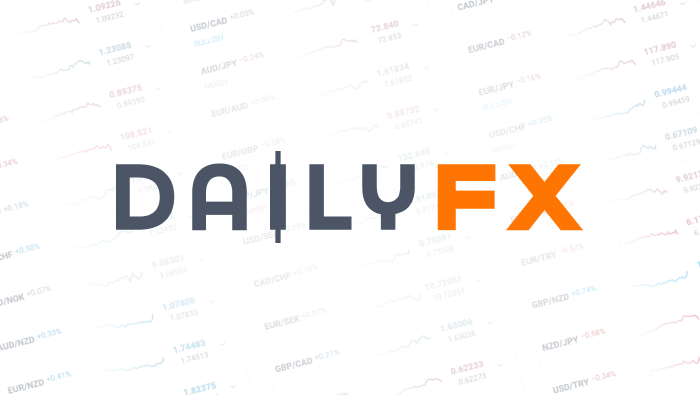 FTSE 100: In the End the Market Knew Nothing
What's inside:
The rally in the FTSE 100 was wrong, period
Led to a larger risk of seeing a strong downward reaction
Long-term chart in view, maintains downward trend off 2015 highs
From yesterday's DAX commentary:"The outsized rallies in European indices, especially the FTSE of course, are setting the market up for disappointment. A 'stay' vote doesn't seemingly leave much more upside at this point as this outcome has been effectively priced in. However, a 'leave' vote, which holds sharp down-side risk regardless of how the market is positioned, now poses even more risk as complacency has set in."
Markets acted as if they 'knew' what the outcome would be in the days leading up to the final tally, with impressive rallies posted across equity markets and a monster rally in sterling which began last Thursday, even continuing to forge higher in the hour or so after the polls closed.
But in the end, markets knew…nothing.
On Monday, it was noted that a 5% decline in the FTSE wouldn't be surprising on a 'leave' vote, and that a 5% rally on a 'remain' outcome would be surprising.
What was surprising: As a 'market observer' it appeared they had it right given the conviction in the recent price advances in equities and GBP, and that a 'buy the rumor, sell the news' type of scenario was setting up. That is, we would see a 'remain' vote, perhaps get one last push higher, but then reverse lower in the days ahead. Not the case.
All said and done, it goes to show you that when it comes to major events such as this, or even when there isn't this kind of event risk visibly present, money management and understanding the risks involved is always paramount. Expect the unexpected. Collectively, the market did not.
The FTSE is down about 4.5% at this time, rebounding from down 8%. Bank stocks are getting smashed, with 30% declines experienced in some of the major names early on. They have since rebounded, but remain under water by double-digit percentages.
Where do we do from here? The daily charts across all markets are 'mangled' for the most part, and will require a little time before we can gain clarity about the short-term. It will be a day-traders market for a little while.
From a longer-term standpoint, the FTSE, along with many other global indices, remains in a downtrend running back to the 2015 highs. The series of lower lows and lower highs off the 2015 peak isn't as clean as in say the DAX or Nikkei, but nonetheless the technical structure is bearish.
FTSE (UK100) Weekly
Track trader positioning in real-time using the 'Speculative Sentiment Index'.
---Written by Paul Robinson, Market Analyst
You can follow Paul on Twitter at @PaulRobinsonFX, and/or email him directly at instructor@dailyfx.com.
DailyFX provides forex news and technical analysis on the trends that influence the global currency markets.