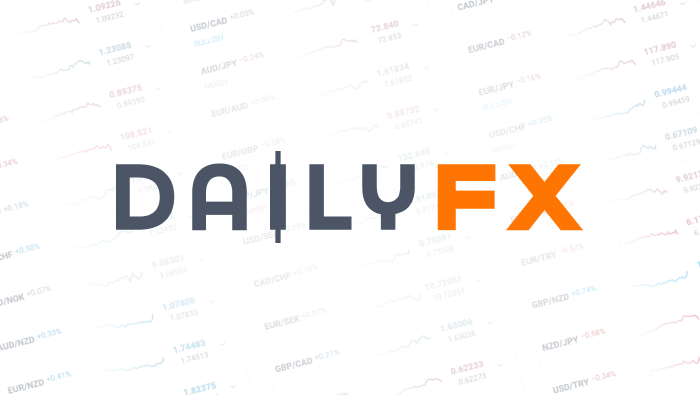 DAX: Holds the Line, Boxing Itself In
What's inside:
The DAX holds key trend-line support, but…
Now close to facing off with an upper parallel, resulting in the market becoming 'boxed in'
A couple of pointers worth considering
In Tuesday's commentary we were discussing the then breaking trend-line off the June low and the confluence of support below by way of a pair of bottom-side trend-lines; one long-term another intermediate-term.
As it stood by day's end, the confluence of support was never touched as neither did the DAX close swiftly below trend support. For starters, an important lesson here: To get confirmation on a break, when dealing with daily bars, we must wait for the bar to close above, or in this case, below support. This goes for any time-frame, breakouts or breakdowns can reverse intra-bar and thus provide no valid signal.
The reversal on Tuesday brings us to our current price action. There is a set of parallels extending back about a month, with the upper running down from 9/8 over the 9/22 peak. Still rising from the south is the trend-line from June we nearly broke the other day. This is leaving the DAX in a position of getting 'boxed in' from two differently angled trend-lines, or 'wedging up', or however you want to reference it. In any event, this could be a good thing should it further itself into the corner and then make a strong break for it.
Which way will it break, you ask? The trend still remains upward since June, although recent price action isn't the most encouraging with a couple of lower highs and lower lows in there. It could be a consolidation for a move up or the trend-line may give way. So it's a good question. Instead of predicting which way the market will break we will trade from a reactionary stance, which is where we usually start from in the first place. If the market does this, you do this; if the market does that, you do that. It might sound like an oversimplification of trading, but the point is that reacting over predicting is a good protocol to follow.
With a little more time, the DAX could position itself in the corner of the box/wedge. A breakout to the upside will bring the area around 10800 into focus, while a break lower brings an August trend-line into play and the 10260s held the other day; and with further weakness, the backside of the 2015 trend-line, lower month-long parallel, and August low at 10092.
DAX: Daily
Created in Tradingview
For now, the name of the game may be ping-pong as the market searches for direction.
Learn more about charts and price action analysis in one of our free trading guides designed for traders of all experience levels.
---Written by Paul Robinson, Market Analyst
To receive analysis from Paul directly via email, please sign up here.
You can follow Paul on Twitter at @PaulRobinsonFX.
DailyFX provides forex news and technical analysis on the trends that influence the global currency markets.