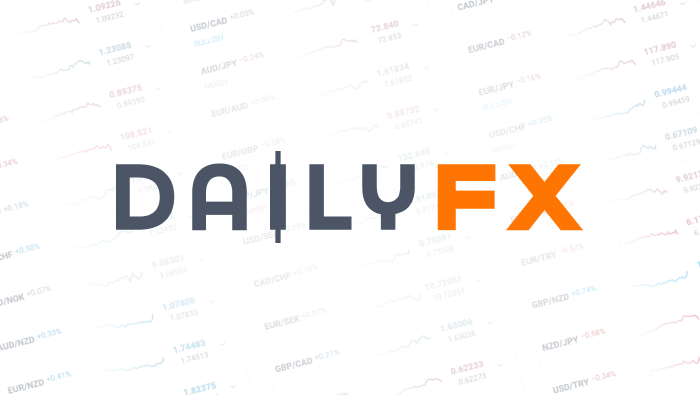 US Stocks Rally After Hours as Fed Stress Test Prompts Dividends, Buybacks
Talking Points:
Fed's CCAR stress test show 30 of 33 banks passed

Deutsche Bank and Banco Santander failed on qualitative grounds

A range of buybacks and dividend announcements bolsters US stocks in afterhours trade
Having trouble trading in the FX markets? This may be why.
Despite two banks failing the Federal Reserve's stress test, the market's cheered the overall results of the report. This likely has more to do with the subsequent plans to distributed cash to investors and buy back shares by some of the largest institutions to pass the tests.
The Federal Reserve released the results of its yearly Comprehensive Capital Analysis and Review (CCAR) stress test for banks. This test is the result of regulation from the Dodd Frank act requiring systemically important banks maintain specific ratios of quality capital to risk capital. The requirements include a set of qualitative and quantitative measures to better understand how the banks and their assets may perform under adverse market conditions. The ability to maintain quality liquidity as well as lend and perform normal operations during periods of stress is paramount importance to the banking system to avoid a repeat of the 2008 financial crisis. The broad range of requirements has seen many of the asset ratio's increase since the beginning of these tests.
Of the 33 banks that submitted their results, two failed and one passed conditionally. Deutsche Bank and Banco Santander only failed the stress test's qualitative measures, focusing mostly on their governance, risk management, internal controls and capital policies. Failure to pass the stress test results in those banks only being allowed to make capital distributions that are approved by the Federal Reserve. Morgan Stanley passed conditionally, however it now must resubmit after making specific changes.
The majority of banks tested passed in both quantitative and qualitative measures. A number of those companies took the opportunity after the clean bill of health to announce corporate actions in increases to dividends and stock buybacks. A few of those institutions and their actions are listed below. Afterhours trading in their respective stocks proved drove higher and extended the general advance in equities through Wednesday's active session.
JP Morgan Chase
$10.6 Billion in stock buybacks
Maintained quarterly dividend
Citi Bank
$8.6 Billion in stock buybacks
Boosted quarterly dividend to 48c/share
Morgan Stanley
$3.5 Billion in buybacks
Boosts dividends to 20c/share
Bank of America
$5 Billion in stock buybacks
Boosts quarterly dividend by 50%
Goldman Sachs
Undisclosed stock buyback
Undisclosed Dividend increase
American Express
$3.3 Billion stock buyback
Boosted quarterly dividend by 10%
DailyFX provides forex news and technical analysis on the trends that influence the global currency markets.