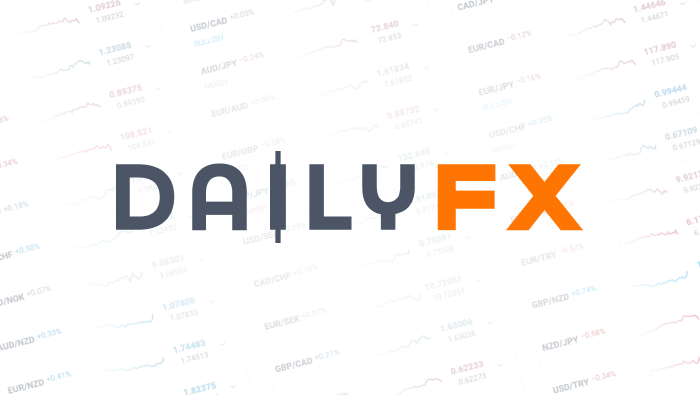 US Dollar Remains a Buy versus the Yen, but Watch Critical Week Ahead
US Dollar Remains a Buy versus the Yen, but Watch Critical Week Ahead
Outlook: Bearish
The Japanese Yen tumbled for the fifth-consecutive week versus the US Dollar and now stands at its worst losing streak in over two years. A critical US Federal Reserve meeting in the week ahead will likely determine whether the USD/JPY can hit further highs before the year is through.
Japanese Yen traders and global investors will scrutinize this week's highly-anticipated US Federal Open Market Committee (FOMC) as any surprises could ultimately set the trend for global interest rates in the New Year. Markets widely expect the FOMC will vote to raise interest rates for the first time in 12 months and only the second time in 10 years. Yet the real question is straightforward: what will Fed Chair Janet Yellen say on the future of interest rate hikes?
The Fed's most recent forecasts point to a further two 25 basis point rate hikes in 2017, but interest rate markets remain skeptical and it is unclear whether this will be enough to fuel further US Dollar gains versus the highly interest-rate sensitive Japanese Yen. The Bank of Japan has arguably simplified matters as it has put a ceiling on Japanese Government Bond yields—effectively guaranteeing the US Dollar will continue to out-yield the JPY. But is it enough to push the USD/JPY even higher?
The Dollar is now on its largest five-week rally versus the Japanese Yen in over four decades, and it stands to reason that any disappointments from the US Federal Reserve could force a fairly significant USD/JPY correction. And our focus will be on the so-called "Dot Plots"—where each Fed member predicts where the Fed Funds rate will stand over the next four years. The recent rally in US Treasury Yields suggests that US interest rates should move materially higher than what the Fed last predicted in September. If the Fed fails to upgrade its forecasts we could see a material US Dollar pullback.
Recent market momentum quite clearly favors Dollar strength versus the downtrodden Yen, but the weight of expectations leaves the biggest risks to the downside ahead of the critical FOMC meeting. Broader trends are such that we would certainly prefer to be long the US Dollar versus the Yen through year-end and 2017.
There are two nonetheless two critical inputs which determine whether a trade/investment is ultimately profitable: price and time. The USD/JPY has rallied so quickly to make its current price unattractive, and the timing of a fresh US Dollar-long position looks questionable given clear volatility risk ahead of the Fed. Expect most traders to stick to the sidelines and the USD/JPY to trade in a tight range until the Federal Reserve provides guidance on the future of US interest rates.
DailyFX provides forex news and technical analysis on the trends that influence the global currency markets.