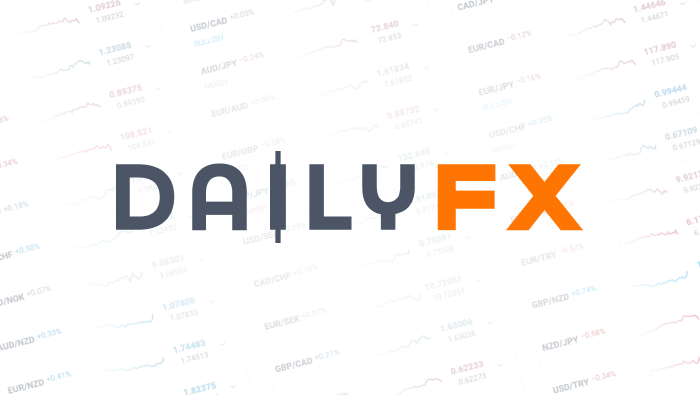 JPY Bears Rejoice on BoJ Advisor's QE Recommendation
Fundamental Forecast for Yen:Bearish
The following headlines caused JPY bears to rejoice this week and were a key reason the JPY ended the week weaker against AUD & EUR by ~3.75% and ~2.95% respectively:
YAMAMOTO: OCT. 30 BOJ MEETING `GOOD OPPORTUNITY' FOR MORE EASING
BOJ SHOULD BOOST ASSET BUYS BY AT LEAST 10T YEN: LDP'S YAMAMOTO
This words came in an interview with Bloomberg on September 10th and saw those fearful of stimulus spoiling their trade see their fears come to realization. The above comments were made by a recent advisor of PM Shinzo Abe and Ruling Liberal Democratic Party lawmaker Kozo Yamamoto. This will turn eyes even more intently on the Bank of Japan's upcoming policy meeting this September 14 and 15th to see if the BoJ downgrades their global economic and inflation forecasts, which could precede further stimulus in coming months.
Last year, the late October meeting shocked the financial world with a surprise stimulus that took the USDJPY from around 109 at the time of the announcement to 121.89 in 26 trading days to a rise of 11.75% or 1,280 pips. Due to the recent economic situation in China and the commodity depression, many are looking to the BoJ to opt for additional easing in Q4 2015 or Q1 2016. JPY Bears continue to look to the BoJ and Abe government to feed this strong trend currently in its 4th year. The recent drop in the Nikkei is seen as additional justification for the BoJ to shore up confidence in the Abe Government's economic plan.
In addition to the Bank of Japan Monetary Policy Statement on the 14th and 15th of next week, we'll see three other key data points that will be looked at as fuel for the BoJ to increase stimulus on a disappointing print and likely irrelevant on a beat. The data points are the Tertiary Industry Index, Industrial Production (Finalized), and Capacity Utilization with expectations of .3%, -0.6% MoM, and 0.7% respectively.
DailyFX provides forex news and technical analysis on the trends that influence the global currency markets.