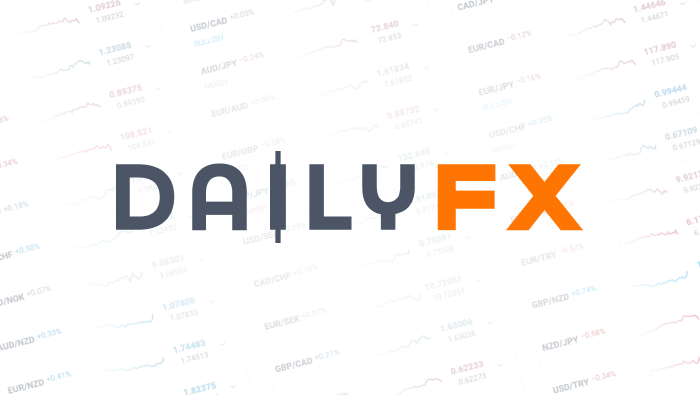 JPY Bulls Brace for BOJs Next Bailout
Fundamental Forecast for Yen:Bearish
JPY saw its biggest rally vs. the USD since 2009 throughout this week's early market turmoil. However, given the central bank stimulus of the 2011 - 2014 move from 75.552 to as high as 125.85, many Yen bears are increasing expectations that the Bank of Japan will come to the rescue once again in order to push JPY lower and USDJPY through resistance. While the risk of sentiment was seen everywhere from the close of last week to the open of this week, what may have been more impressive so far was the rebound.
Monday's low of 116.07 is yet to be tested. The drop was the strongest Yen move seen in five years as price collapsed from the weekly open of 121.878. Monday's sell-off earned the moniker, 'Black Monday'. However, it was met with Turnaround Tuesday, at least in FX. The turnaround point was highlighted as support as per our Volume at Price Indicator.
The rebound on Tuesday through Friday was equally impressive as price on Thursday afternoon came within 60 pips of the weekly high. Equity markets showed an even more impressive rebound bringing to mind the recent October 15, 2014 'mini-flash crash' low, which was followed by new highs. Given the four year bull market in USDJPY and six your bull market in equities, which are highly correlated to USDJPY, it's understandable that many are wondering if another new multi-decade high is around the corner. Speaking of rebound, as of the time of writing, SPX 500 is now up on the week as well as the Nikkei 225.
From a Fundamental perspective, domestic data for Japan seems to be in line with economists' expectations although a bit disappointing with the Bank of Japan's own forecasts given their market support. Currently, external factors could be what forces Abe's hand for additional support. This week saw Japan July national CPI come in as expected at 0.2% YoY, some were wondering if we would get a negative print due to the commodities depression, but that did not materialize.
Additionally, Bank of Japan presidentKuroda frustrated those hoping for immediate BoJ action by sticking to a hawkish tone in regarding economic developments, but his statements had little positive impact on JPY. The market's reaction or lack thereof on Kuroda's speech hints that JPY may remain focused on external asset market moves. Next week hosts a series of tier 1 data points from Japan such as Industrial Production on the 30th, Finalized Manufacturing PMI for August, YoY CapEX, and Yoy Monetary Base. However, as mentioned earlier, eyes will likely be directional bias in global asset markets.
DailyFX provides forex news and technical analysis on the trends that influence the global currency markets.